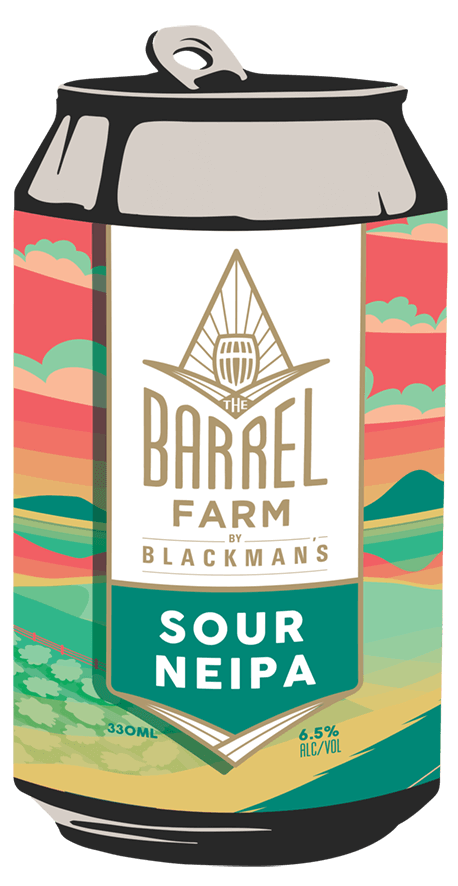 IT'S BIG AND HAZY. INSPIRED BY A GIN-BASED COCKTAIL, THE ENGLISH GARDEN. FRUIT SALAD IN A CAN!

STATS: 6.5%
HOPS: GALAXY/SIMCOE/EL DORADO
YEAST: LONDON ALE

PROCESS:
Kettle Soured, Heavily Hopped in the Whirlpool and then triple dry hopped in the tank. Fermented with London ale yeast, then infused with Gin soaked Cucumber, Mint and Lime during cold conditioning.