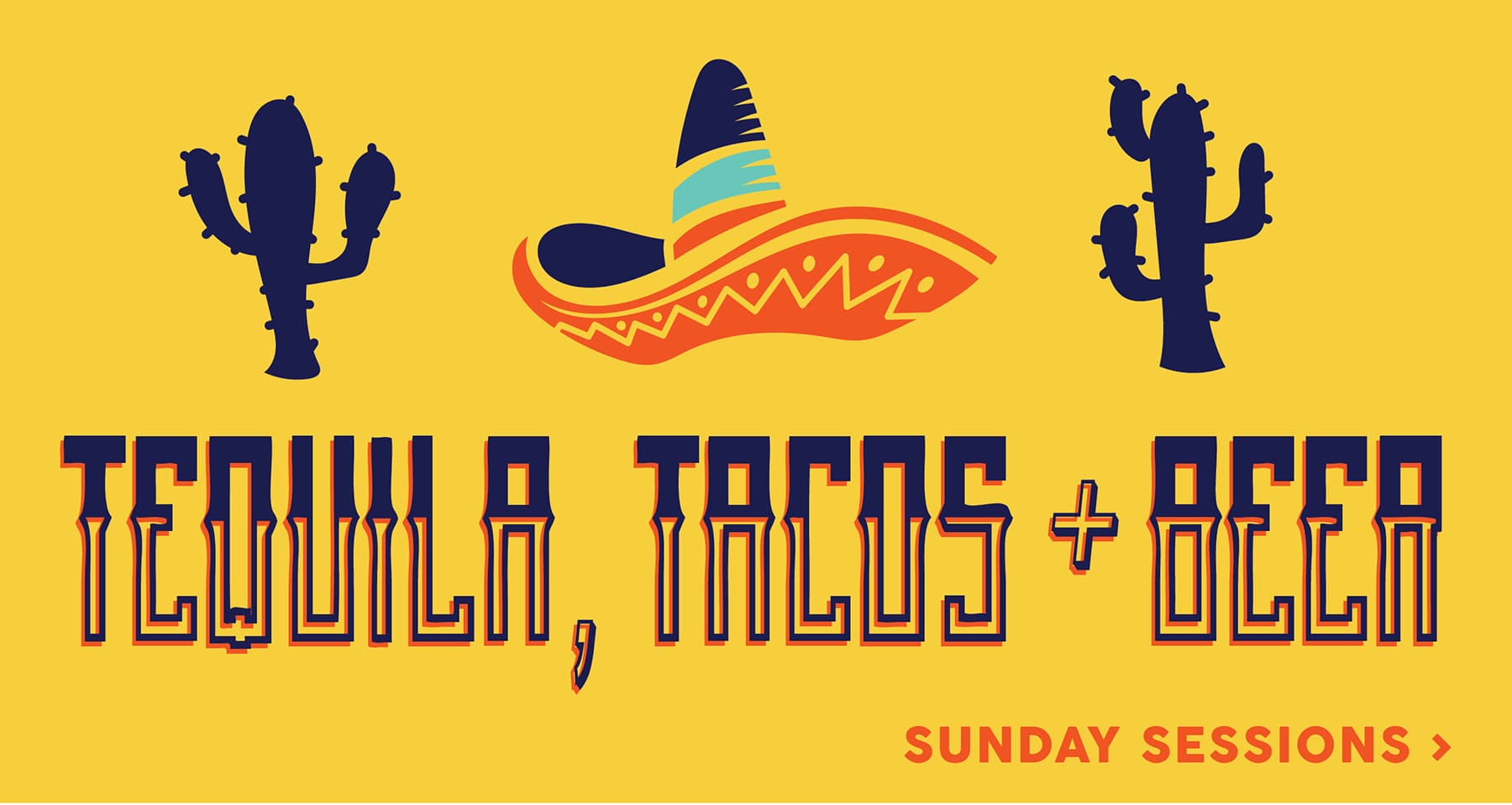 Tequila Tacos and Beer
We are back on SUNDAY's in Geelong & we are kicking off our Sunday Sessions with Tequila, Tacos and Beer. Can we just take a minute to TACO bout this amazing combo?
TEQUILA
Blanco
Reposado
Featuring specialty margaritas, Tequila Boiler Makers and shots of different Tequilas.
Tacos! Tacos! Tacos!
By the very massive legends from El Santo.
Eggplant Milanesa (V)
w/ chipotle mayo, ricotta salata + red cabbage
Chicken Tinga (GF, DF)
w/ chipotle sauce, guac, pickled onion + ricotta salata
Pork Carnita (GF, DF)
w/ pineapple, verde picado, salsa verde + pickled onion
PLUS ALL THE BEER you expect us to be pouring you at The Good Beer Bar. Lock in your Sunday Sessions with us…
More info or bookings (you can also just rock up) at geelong@blackmansbrewery.com.au
Please note the Bar opens at 3pm and Tacos can be ordered from 6pm.