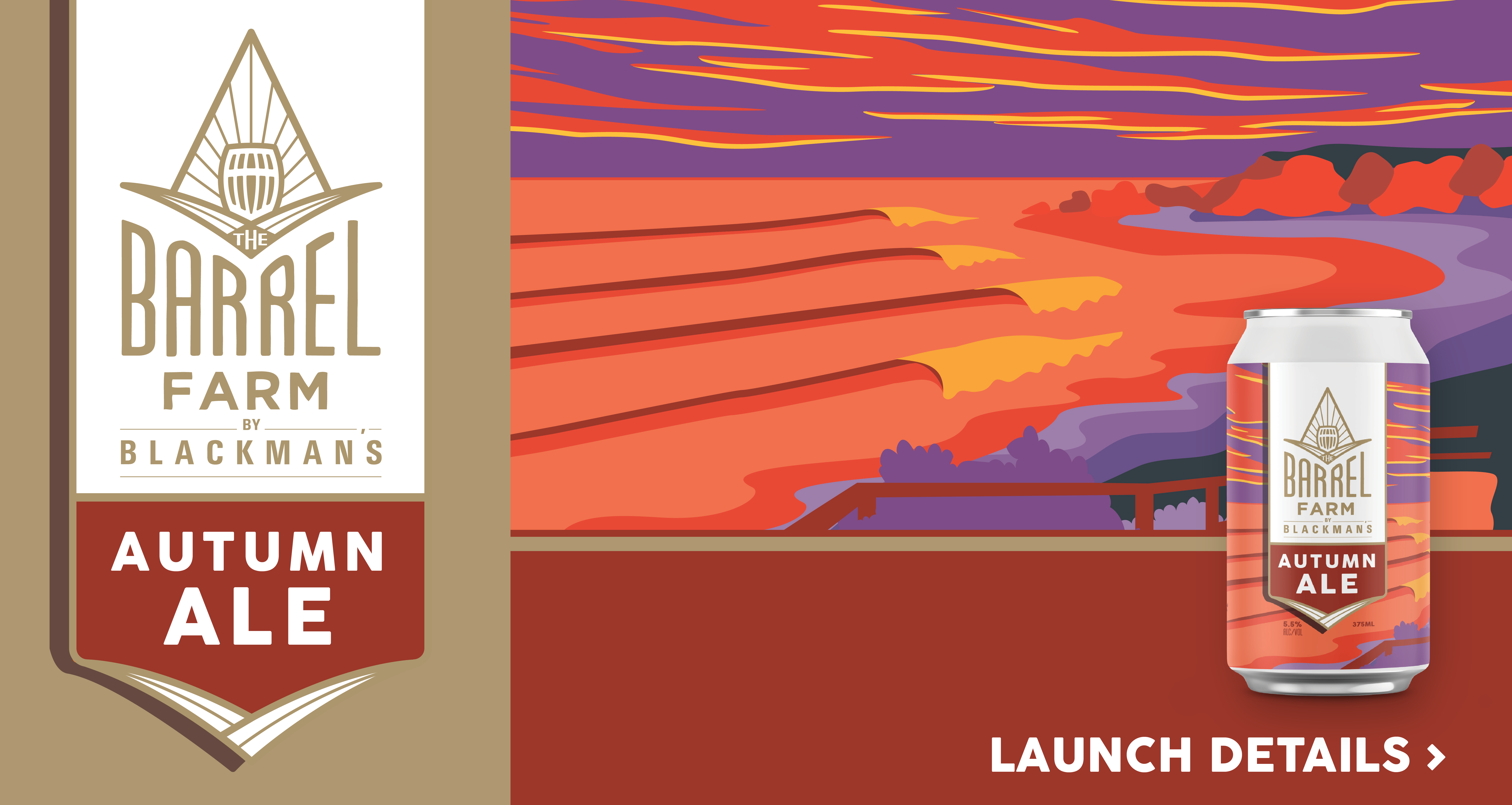 BARREL FARM AUTUMN ALE BEER LAUNCH!
The days are growing shorter and our beers are getting darker – a new season brings a brand new Barrel Farm release….introducing our AUTUMN ALE.
Made with Belgian Yeast with dark special malts, this hybrid brown ale has a mix of raisins, chocolate and spice flavours – just right for enjoying beside the fire.
Colour and aromatics come from a blend of dark specialty malts whilst the fermentation with WY Yeast 3944 Wit Yeast create light spice and clove notes. This really is a beer that showcases a harmony between yeast and malt working together.
An Autumn warmer and something to ease into the darker Winter beers, this release is only the start of what is to come in the coming cooler months.
Cheers and enjoy legends!
Both awesome beers are landing 22nd April on tap and in tins at…
Blackman's Brewery GeelongBlackman's Brewery & Pizza Bar, Torquay
Blackman's Beer & Burger Bar, Ocean Grove