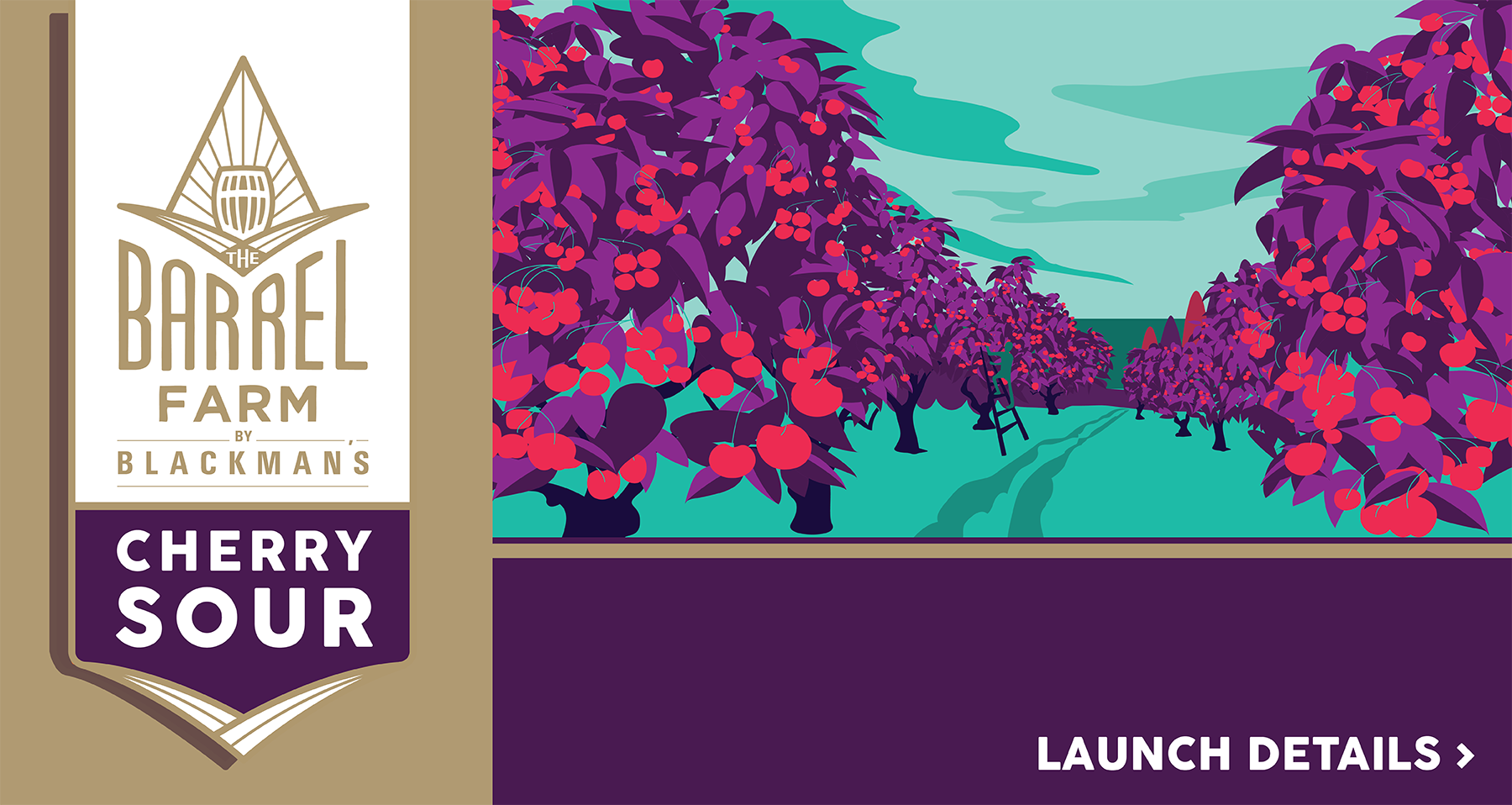 It's time to kick start the 2022 Barrel Farm series and we're starting with our CHERRY SOUR, a funky cherrylicious addition (yes we might have made that word up).
Light with sweet overtones from the cherries and mid sourness, this is an extremely easy drinking beer for the last of our warmer nights.
And to celebrate the launch of this awesome beer, we're hosting our first event for the year too! Come along and join us for an awesome night trying Barrel Farm Beers and cheese while you learn a little more about why we love the Barrel Farm series so much.
Learn more about the event and get your tickets here!
Landing on tap and tins 11th March at
Blackman's Brewery & Pizza Bar, Torquay
Blackman's Brewery Geelong
Blackman's Brewery & Burger Bar, Ocean Grove