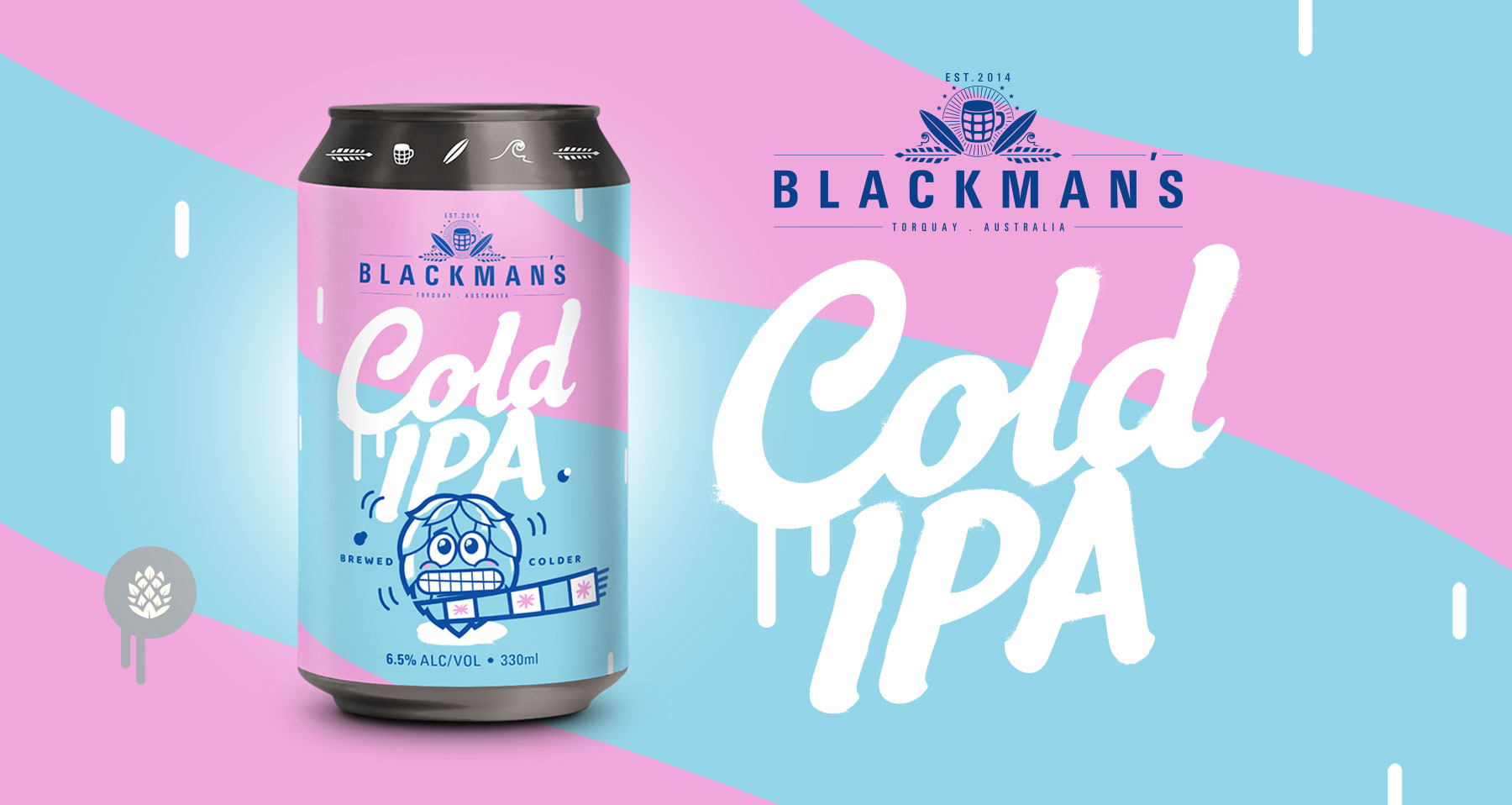 The COLD IPA craze from the US has landed in AUS!

It's not an IPA….
It's not a lager….
It's a COLD IPA!
This new beer has the malt character and body of a lager but the lager yeast fermented at warmer temperatures (colder than ALE) brining big new world hop character to boot with crisp bitterness! 

Dangerously delicious, Cold IPAs are here and we're pretty stoked about it.
Want to know a little more about this hype style? Join us for a live launch and tasting with the Brewers.
Renn and Tristan will GO LIVE for a beer and a chat about all things COLD IPA.
WHEN: Fri 10th September
TIME: 4.30pm
VIA: Instagram Live
Head here to pre-order some COLD IPA:
https://blackmansbeer.com/products/pre-sale-cold-ipa-launching-september