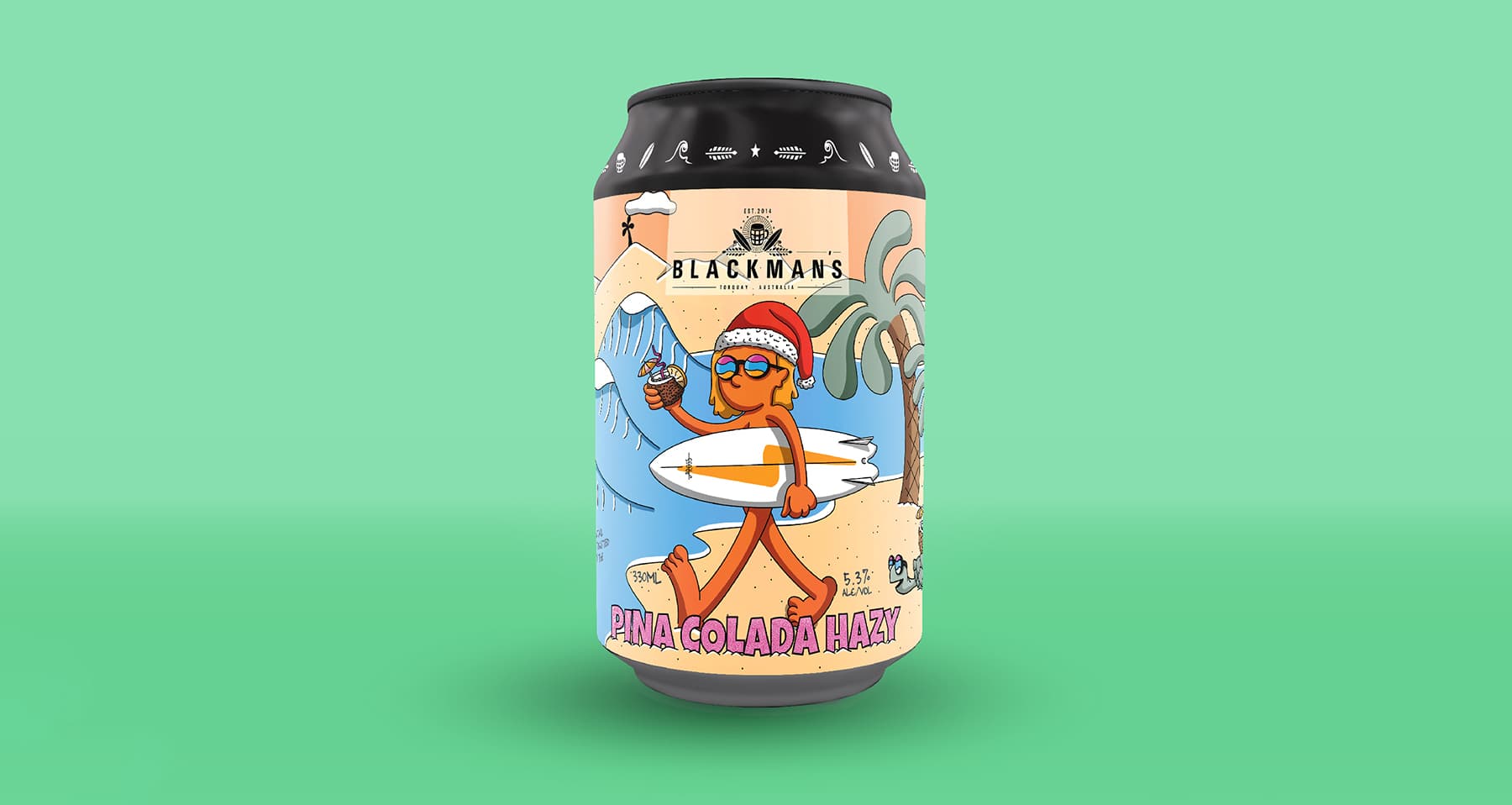 NEW BEER LAUNCH!!!
Introducing our seasonal beer for the festivities over summer…
HAZY PINA COLADA: 5.3%
A SUMMER HAZY PALE MADE WITH PINA COLADAS AND COCKTAIL UMBRELLAS IN MIND. FERMENTED WITH PINEAPPLE, TOASTED COCONUT AND SABRO HOPS. SIT BACK AND ENJOY THE TROPICAL COCONUT COCKTAIL VIBES.
Launch Date:
Sunday 27th December
Blackman's Brewery, Torquay
Blackman's Beer and Burger Bar, Ocean Grove
NEEDS MORE LORAL IPA
Details to come… the 6th beer in our Single Hop Series is coming.