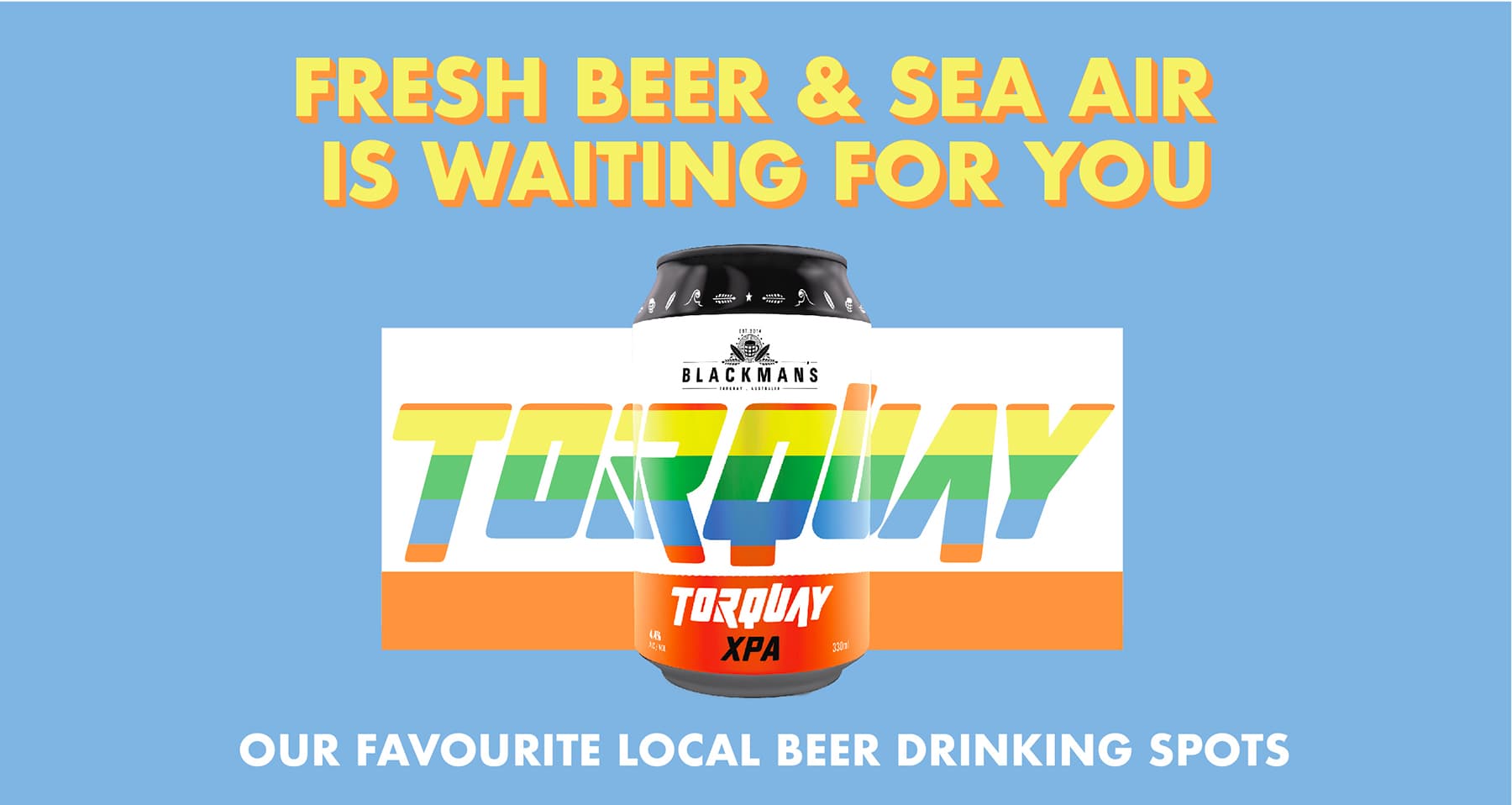 Our Favourite local drinking spots
Fresh beer and sea air is waiting for you here in Torquay. Check out this list of our favourite spots, to sit down and enjoy a pint when we're not at the Brewery.
Bird Rock Bar
2 Princes Terrace, Jan Juc
Open Wednesday – Sunday from 5pm
The friendliest neighbourhood bar in Jan Juc. We absolutely love the Birdy crew and did we mention the beer and dumplings???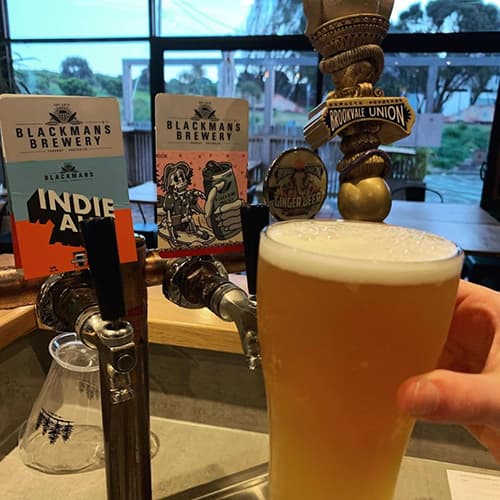 Phoklore
38 The Esplanade, Torquay
Open 7 days – 12 till 3pm & 5pm till 9pm
An outdoor Vietnamese Restaurant and Bar with chill ocean-side vibes.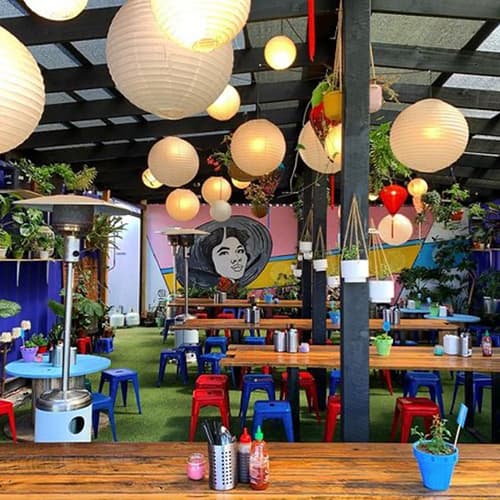 Rocky Point
24 Bell Street, Torquay – right next door to the brewery.
Open Wednesday to Sundays
Our legendary neighbours serve up classic burgers and fresh beers by the beach. With one of the best beer gardens in Torquay hidden out the back.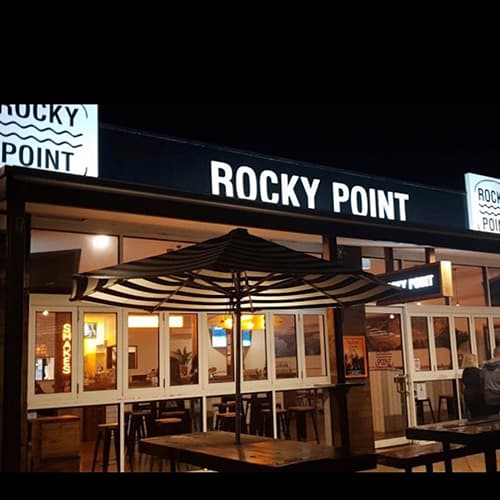 Bomboras Beach Bar
47 The Esplanade, Torquay
Arguably the best view in Torquay, this bar is literally on the beach! You can taste the sea air while you're drinking a fresh beer and listening to live tunes. Don't even get us started on all of the doggos down here!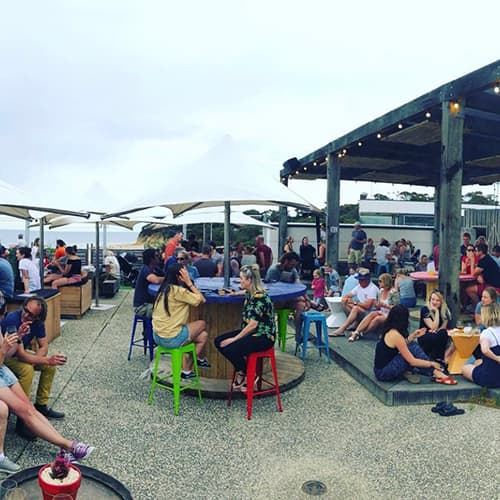 FISHOS
36 The Esplanade, Torquay
Fresh Fish and Chips and fresh beer by the Ocean… Fisho's is an absolute must while in Torquay. Fresh, local, quality seafood and beers with a few – we absolutely love an afternoon at Fisho's.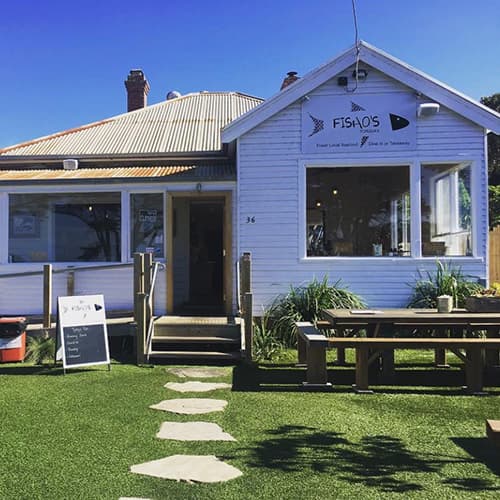 Cork Screw Cellars
5 Bristol Road, Torquay
Sometimes you just can't beat a few takeaway tins with your mates. Head to Cork Screw Cellars for the best local and independent brewery line up in town.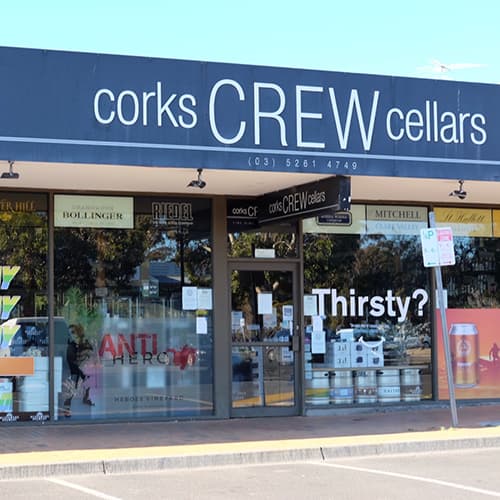 Blackman's Brewery
26 Bell Street, Torquay
And when you're looking for a beer at the source… head on down to Blackman's where the beer is always fresh and we are always happy to see you.