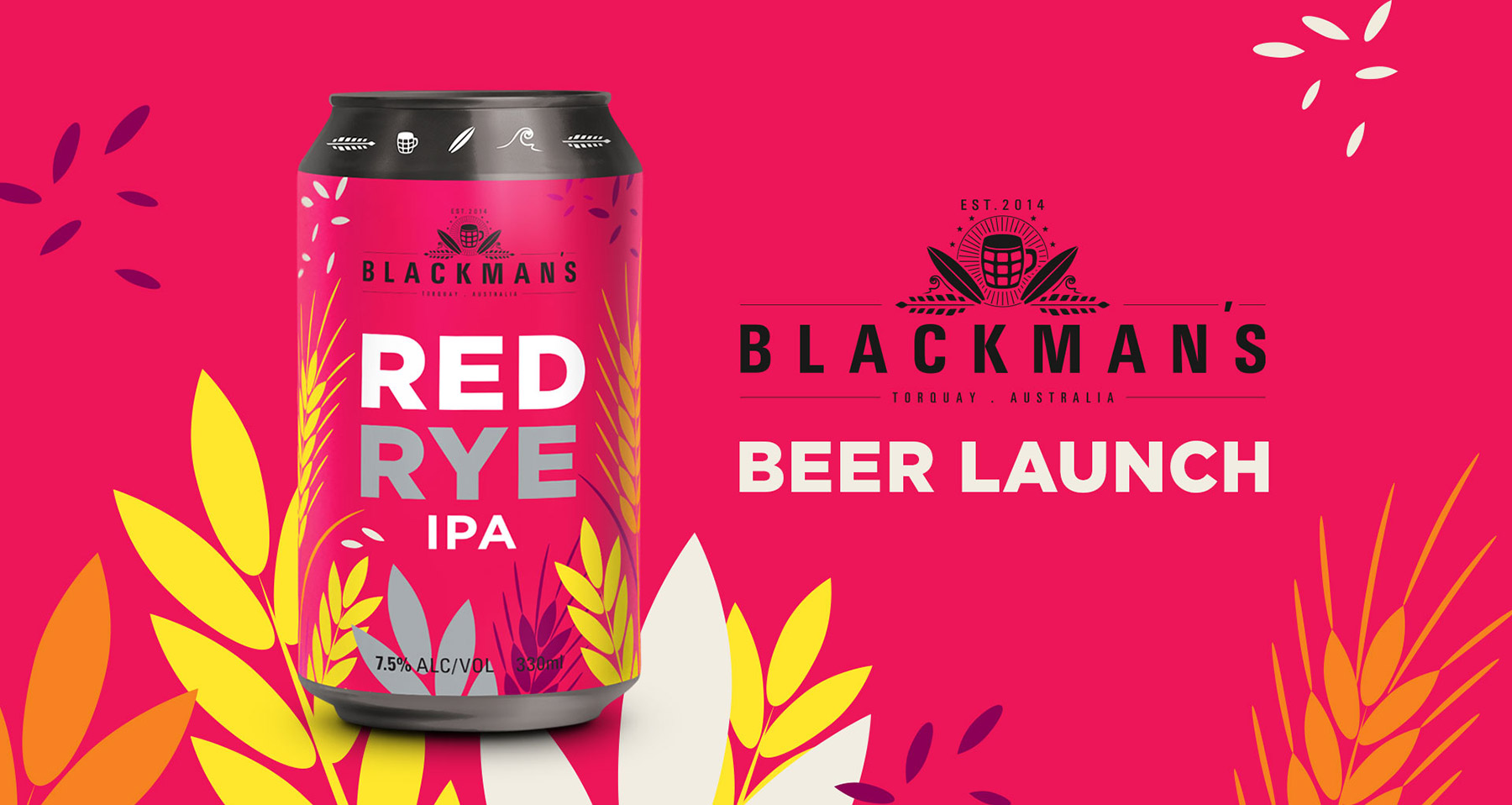 Christmas really has come early this July with a brand new red IPA featuring hints of spice and light layerings of caramel malt…. perfect for those looking to spice up their Winter drinking!
Now for The Hops…
Bags and bags of Galaxy, Citra and Idaho 7 thrown in the boil and directly into the tank….we're talking heavy handed amounts because look, we're feeling generous.
What's the result? Well my friend, this brings you a punchy passionfruit, papaya and fruit punch party for the nose.
Rye not get involved legends!
ABV: 7.5%
STD DRINKS: 2 drinks
Launching 23rd of July on tap & tins
Blackman's Brewery & Bar, Geelong
Blackman's Brewery Pizza & Beer Bar, Torquay
Blackman's Beer & Burger Bar, Ocean Grove