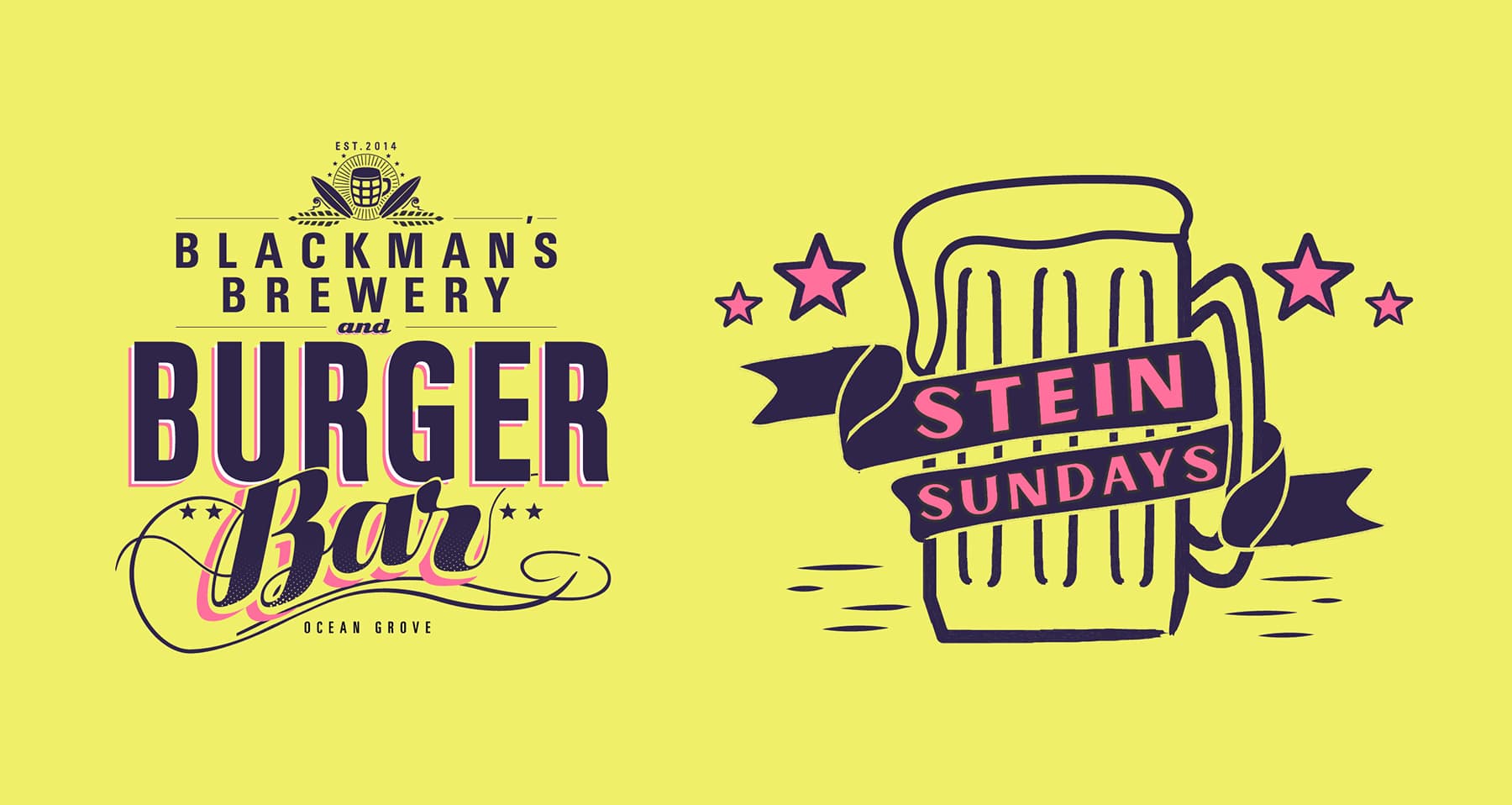 STEINS SUNDAY
Live Tunes | Beer Steins | Cocktails. Sounds like the ultimate way to spend a Sunday…
O.G get ready to Sunday Session with us. We'll be serving fresh beer by the litre in steins (to keep), we've got some epic food and cocktail specials AND local legendary musicians from Ocean Grove lined up.
We're open from 12noon for lunch and the beats are kicking off from 3pm.
Call 03 5256 3735 or email oceangrove@blackmansbrewery.com.au to lock in your spot.
Check the dates here:
Sun March 22
Sun April 26
Sun June 28
Sun July 26
Sun Aug 23
Sun Sept 20
Sun Nov 22
Sun Dec 13