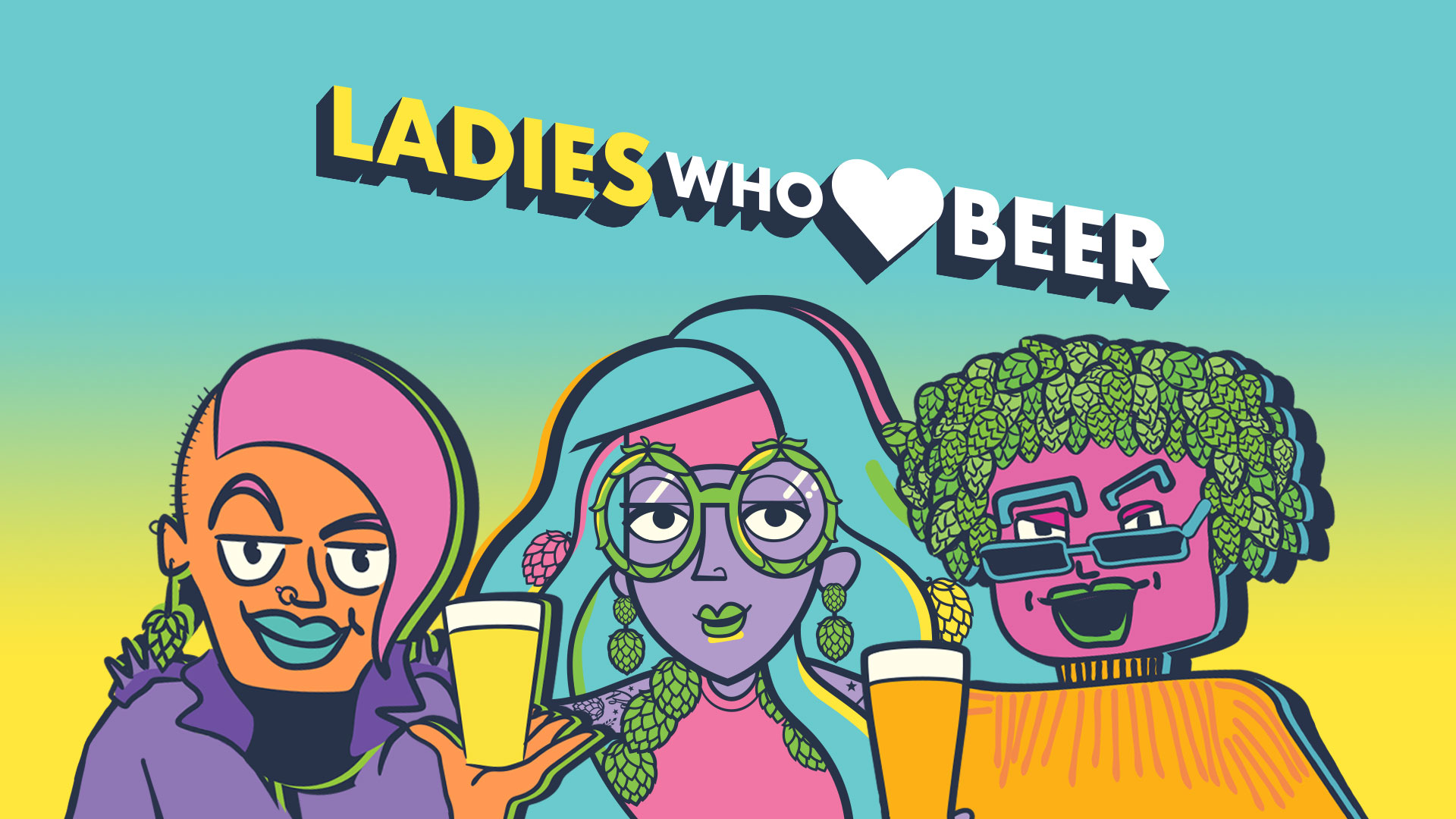 LADIES WHO LOVE BEER… we're calling you (again!).
Beer School is coming and we'd love you to join in – for free!
Are you interested in beer and want to learn more?
Are you already on board with beer but want to meet more ladies like yourself?
Are you completely new to the world of beer and don't know where to start?
Wherever you are on your beer drinking journey, we want to hang out with all of you!
We're running 4 workshops in 2022, so if you'd like to snap up a spot please register now.
Beer Tasting & Fault Testing: Thursday 8th March
Brew Day: Saturday 14th May
Selling Beer: Date TBC
Beer Blogging & Photography: Date TBC
We'd love to help create a network of beer loving lady legends here in Geelong and the Surf Coast, and we'd love to see more women working locally in the beer industry. AND we want to have a whole lot of fun!
BEER TASTING & FAULT TESTING
8th March, 5.30pm – Blackman 's Brewery Geelong
Come along and expand your knowledge on how to look for and properly identify 6 common faults in beer.
Renn, our Head Brewer and official AIBA judge with a brewing degree will take you through a fault testing kit, running through the tastes and the smells for 6 of the more common faults.
We will also be enjoying a couple of beers as we go along, it's not all serious business.
There's only 20 spots available for this one, so come and get all beer-geeky with us!
BREW DAY
14th May, 8.30am – Blackman's Brewery Geelong
It's time to take a look behind the scenes of how Blackman's beer is brewed from one of Brewing Legends!
Come along and get involved as we brew a beer with you in our newest Geelong Brewery with the shiniest of shiny tanks.
All you need is closed in shoes, pants and a keen attitude to get involved!
We'll definitely be having a knock off once the brew is in tank ready to ferment too.
There's only 20 spots available for this one, so come and join the Blackman's Brew Crew for a day!