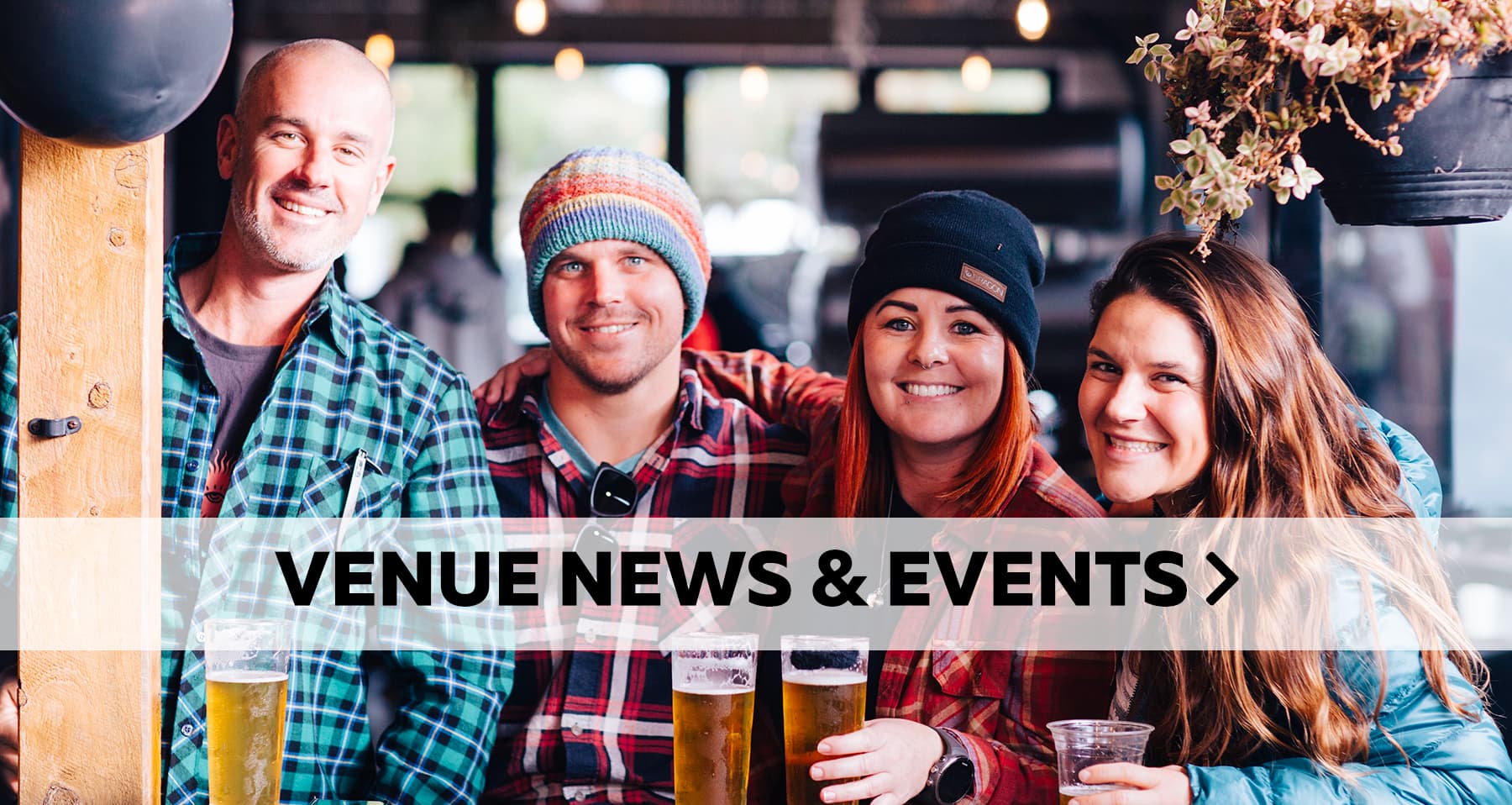 VENUE NEWS AND EVENTS – APRIL 2022
VENUE UPDATE
APRIL 2022
School Holidays are here, Easter is around the corner and there's no where else we'd rather be than right here on the coast!
Here's when (and where!) we will be pouring beers over the April School Holidays… ⁠
⁠
TORQUAY BREWERY & PIZZA BAR
7 days all school holidays (including Good Friday and Easter Monday) from 12pm.
TORQUAY BEER GARDEN
7 days all school holidays from 12pm (weather depending!)
⁠
OCEAN GROVE BEER & BURGER BAR⁠
Wed-Sun from 12pm (including Good Friday!)
⁠
BLACKMAN'S BREWERY GEELONG⁠
Closed from 14th – 20th April⁠
Will be pouring beers again from 21st April 5pm⁠
⁠
Cheers & Beers, ⁠
Blackman's Crew 🍻⁠