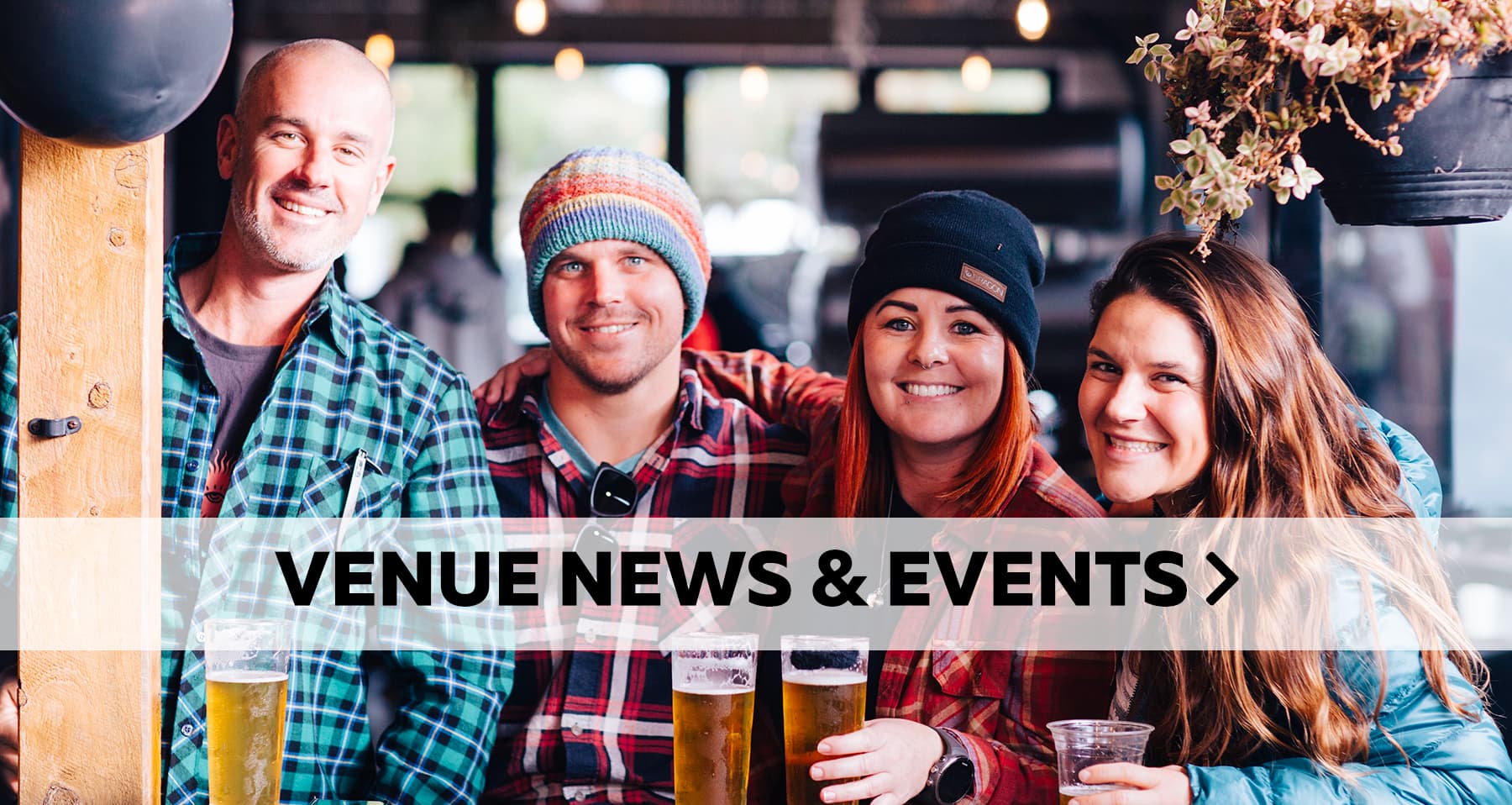 Needs More Idaho 7 launch
Friday 30th April
New Beer Alert! Introducing the third beer in our 2021 Single Hop Series the all new NEEDS MORE IDAHO 7 IPA!
Head to our Beer Drinking venues in Torquay, Ocean Grove or Geelong for the launch of this new beer….andddd there'll be pizza/burger specials to match!
NEEDS MORE IDAHO 7 IPA:
A pungent hard hitting hop. Brimming with aromas of tangerine, peach, mango and earl grey tea, this is an exciting new hop that slams you with all the good stuff you want in an IPA! Breathe it in deep and smell them hops! This is one for all the guys and girls out there that need more in their IPA!
Launching Friday 30th April on tap & tins
Blackman's Brewery, Torquay
Blackman's Brewery, Geelong
Blackman's Beer & Burger Bar, Ocean Grove
Preorder & purchase your Needs More Idaho 7 IPA here – https://blackmans-brewery.myshopify.com/collections/beer-stuff/products/presale-needs-more-idaho-7-ipa-launching-31st-march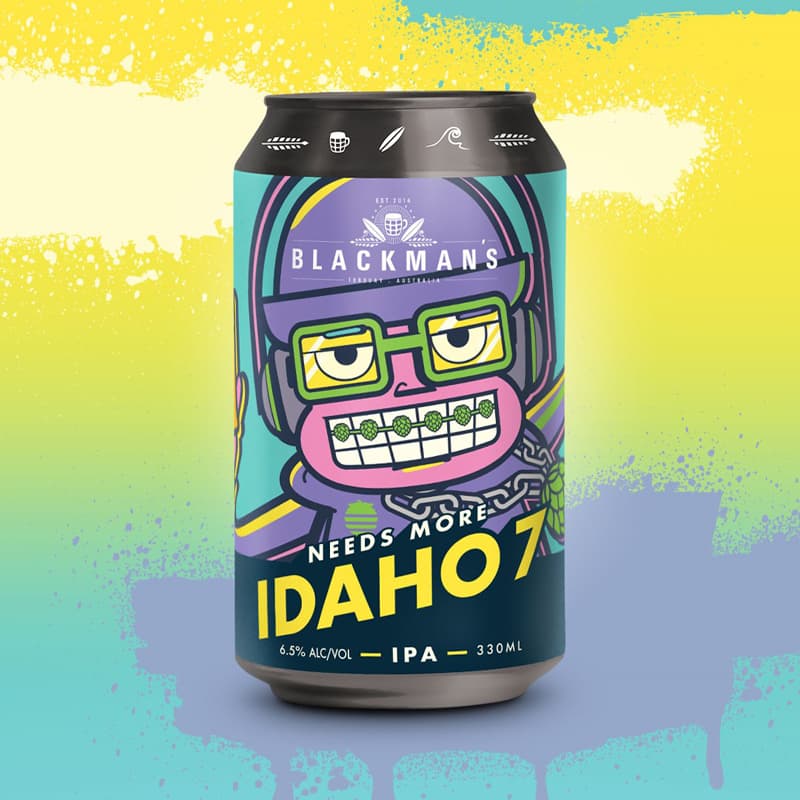 Blackman's Geelong Brewery is OPENING!
Thursday 8th April
The moment you've been waiting for is here! We are getting ready to rock and roll as it's nearly time to pour you some beers from our brand new Geelong Brewery!
Our 16 TAPS will be pouring super fresh beer straight from the source amongst the shiniest of shiny tanks. You can't get much fresher than that….
Also, did you know Blackman's Brewery Geelong is our dedicated production facility?! You'll be able to get up close and personal with the brewers and watch the brewing magic happen right before your eyes…all whilst sipping on a pint of your fave beer.
Andddd there's even a food truck to keep all our legends full and happy.
It's family friendly with the fun Blackman's vibe and the perfect place to post up with your crew!
Opening Hours:
Thurs & Fri: 5pm – Late
Sat & Sun: 12pm – Late
No bookings at this stage, just walk on in!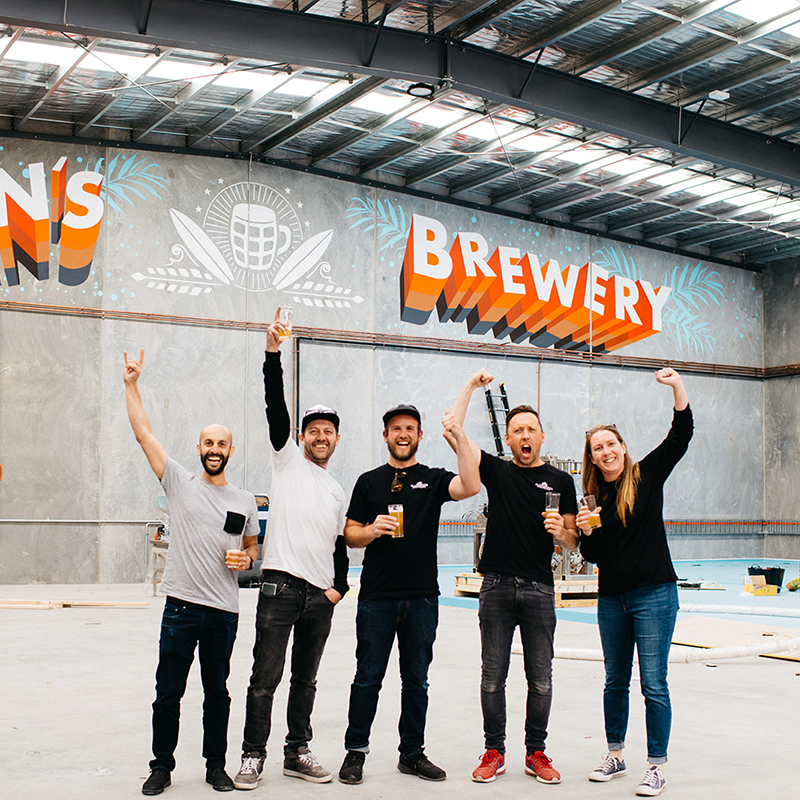 Good Beer Week is BACK!
Have you heard the awesome news?! Good Beer Week is back! We've got some pretty cool events planned in Torquay, Ocean Grove and the brand new Geelong Brewery!
Blackman's Euro Beer Trip – Torquay
Saturday 15th May – 6pm – Late
Since a real Euro Beer Trip is off the cards for 2021, we're hosting our very own beer adventure in our Torquay Beer Garden.
Join us and taste some of our Brew Crew's favourite European Beers while we relive our Euro trips from back in the day. Sit down for a night with our Brewer's and ask them all things beer. ANNNNDDD we'll even be launching a Blackman's German Pils single keg just for the night!
So just grab your boarding pass (ticket) and fly on into the brewery to help us celebrate the return of GBW!
Tickets $55 includes 4 x beers and a Schnitzel or Parma (vegetarian options available)
Tickets available here – https://goodbeerweek.com.au/event/good-times/643-blackman-s-euro-beer-trip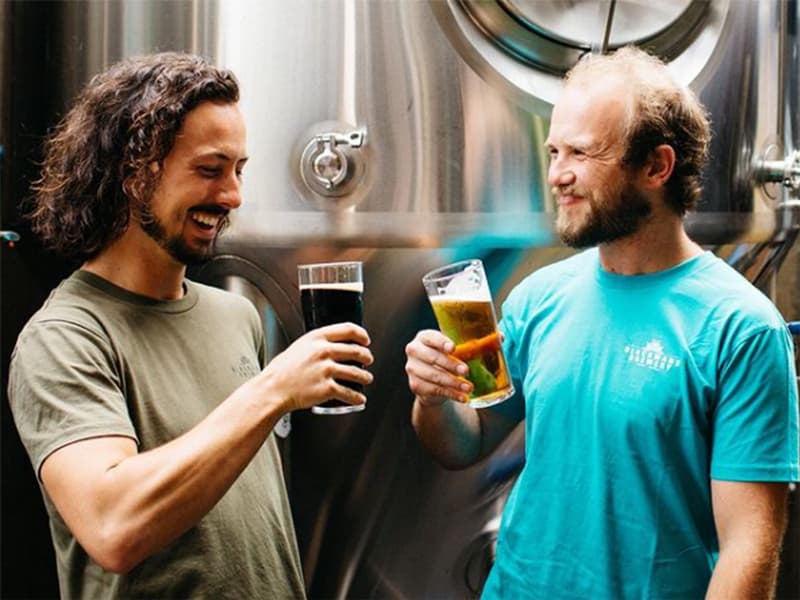 Blackman's Australian/International Ping Pong Tournament – Geelong
Sunday 16th May – 12pm – late
Join us in our quest to find Blackman's first Australian/International Ping Pong Champion. You heard it right here, there will be the Champion of all Champions crowned on the day.
It will be a day of fierce ping pong and many pints to fuel our fine athletes taking upon the challenge inside our NEW Geelong Brewery.
Tennis Whites and Headbands are essential and there's bragging rights for the best dressed on the day.
To take on the challenge and enjoy some awesome beer just grab yourself a ticket for $20! Tickets include your tournament entry and a pint Beer Prizes to be won!
Tickets available here – https://goodbeerweek.com.au/event/beer-lover/642-blackman-s-australian-international-ping-pong-tournament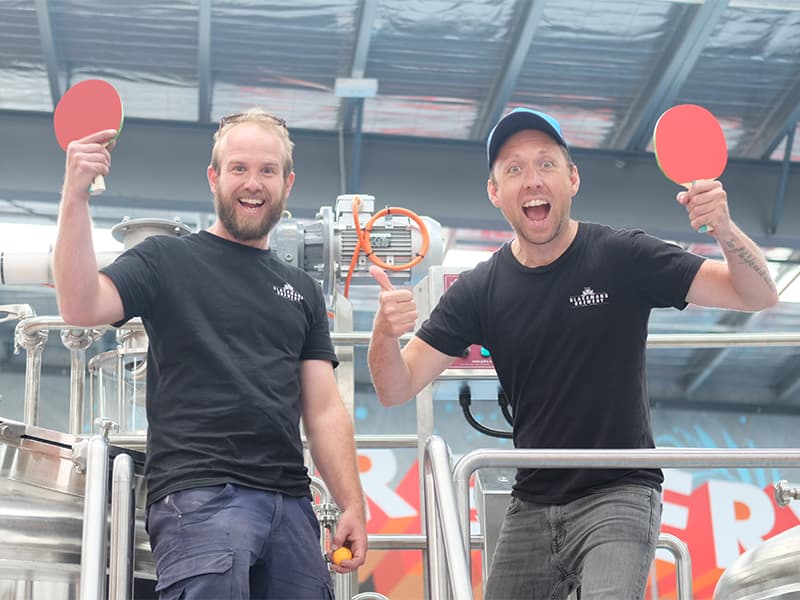 Beer Cocktail Making – Ocean Grove
Saturday 15th May – 2-5pm
Love beer? Love cocktails? Well we have the perfect afternoon planned for you!
For GBW 2021 we're spreading some wisdom and becoming mixologists!
Add the skill of Beer Cocktail making to your 2021 achievements and come down to the Ocean Grove Bar this GBW. Not only will you learn how to make 3 epic Beer Cocktails, you'll also get to hang out and steal some trade secrets from our legendary Bar crew.
Tickets are just $45 and include 3 delicious beer cocktails for you to kick back and enjoy after all the fun is over.
Tickets available here https://goodbeerweek.com.au/event/good-times/676-beer-cocktail-making