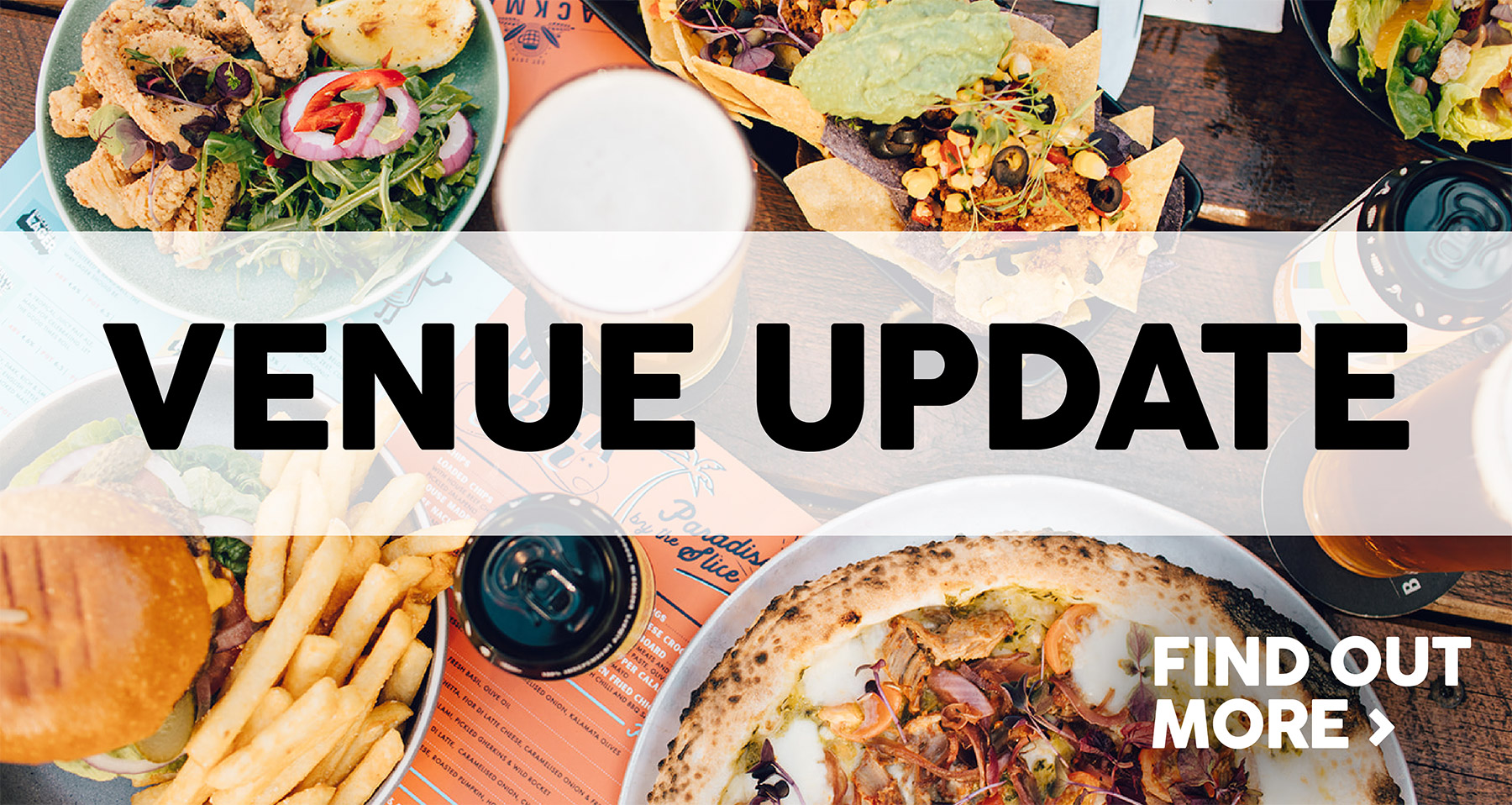 VENUE NEWS AND EVENTS – OCTOBER 2021
VENUE UPDATE
If you're coming into one of our venues for a beer, please have a read through the following requirements.
You will be required to show proof of double vaccination (or medical exemption) for everyone 16 years and over.
Masks are mandatory
Check Ins are required
Sittings are 1.5hrs
Due to restrictions on numbers, cancellation fees will apply if you don't show up or cancel within 24 hours
Please bring a jacket. We do our best to make sure our heaters keep all our legends warm but please make sure to bring a jacket just in case you need it.
And most importantly, please respect our team and each other.
TAKEAWAY FOOD
We are still doing takeaway food in both Torquay and Ocean Grove! So if there isn't room inside the bar, we'll still be serving takeaway tinnies, burgers and pizzas for your Blackman's treats at home.
BEER DELIVERY SERVICE
We will continue to deliver beer to your door 5 days a week, from Monday to Friday.