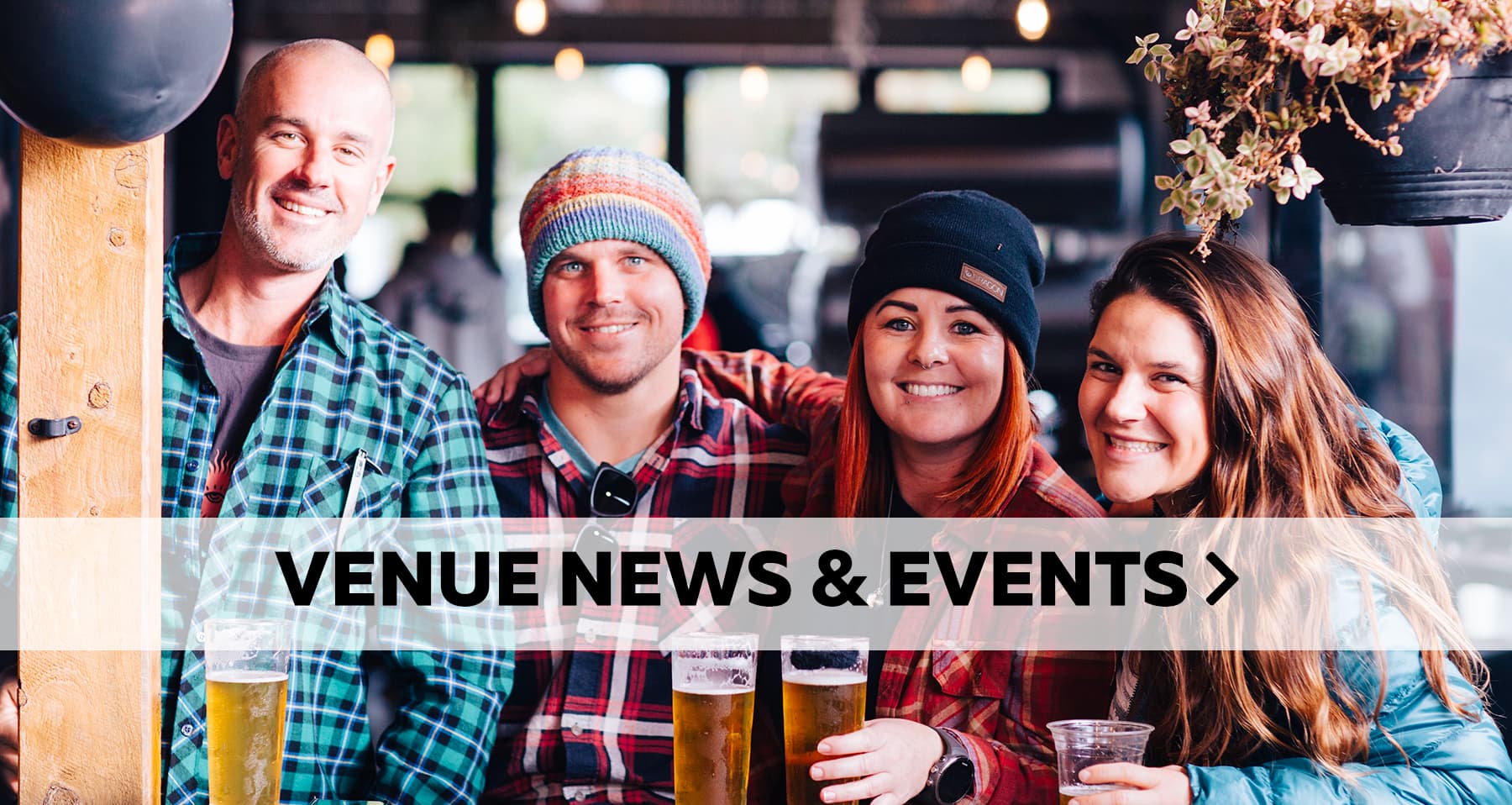 VENUE NEWS AND EVENTS – SEPTEMBER 2021
VENUE UPDATE
Thursday 9th September
We are extremely excited to fling open the Brewery doors in Geelong, Torquay and Ocean Grove – however as I'm sure everyone is aware we are under huge capacity restrictions and limitations. But believe us when we say, the excitement is still REAL!
This is our most limited capacity yet, so please understand that while our awesome team would love to find a spot for everyone – it's simply not possible. (Enter….Takeaway Beer, Pizza & Burgers).
We are looking at 10 people inside and 20 people outside maximum for each location, so think of it like some fancy private dining at a Brewery.
Please read through the following requirements before coming in for a beer
Masks are mandatory
Check Ins are required
We are required to check all id's for addresses/postcodes
There's a maximum limit to 10 people per booking
Seated service is mandatory, so while we'd love to serve you a beer at the bar – we aren't allowed so we'll come to you
Sittings are 1.5hrs
Due to restrictions on numbers, cancellation fees will apply if you don't show up or cancel within 24 hours
Please bring a jacket. We do our best to make sure our heaters keep all our legends warm but please make sure to bring a jacket just in case you need it.
Please be patient and respectful with our staff as we navigate the new regulations in place.
TAKEAWAY FOOD
We are still doing takeaway food in both Torquay and Ocean Grove! So if we cannot seat you, we'll still be serving takeaway tinnies, burgers and pizzas – and with outdoor gatherings of up to 10 people and some Spring weather, this is also a pretty awesome option.
BEER DELIVERY SERVICE
We will continue to deliver beer to your door 5 days a week, from Monday to Friday.
For all our Melbourne brewery mates, and other regional venues choosing not to open under such small capacity limits – please keep supporting takeaway as much as you can. Every little bit helps.