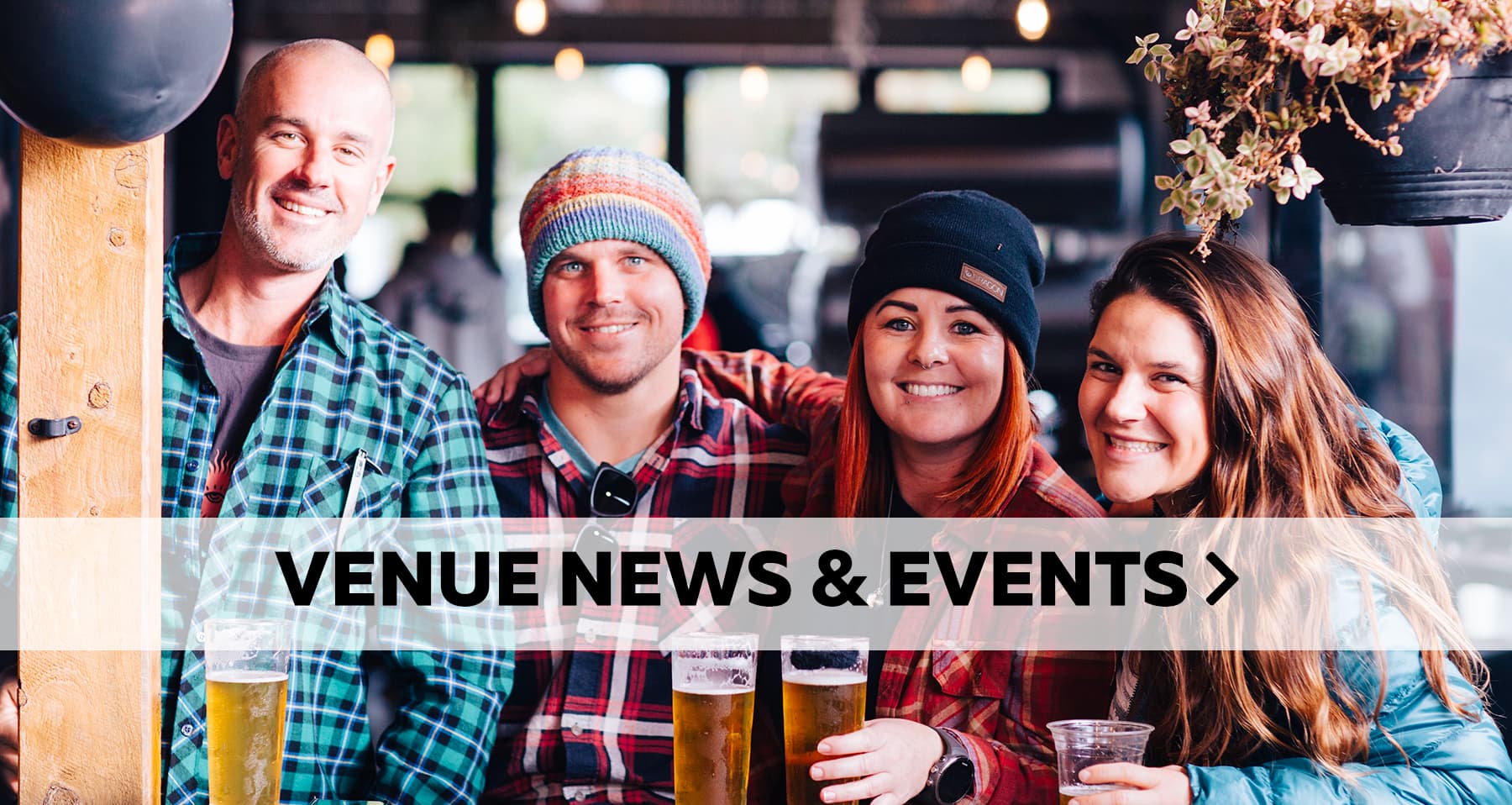 VENUE NEWS & EVENTS
Check out what's coming up at our Beer Drinking Venues!
Lemon Sorbet Sour Launch | Wed 18th Nov
Lemon Sorbet Sour… It's making a comeback! You guys have asked about this one, more than any other beer this year. So lock in the relaunch and get ready for a beer festival in a can!
A fruited kettle sour, with Torquay seawater made to evoke memories of Lemon Sorbet at the beach. You'll get a gentle sourness with lemony notes and a soft mouthfeel from the lactose. We recommend serving with a scoop of lemon sorbet in your glass to enhance the drinking experience!
AND YES we'll be serving it with sorbet if you want it!
Launching at:
Blackman's Brewery, Torquay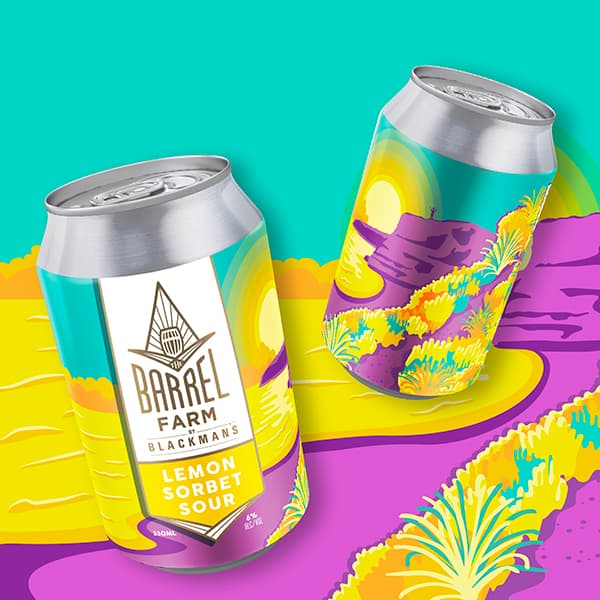 Dumping Night | Wed 25th Nov + Wed 2nd & 9th Dec
ALL YOU CAN EAT DUMPLINGS???
Happy Hump Day legends, we are about to make your Wednesday dreams come true with Beer and Dumplings at the Brewery.
For the next 3 weeks Blackman's kitchen will be pumping out dumplings for you to devour!
$35 per person includes all you can eat Pork, Veg and Chicken Dumplings, served with a pint of Blackman's!
We have 2 sessions available:
5pm-7pm and 7.30pm – 9.30pm.
Pizza and chips will still be on the menu!
At Blackman's Brewery, Torquay
Bookings are essential and can be made right here.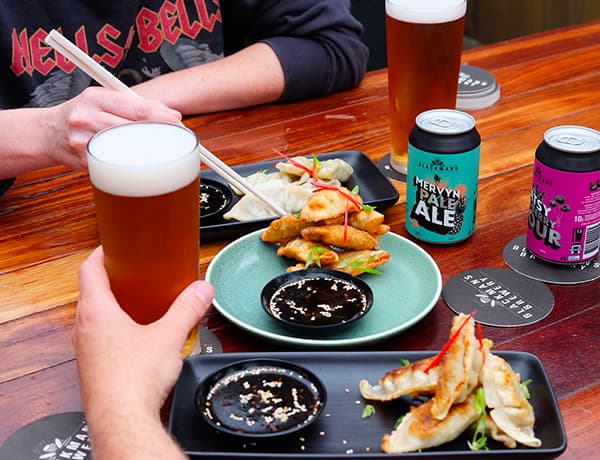 Ernie Tropical Hazy Launch | Fri 27th Nov
Ernie Aussie Pale Ale is getting a re-FRESH!!!
Ernie is Renn's Great Uncle, he's 91 years old and he's an absolute legend. We've all enjoyed drinking this all Aussie-ingredient cracker of a beer over the years but it's time we gave Ernie a little update. Introducing Ernie Tropical Hazy, our new core HAZY beer!!!
Ernie is a Hazy Pale made with mangos, pineapples and coconut. With a tropical hop combo of Sabro, Azacca and Eldorado – this a fruity banger for the haze crazed.
Launch date: Friday 27th of Nov, taps & tins
Blackman's Brewery, Torquay
Blackman's Beer and Burger Bar, Ocean Grove