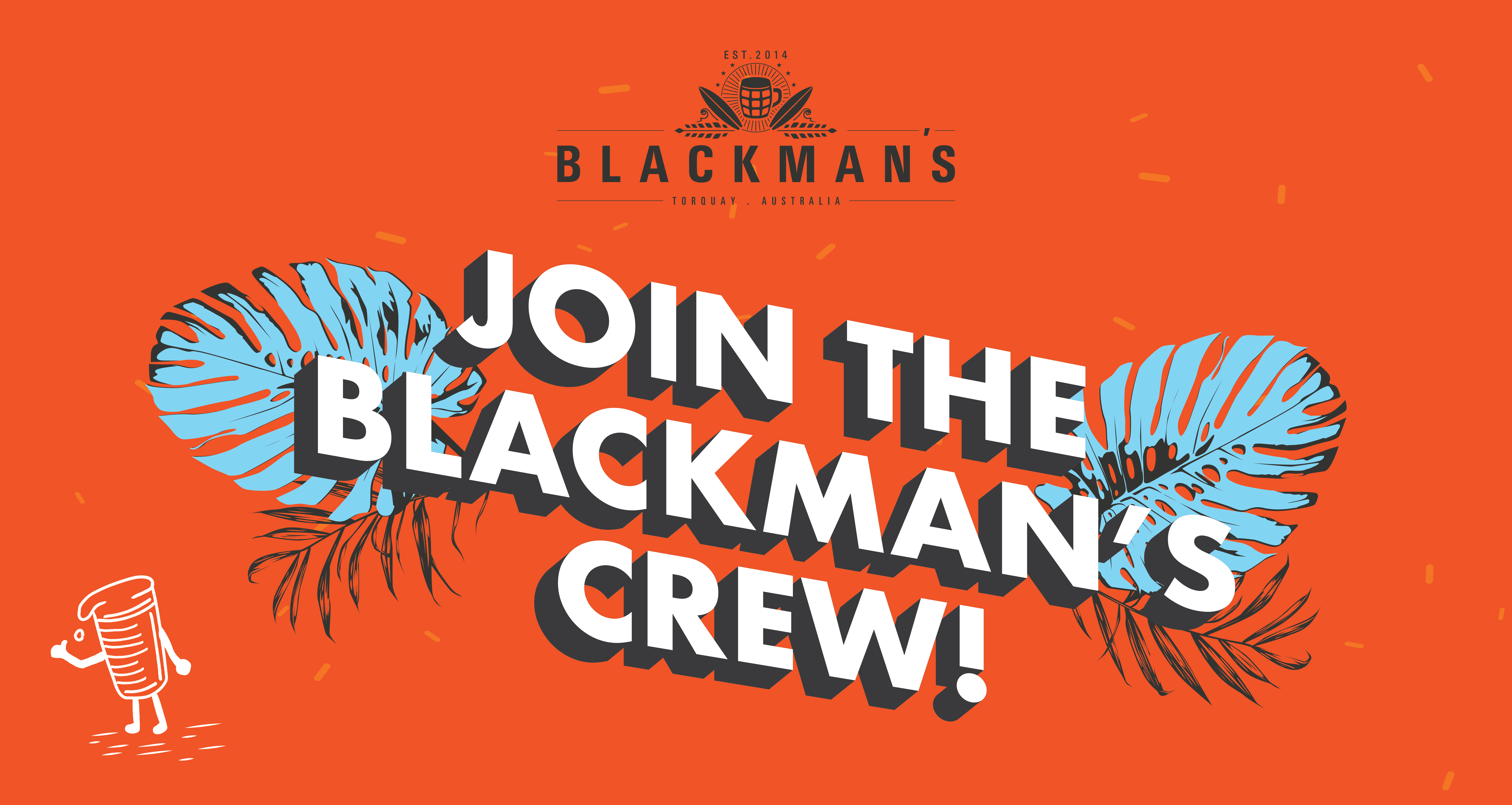 JOIN THE BLACKMAN'S TEAM!

Ever wanted to be a part of the Blackman's Crew? Now's your chance!
Blackman's Brewery is an award-winning Victorian Brewery with three hospitality venues located in Torquay, Geelong and Ocean Grove, and beer distributed Australia wide.
We are a tight-knit group of people who love what they do, and we are growing.
All casual and permanent staff who work with us, will automatically become a member of the Blackman's Beer Club. You get a case of our award-winning beers each month with exclusive Blackman's Beer Club beers included.
Cheers and beers!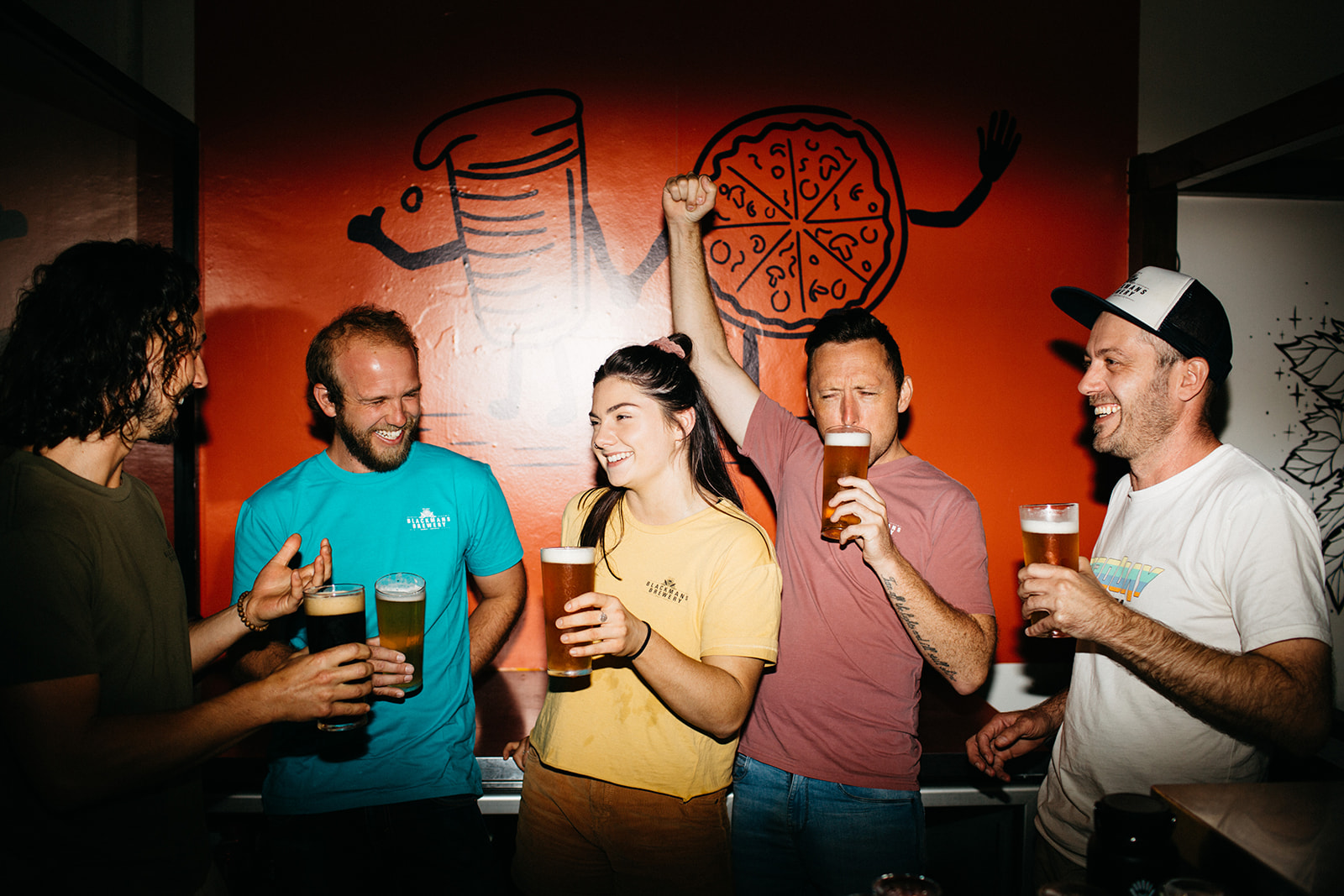 Here's what we're looking for at the moment:
Venue Manager – Ocean Grove
If you're an exceptional leader who can set the venue up for success, plus nurture and support our great team as they sling tasty burgers and pour the best beer available on the Bellarine, we are looking at you! Learn more about the role here!
Cook / Chef – Ocean Grove (flexibility for permanent FT/PT or casual)
Seeking a fab Cook/Chef to join our amazing kitchen team at Ocean Grove! The Blackman's kitchen is a busy and fun working environment that pumps out super tasty burgers, pizzas, and crowd favourites to complement the beers we brew. Click here for further info!
Front of House Crew
If you're a hospitality superstar looking to work in a rad environment (and you love beer as much as we do!) we want you to join our growing team to work across one of our three awesome venues including Torquay, Ocean Grove and Geelong.
If you have any queries or would like to apply for one of the above roles, please send your CV and your favourite beer to may@blackmansbrewery.com.au. A cover letter must accompany your application.