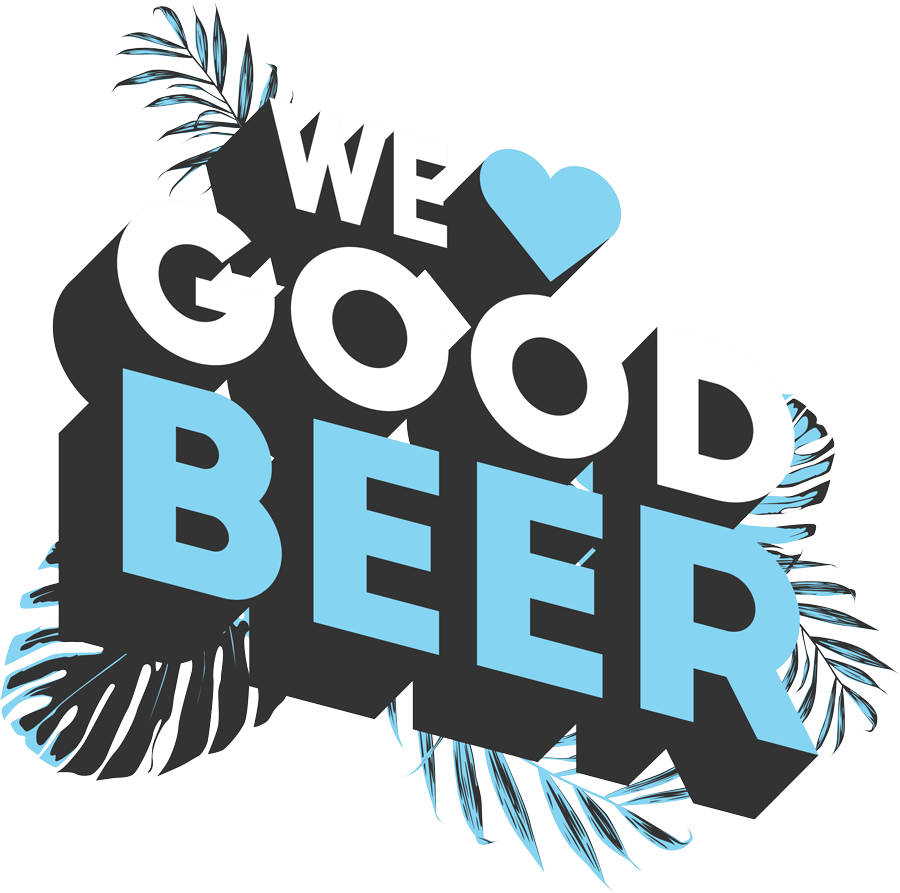 We are proud to be a 100% independently owned brewery.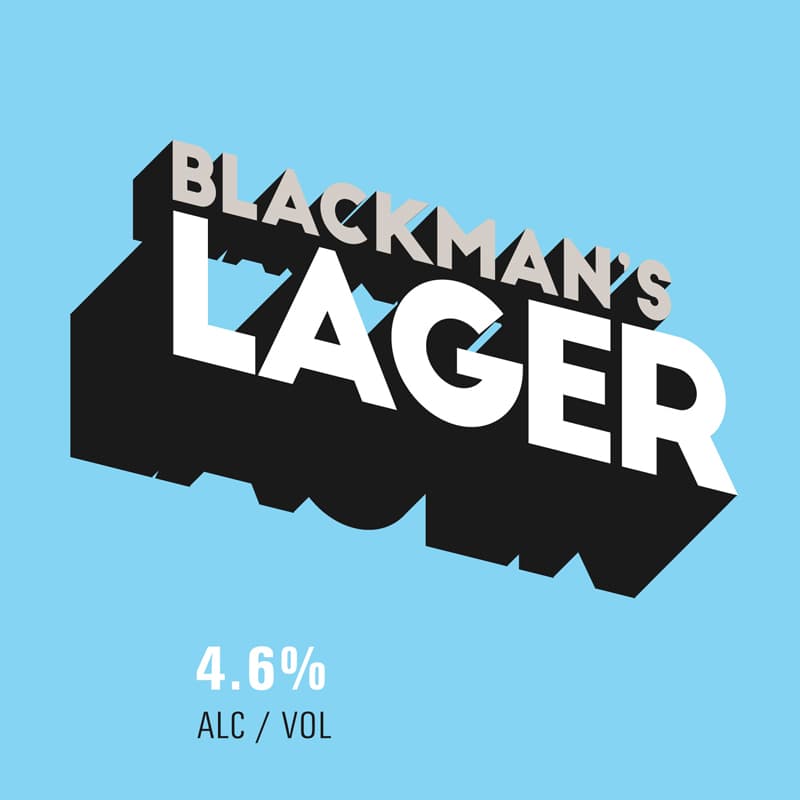 Unfiltered lager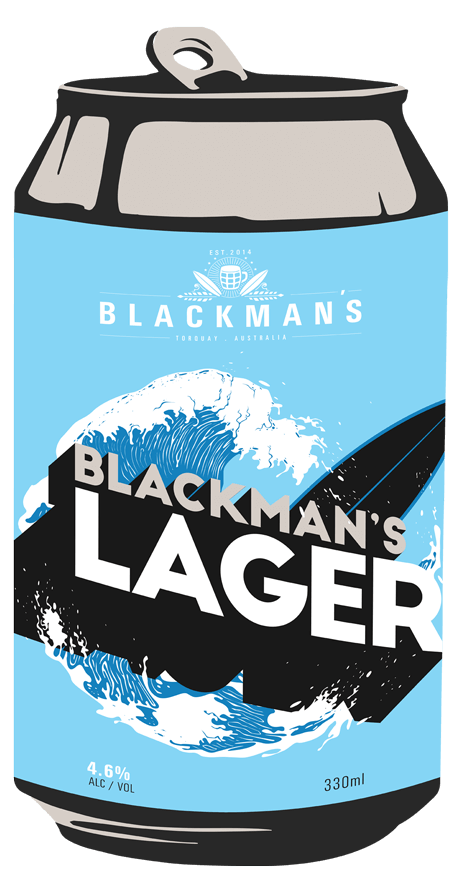 A PROPER CRAFT LAGER. CLEAN, CRISP AND SIMPLE WITH HINTS OF SUBTLE MALTINESS. A LIGHT CITRUS HOP CHARACTER AND A DRY FINISH. AGED IN TANK FOR ONE MONTH, THIS LAGER IS SUFFICIENTLY BANG-ABLE, BUT MAKE SURE YOU TAKE THE TIME TO APPRECIATE WHAT'S BEEN CREATED HERE.

STATS:
ABV: 4.6%
COLOUR: 10 EBC
BITTERNESS: 28 IBU

MALT: PILSNER
HOPS: PERLE, CITRA
YEAST: LAGER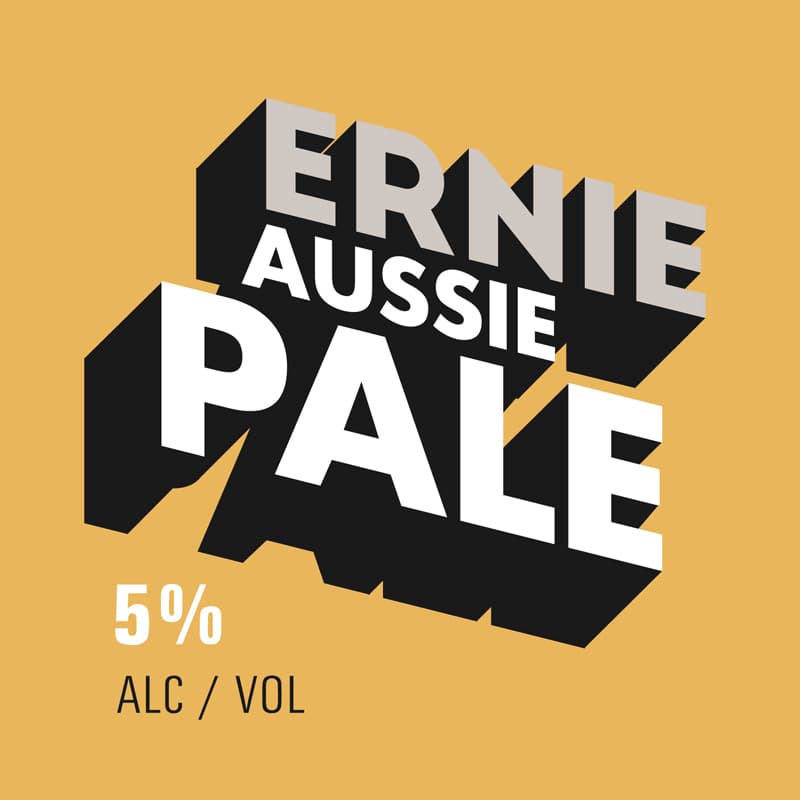 Ernie – Aussie Pale Ale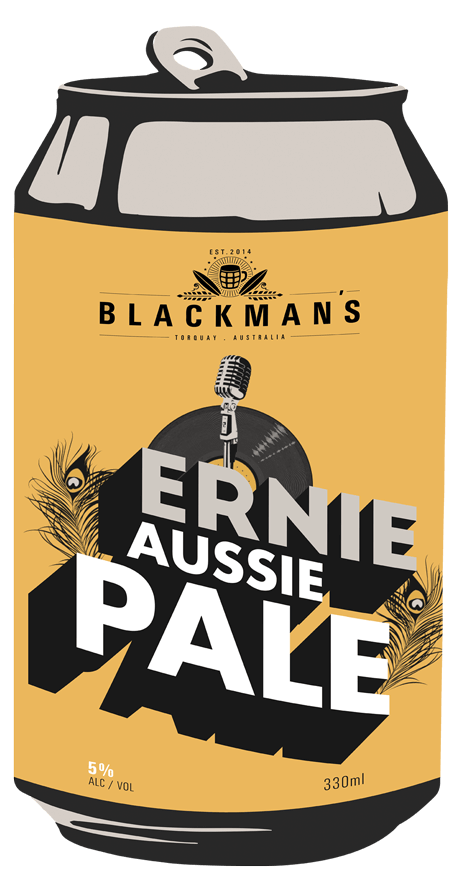 ERNIE IS A GOLDEN ALL-ROUNDER MADE WITH SESSIONABILITY & SINATRA IN MIND. LIGHT IN BODY & COLOUR HE FEATURES A BLEND OF AUSTRALIAN GROWN AROMA HOPS IN ELLA & GALAXY. THIS GIVES THE BEER A DISTINCT FLORAL – GRAPEFRUIT AROMA WITH MEDIUM BITTERNESS.

STATS:
ABV: 5%
COLOUR: 10 EBC
BITTERNESS: 35 IBU

MALT: PALE, WHEAT, MUNICH
HOPS: CASCADE, ELLA, ALE YEAST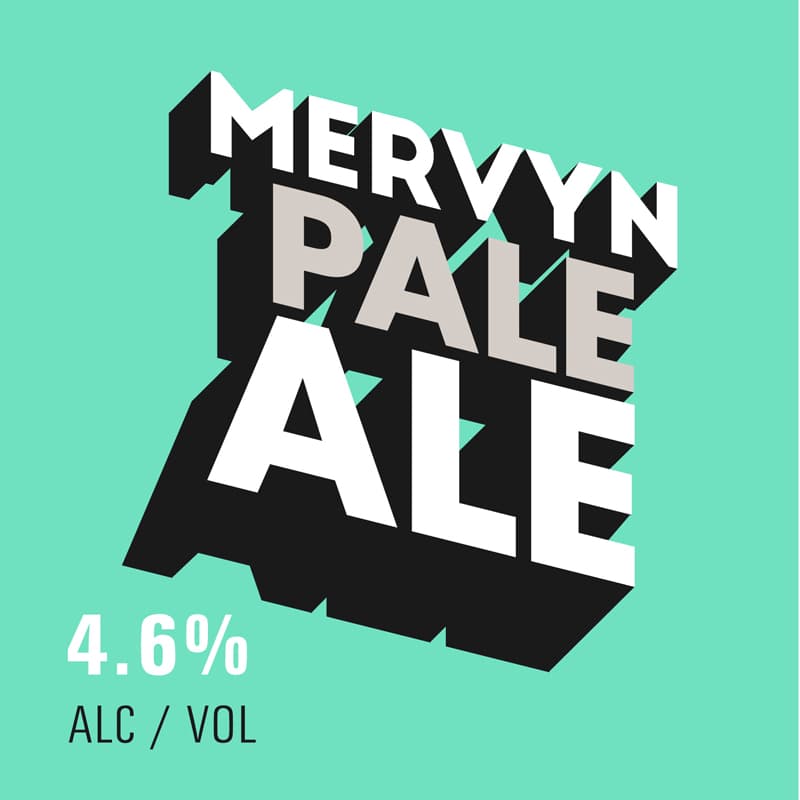 Mervyn – Pale Ale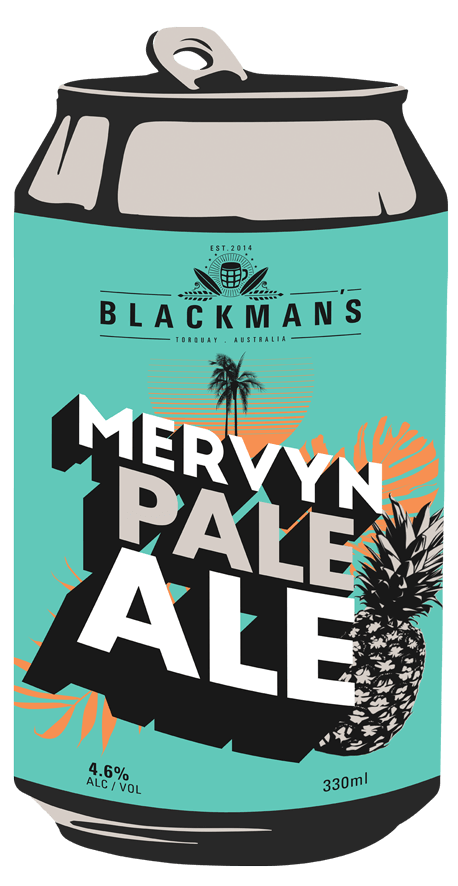 MERVYN IS A JUICY PALE ALE MADE FOR CELEBRATING. TROPICAL FLAVOURS, MEDIUM BITTERNESS & A LARGE DOSE OF US AROMA HOPS – LET THE GOOD TIMES ROLL.

STATS:
ABV: 4.6%
COLOUR: 11 EBC
BITTERNESS: 38 IBU

MALT: PALE, WHEAT, MUNICH, CARAMUNICH T2
HOPS: CASCADE, MOSAIC, SIMCOE
YEAST: ALE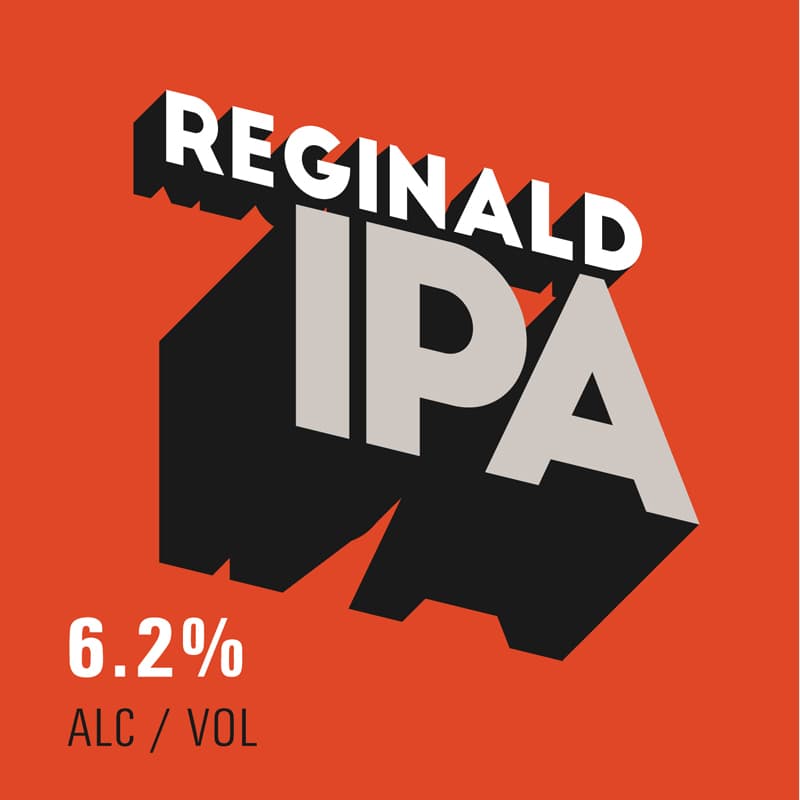 Reginald – IPA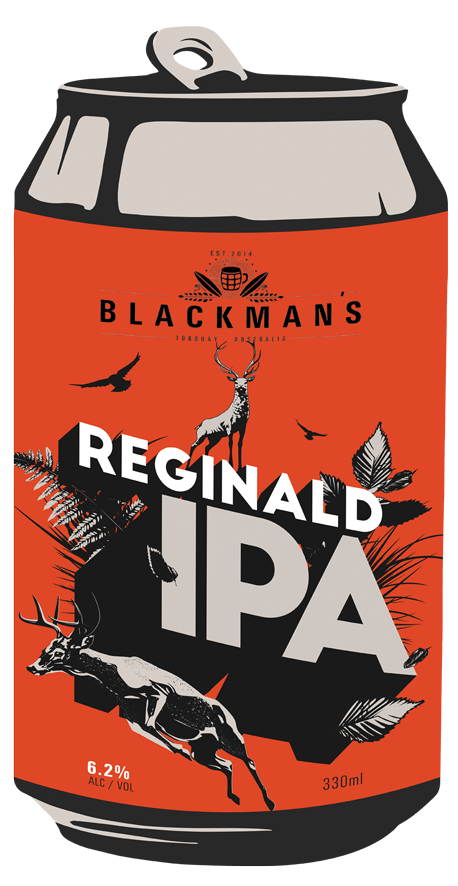 AN IN YOUR FACE, FRUITY INDIA PALE ALE. PROMINENT CITRUS, PEACH AND PINE AROMAS JUMP FROM THE GLASS AND FILL YOUR NOSTRILS WITH EVERY SIP. FOLLOWED BY A MEDIUM MALT BODY THAT'S SURPRISINGLY SMOOTH FOR SUCH A BIG ANGRY BEER!

STATS:
ABV: 6.2%
COLOUR: 14.2 EBC
BITTERNESS: 65 IBU

MALT: MARRIS OTTER, PALE, WHEAT, MUNICH, CARAMUNICH T2, T3
HOPS: CASCADE, CITRA
YEAST: YEAST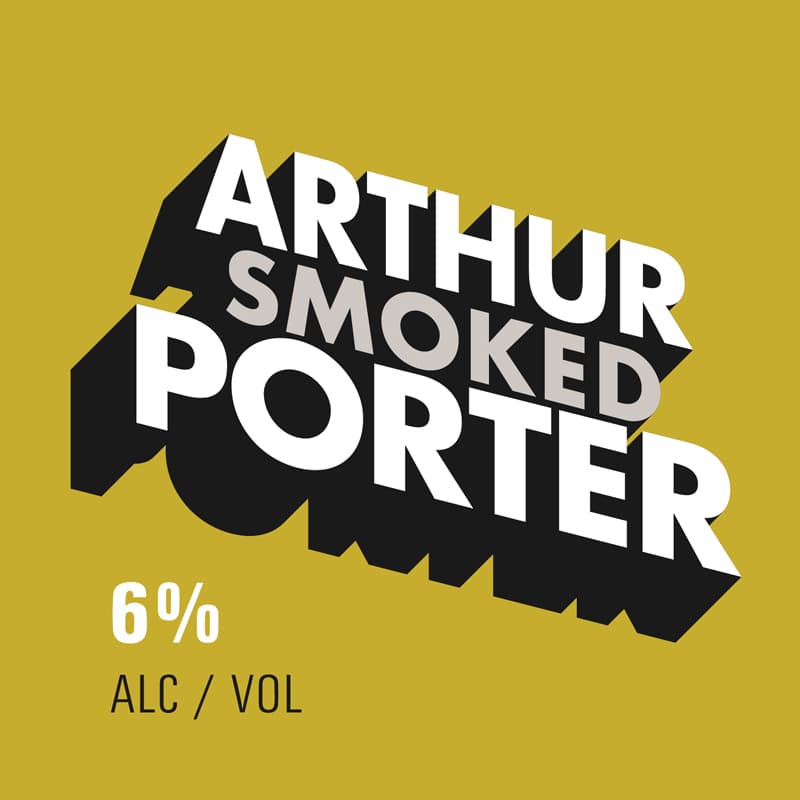 Arthur – Smoked Porter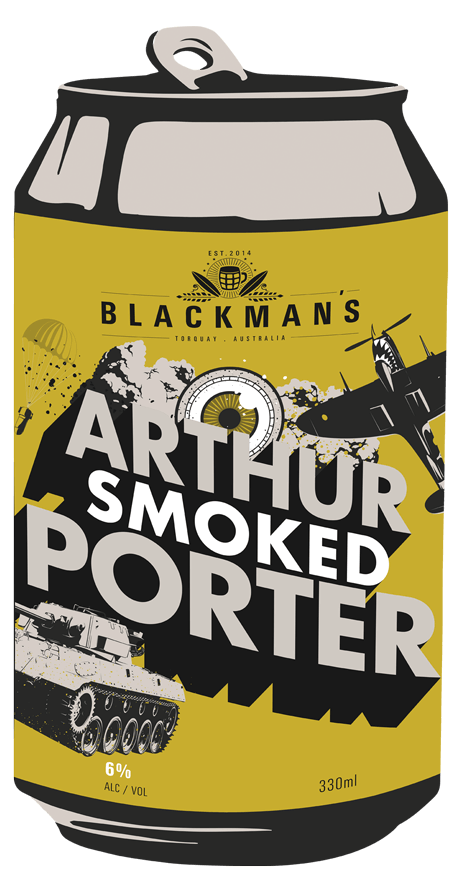 A GOLD MEDAL WINNING PORTER, ARTHUR IS SMOKEY, DARK AND RICH BUT SMOOTH AND BALANCED. WE'VE TAKEN ON AN ENGLISH CLASSIC STYLE WITH THE ADDED AWESOMENESS OF USING SMOKED MALT FROM BAMBERG IN GERMANY.

STATS:
ABV: 6%
COLOUR: 80 EBC
BITTERNESS: 40 IBU

MALT: MARRIS OTTER, BEECHWOOD SMOKED, CARAFA T3, MUNICH
HOPS: EAST KENT GOLDINGS
YEAST: ALE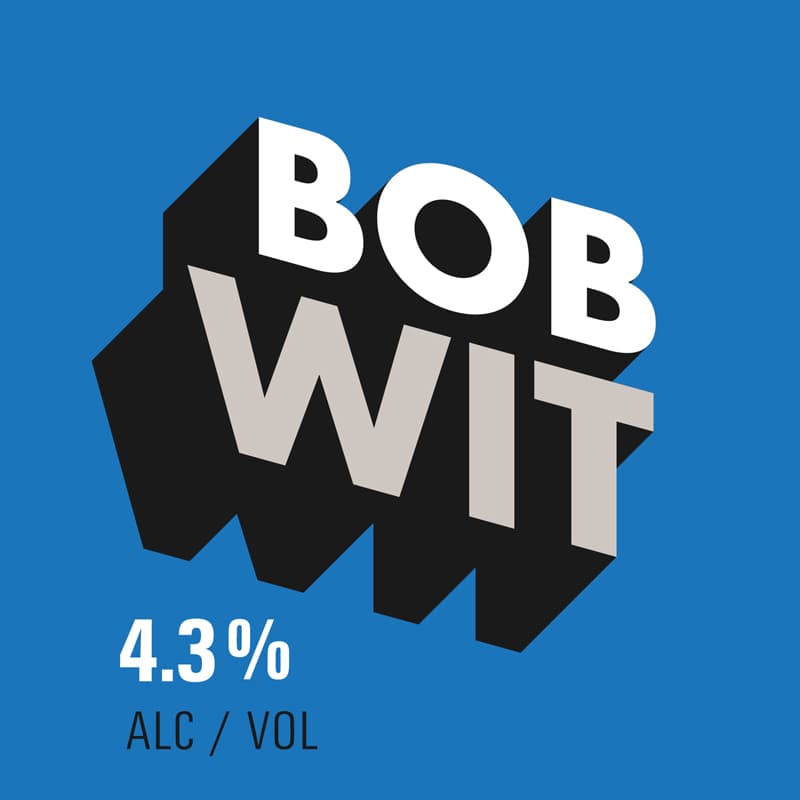 Bob – WIT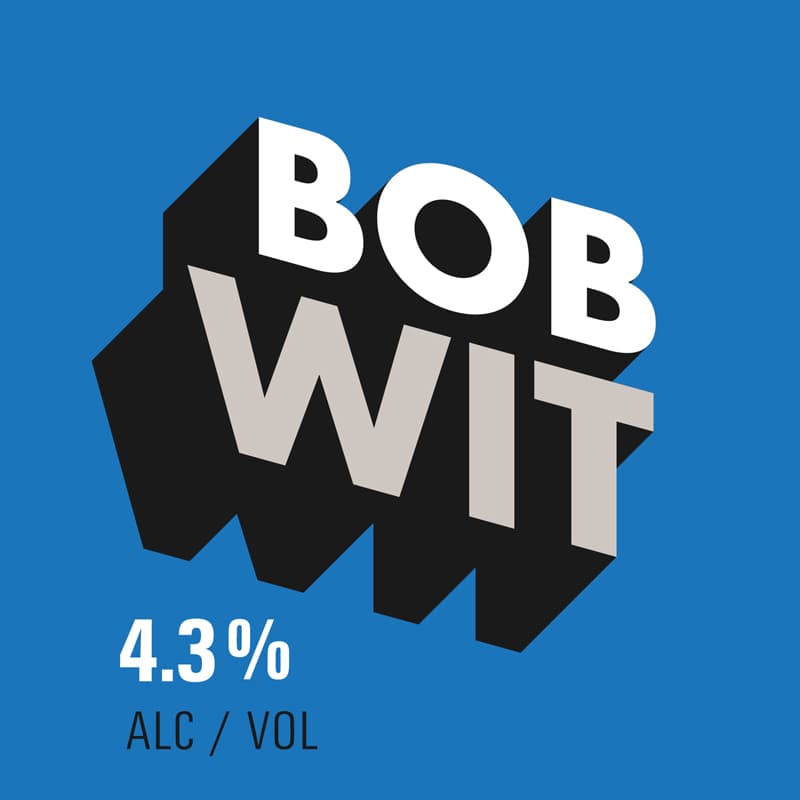 A BELGIAN-STYLE WITBIER, MADE USING A BLEND OF MALTED WHEAT & BARLEY. THIS TRADITIONAL STYLE HAS A BLACKMAN TWIST, WITH A MIX OF TOASTED LEMON ZEST, CORIANDER & COCONUT ADDED LATE IN TO THE BOIL. THIS CLOUDY, LIGHT IN COLOUR BEER SCREAMS REFRESHMENT AND IS THE PERFECT FIRST BEER.

STATS:
ABV: 4.3%
COLOUR: 4.7 EBC
STATS: 15 IBU

MALT: WHEAT, PILSNER
HOPS: PERLE
YEAST: WIT
SPICE: TOASTED COCONUT, CORIANDER & LEMON ZEST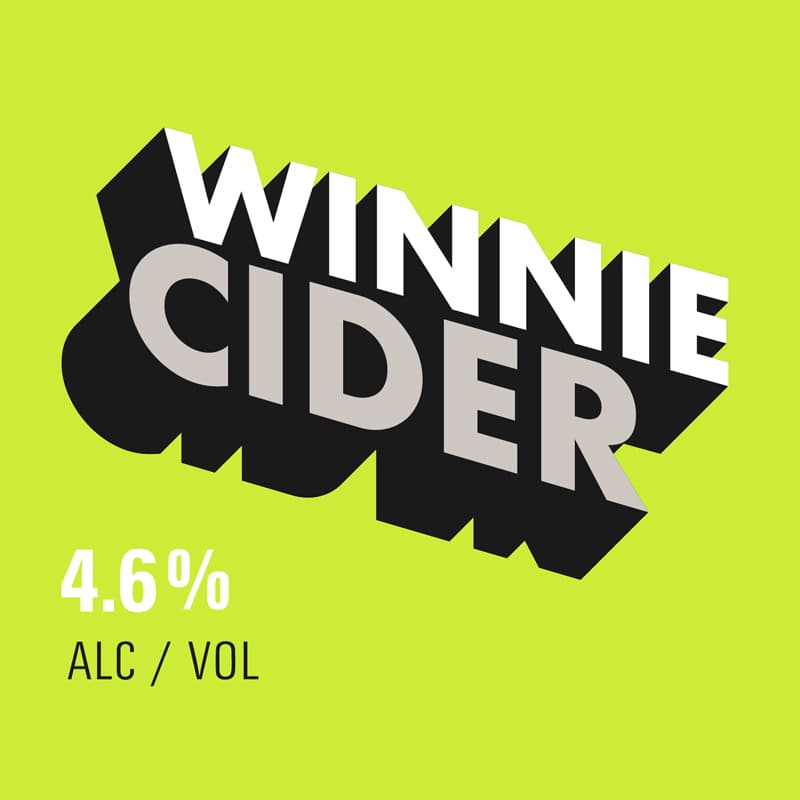 Winnie – Cider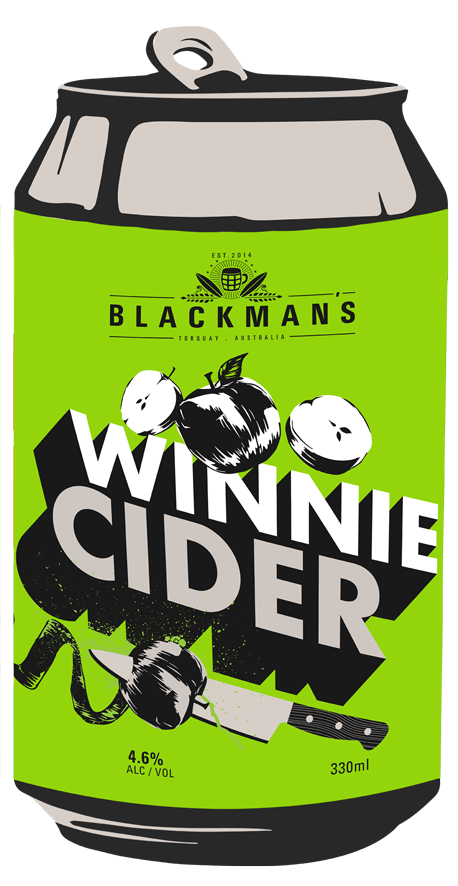 FRUITY, LEFT OF CENTRE, UNFILTERED CIDER, WINNIE IS A LITTLE BIT C-R-A-Z-Y! A DRY STYLE, THAT HAS A TART EFFERVESCENT FINISH.

STATS:
ABV: 4.6%
COLOUR: 6 EBC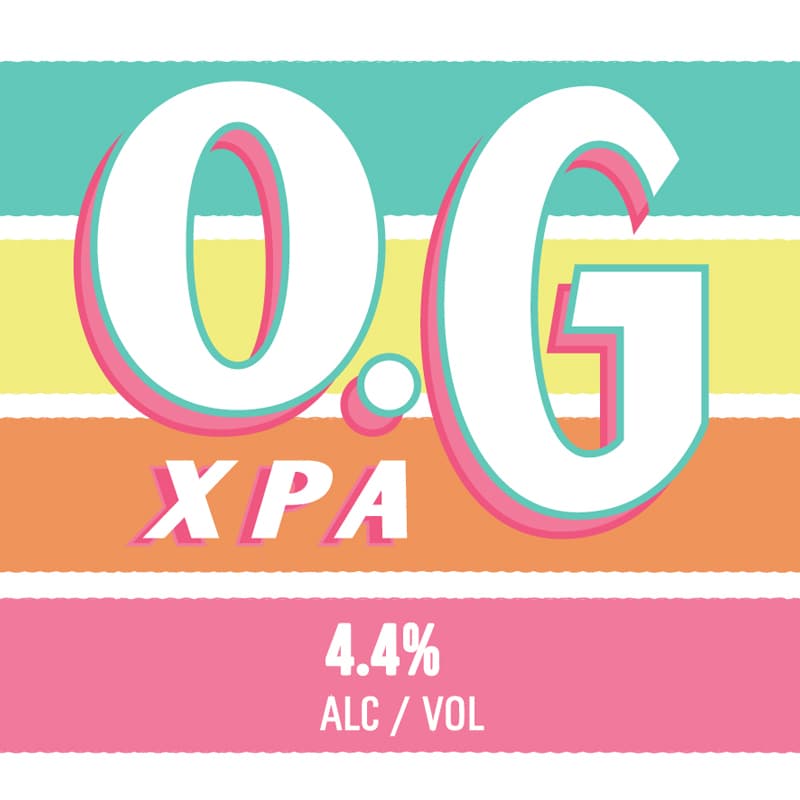 O.G XPA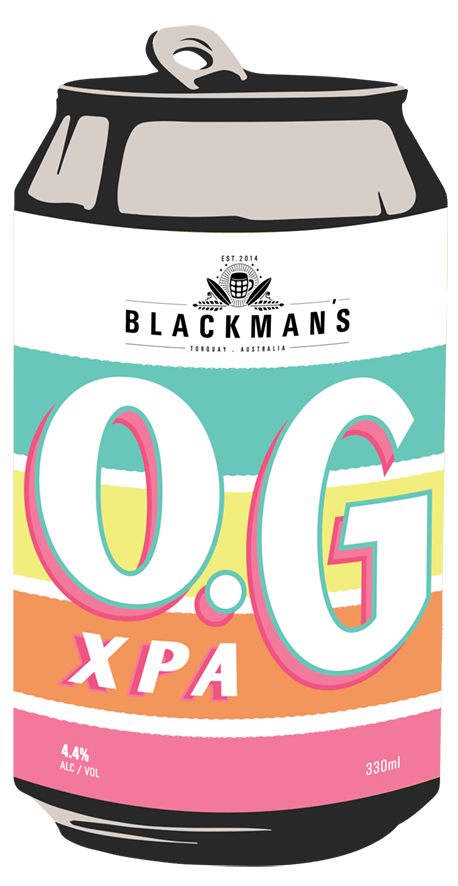 AN XTRA PALE ALE BREWED FOR OCEAN GROVE. IT PACKS A PUNCH WITH FLORAL AND CITRUS AROMAS. LOW BITTERNESS AND A DRY, CRISP FINISH. BEST ENJOYED LIVING THE LOCAL, OG LIFE WITH YOUR MATES.

STATS:
ABV: 4.4%
COLOUR: 10 EBC
BITTERNESS: 25 IBU

MALT: PALE, CARA PILS, MUNICH
HOPS: SIMCOE, AMARILLO, MOSAIC
YEAST: ALE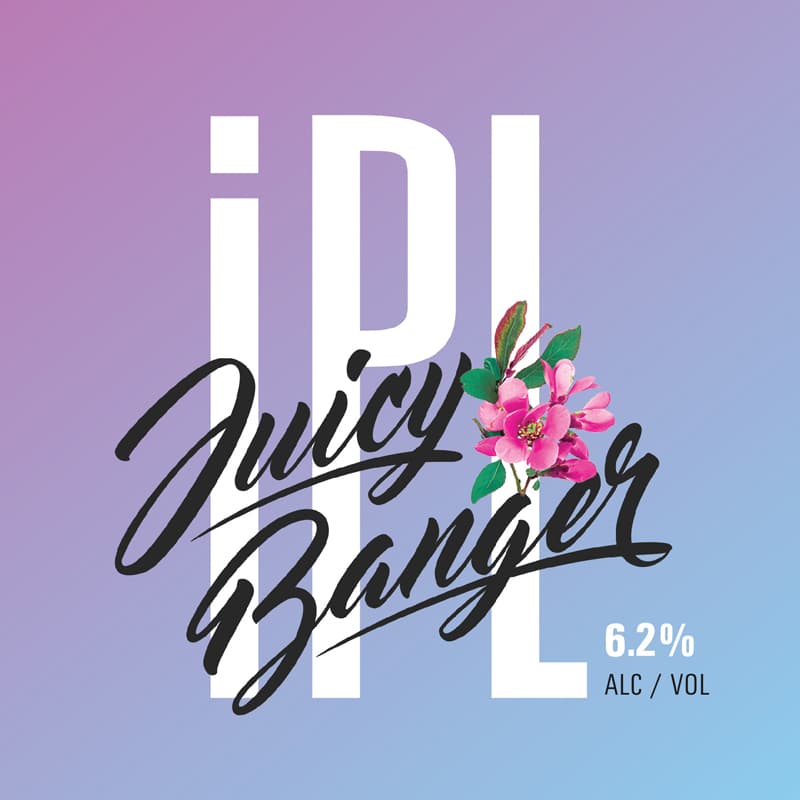 Juicy Banger – IPL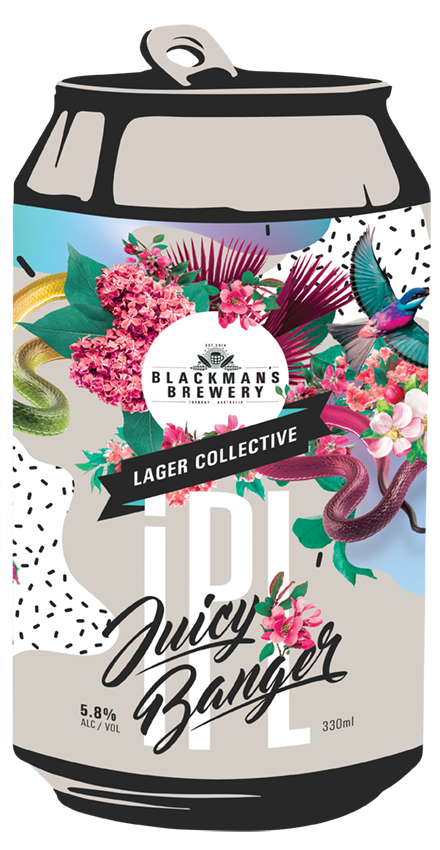 HOPPED UP LIKE AN IPA WITH THE BODY OF A DRY LAGER. IT'S BIG ON AROMA AND JUICY ON FLAVOUR WITH THE CRISP, SHARP FINISH OF A CLASSIC LAGER. IT'S A BANGER SO WRAP YOUR LIPS AROUND IT AND ENJOY!

STATS:
ABV: 5.8%
COLOUR: 8 EBC
BITTERNESS: 40 IBU

MALT: PILS
HOPS: MOSAIC, FALCONER'S FLIGHT, AMARILLO
YEAST: LAGER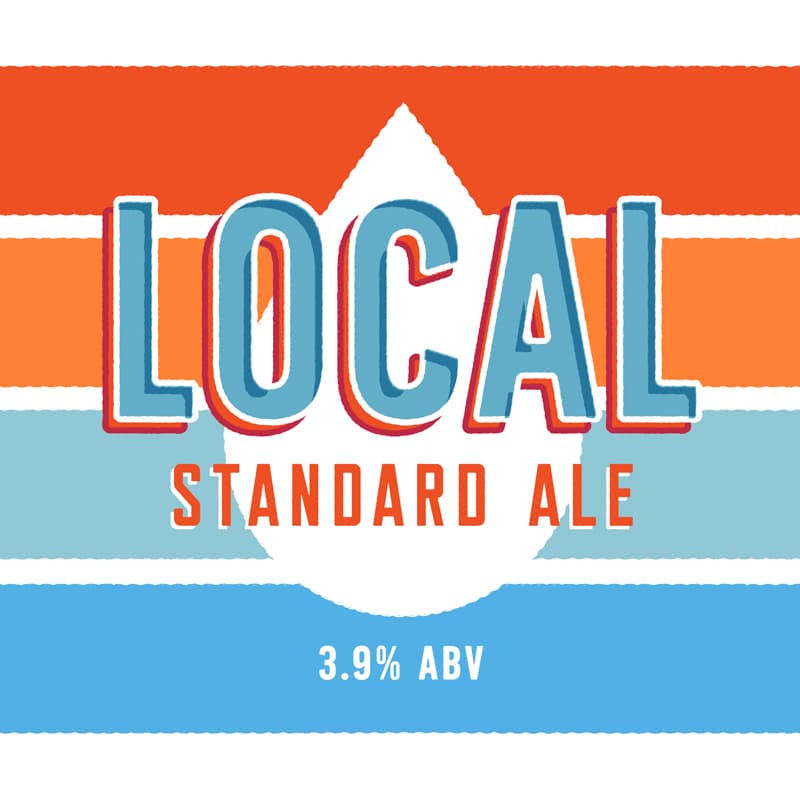 Local Standard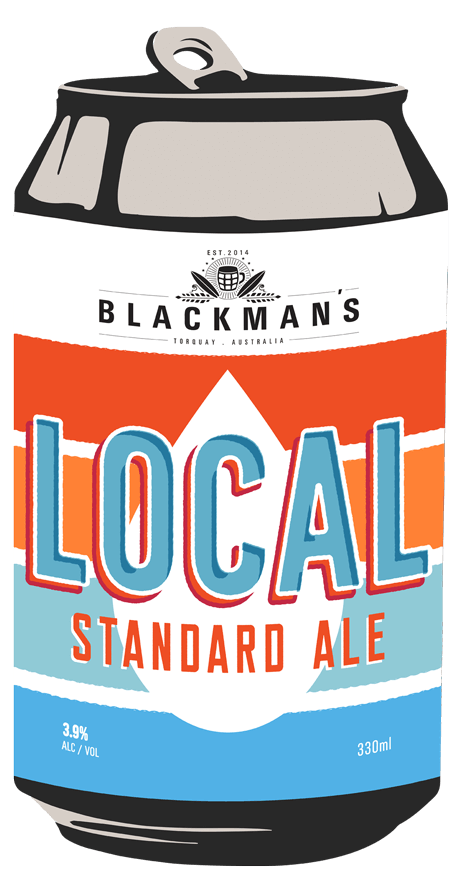 THIS IS ONE VERY FULL-FLAVOURED, STANDARD BEER. IT'S A REFRESHING, AROMATIC, LIGHT SESSION ALE. ENJOYED BEST WHEN DOING THE LOCAL STUFF.

STATS:
ABV: 3.9%
COLOUR: 12 EBC
BITTERNESS: 15 IBU

MALT: AUST PALE, MARRIS OTTER, CARA PILS
HOPS: GALAXY
YEAST: ALE
THE BREWERY

We are proud to be a 100% independently owned brewery. We brew and can everything we produce onsite in our amazing backyard, Torquay.
At Blackman's brewery our philosophy is this: we love good beer, it's really that simple. We make our beers with the best quality ingredients we can get our hands on and we give our beers the right amount of time in tank, we don't rush them through to meet deadlines. Our core range is made up of beers that cover a variety of flavours and styles, we want to make good beer for everyone.
We run brewery tours on Thursdays and Saturdays at 3pm for up to 10 people. Give us a call on 5261 5310 or email info@blackmansbrewery.com.au and let us know you're coming.

BLACKMAN'S BREWING PROCESS

THE VENUES

At this time, our venues aren't operating as they usually would be! We can't wait to serve you beers and food again when the time is right. In the meantime, we've adapted and this is how we can operate while we're socially distant.
We love good beer, and we love amazing hospitality! Click on the below to find out more information about our three beer pouring venues.
THE BARREL FARM

The Barrel Farm is a space dedicated to our love of old-world blending and brewing. A dream since our first visit to Cantillon Brewery in Brussels, 2012. We were absolutely blown away by everything we tasted, smelt, heard and saw in this magical Brewery and became instantly inspired to one day brew a similar range of beers.
The Barrel Farm specialises in bringing Barrel Aged, Sour and Farmhouse Ales to the Geelong region.