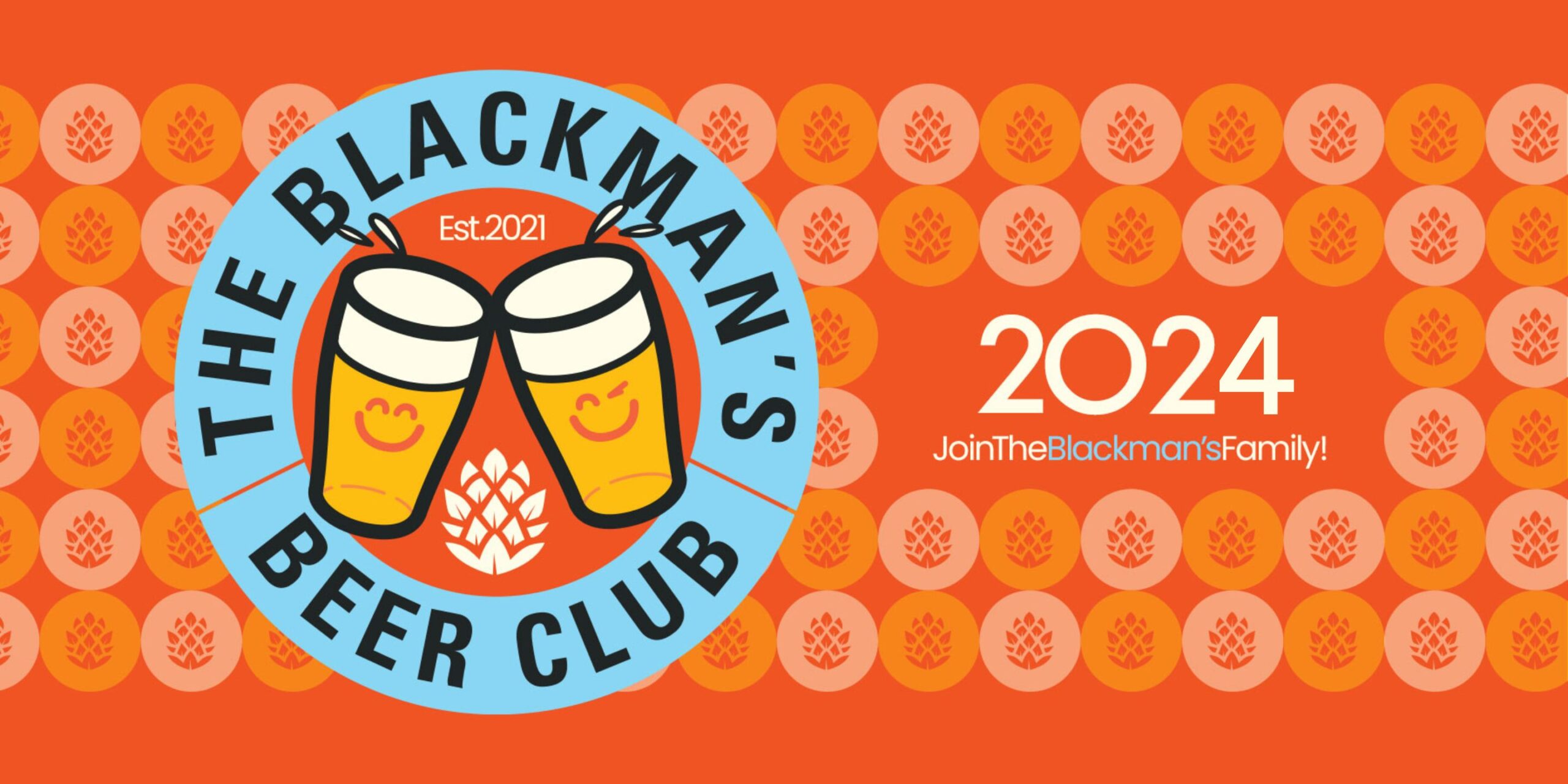 THE BLACKMAN'S BEER CLUB 2023


This is the place to be if you want to be part of something special. Join the Blackman's Beer Club community and get epic beers on your doorstep, plus heaps more value! Check it out.
So what do you get?
x16 Blackman's Beers on your doorstep: including a Beer Club exclusive and the month's seasonals
10% off at all venues and our Beer shop
First box comes with a Beer Glass & Beer Club T-Shirt
A free birthday pint
A free pot at every new beer launch
A first look in at any new Blackman's beers, events and offers
A spot in our Blackman's FB group – see all the fun BTS and exclusive stuff!
It's easssssssssy! We have 3 options for you, pick your fav and join our family!
Check out some of our past boxes…