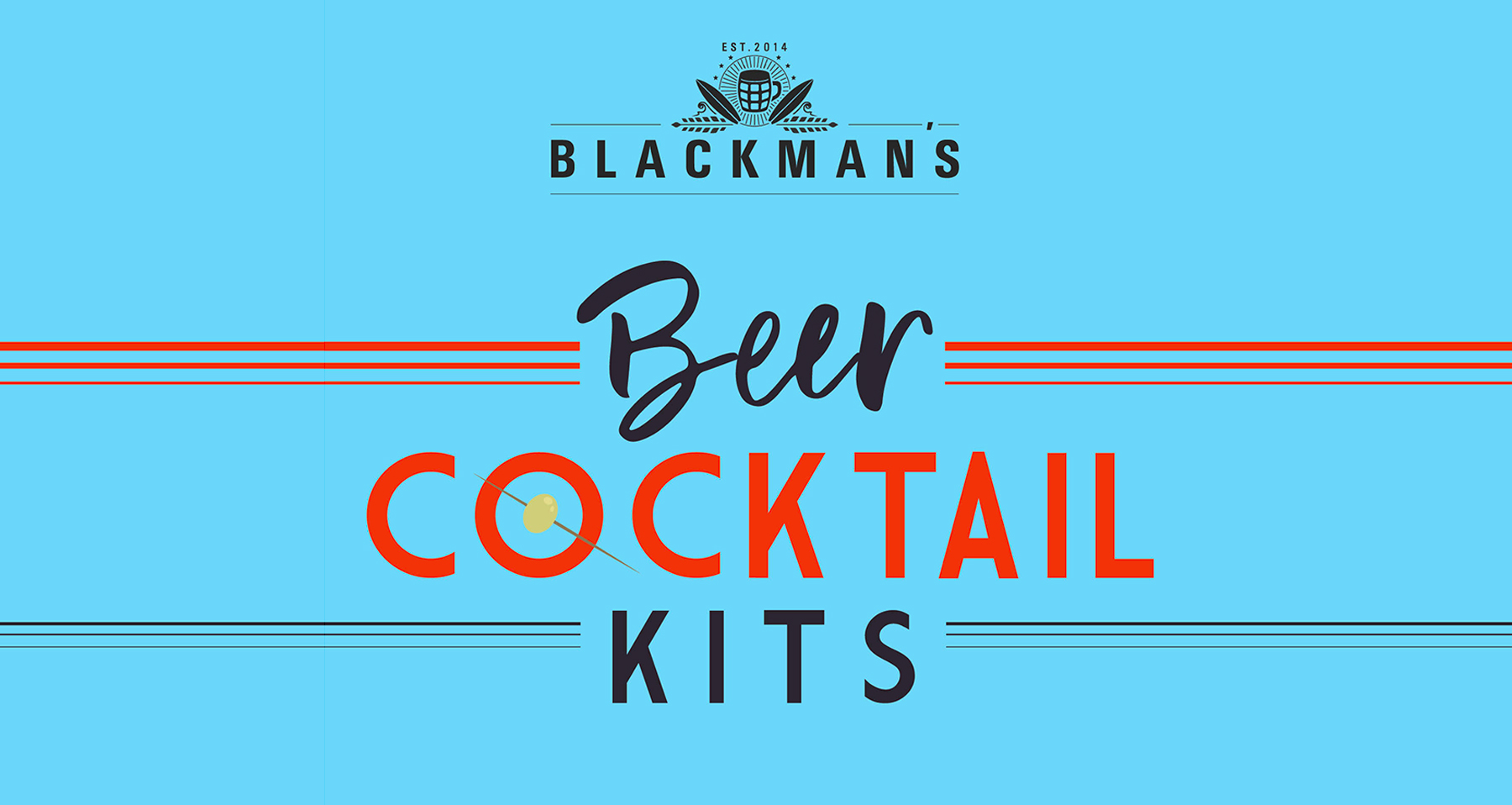 BEER COCKTAILS
Hell yeah you read that right… BEER COCKTAILS! We've been shaking and stirring some of your classic cocktails with some of our favourite beers and the result, well let's just say, we bloody love them and we know you will too!
Our Beer Cocktail Kits include EVERYTHING you need to build your own beer cocktail right in the comfort of your home.
Nobody needs a reason for cocktails but here's a few if you need any more convincing:
Knock offs
Sunday Sesh
NightCap
Birthday
Anniversary
FriYAY
Treat Yoself
Treat Yo Friend
And well, 2020
Get your hands on A BEER COCKTAIL KIT right here!
Introducing…
THE REGRONI
Let's get ready to rock! We're talkin… Gin, Sweet Vermouth & Campari mixed with Blackmans Reginald IPA. This will definitely become a REGular weekend go to, it's the bomb and we LOVE IT!
APPLE CIDER MARTINI
We're going green with our Winnie Cider, mixing her up with some delicious craft vodka and apple syrup to add a little (or alot) of fun creating a delicious Apple Cider Martini.
XPA MIMOSA
Let's get Tropical with a tinnie of your favourite Blackman's XPA! Shake it up with some Vodka, Cointreau & Lemon, close your eyes and imagine you're sitting on the beach (with no restrictions) Oh we can only dream, at least we can dream while enjoying this delicious mix!
EspressPorter Martini
Showcasing our Gold Medal winning porter, Arthur is smokey, dark and rich but smooth and balanced. Mixed with Vodka, Kahlua, Cartel Coffee brewed and coffee bean for garnish because, we fancy! Tutorial below for your enjoyment.
Lagerita
Hola.. It's a traditional margarita but with our crisp, clean and bangable Blackmans Lager.
Tequila, Cointreau, Lime Juice, Sugar Syrup, rimming salt and fresh lime. BYO Sombrero!
Raspberry SourTini
Build Your Own Raspberry SourTini with our Barrel Farm Sour, Great Ocean Rd Raspberry Gin, Egg White, Lemon Juice topped with a fresh raspberry! This concoction is perfectly pink and deliciously drinkable!