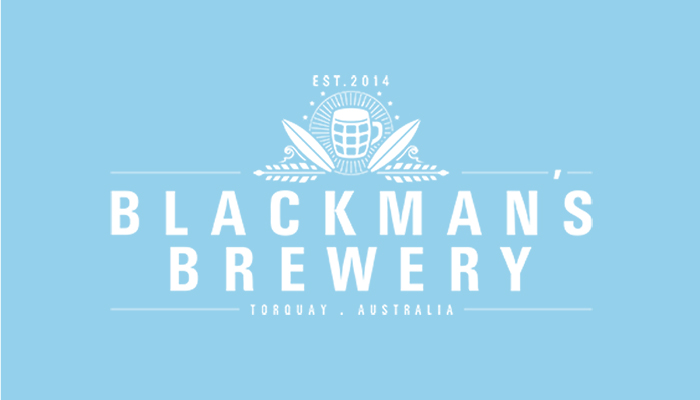 BLACKMAN'S BREWERY GEELONG

Welcome to the latest addition to the family, Blackman's Brewery Geelong.
Our 16 TAPS are pouring super fresh beer straight from the source amongst the shiniest of shiny tanks. You can't get much fresher than that….
Also, did you know Blackman's Brewery Geelong is our dedicated production facility?! You'll be able to get up close and personal with the brewers and watch the brewing magic happen right before your eyes…all whilst sipping on a pint of your fave beer.
Andddd there's even a food truck to keep all our legends full and happy.
It's family friendly with the fun Blackman's vibe and the perfect place to post up with your crew!

FIND US
FOLLOW BLACKMAN'S BREWERY