THE BEERS

SEASONAL & SPECIAL BREW RANGE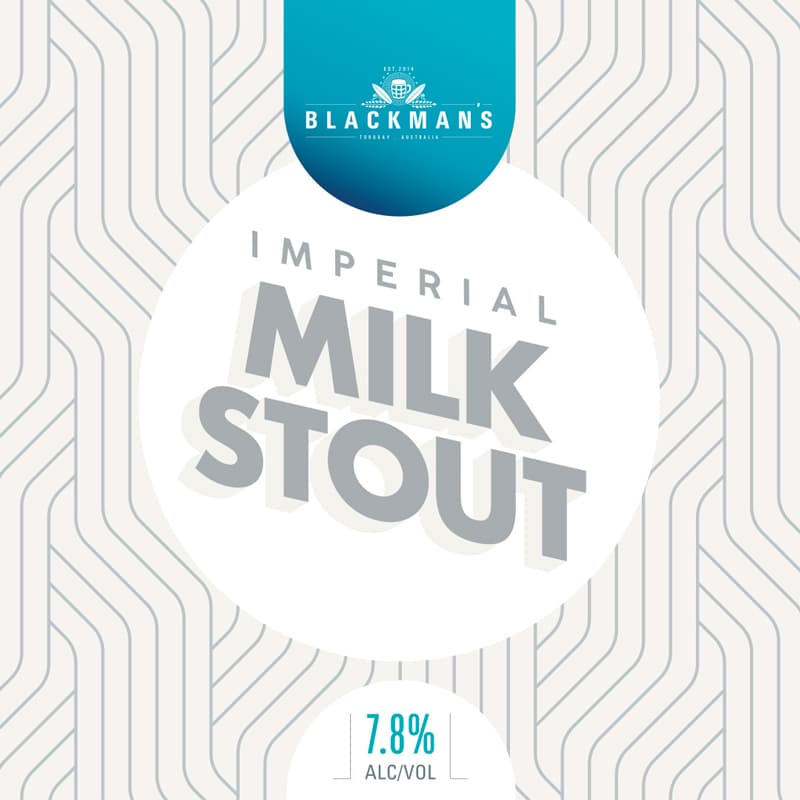 GRAB YOUR BEANIE AND WRAP ON A SCARF BECAUSE WINTER IS HERE AND WE ALL KNOW HOW GREAT A STOUT GOES!
MORE INFO
CORE RANGE
PATSY IS A QUEEN! NAMED AFTER RENN'S DEAR GREAT-AUNT, PATSY IS A CRUSHABLE KETTLE SOUR.
MORE INFO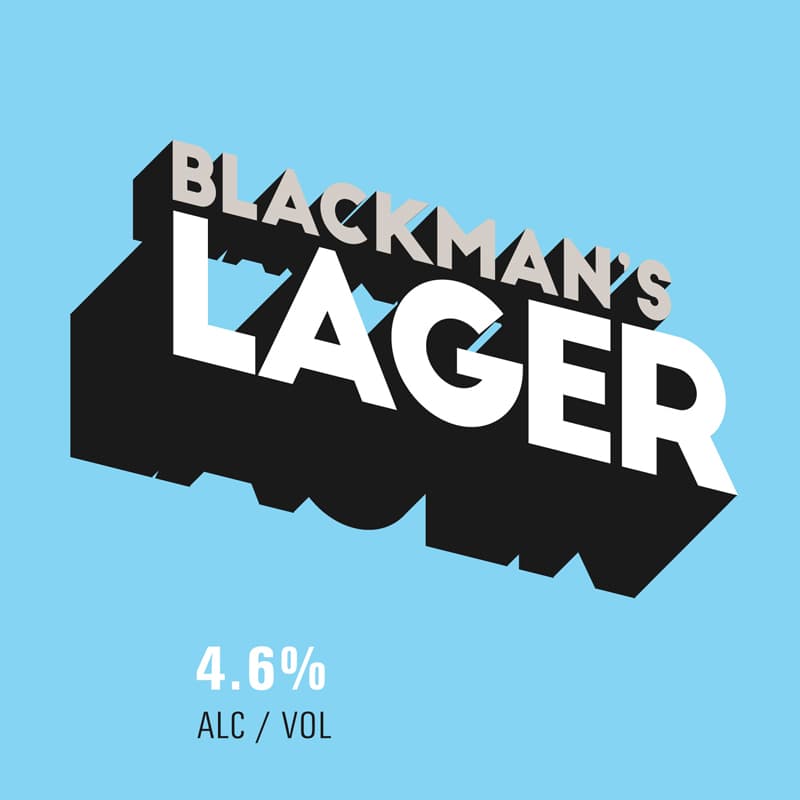 A PROPER CRAFT LAGER. CLEAN, CRISP AND SIMPLE WITH HINTS OF SUBTLE MALTINESS.
MORE INFO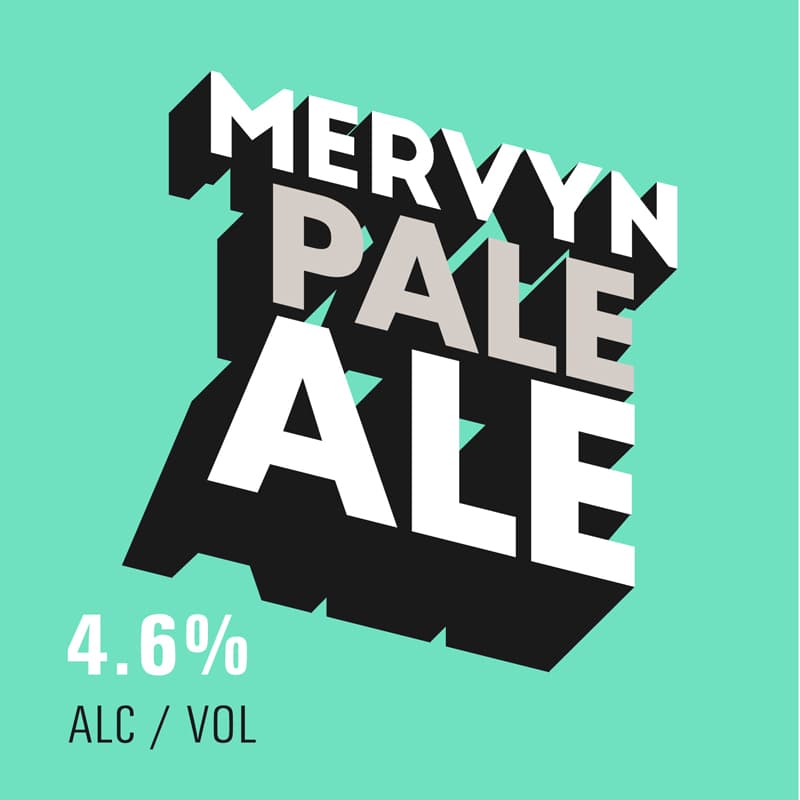 MERVYN IS A JUICY PALE ALE MADE FOR CELEBRATING.
MORE INFO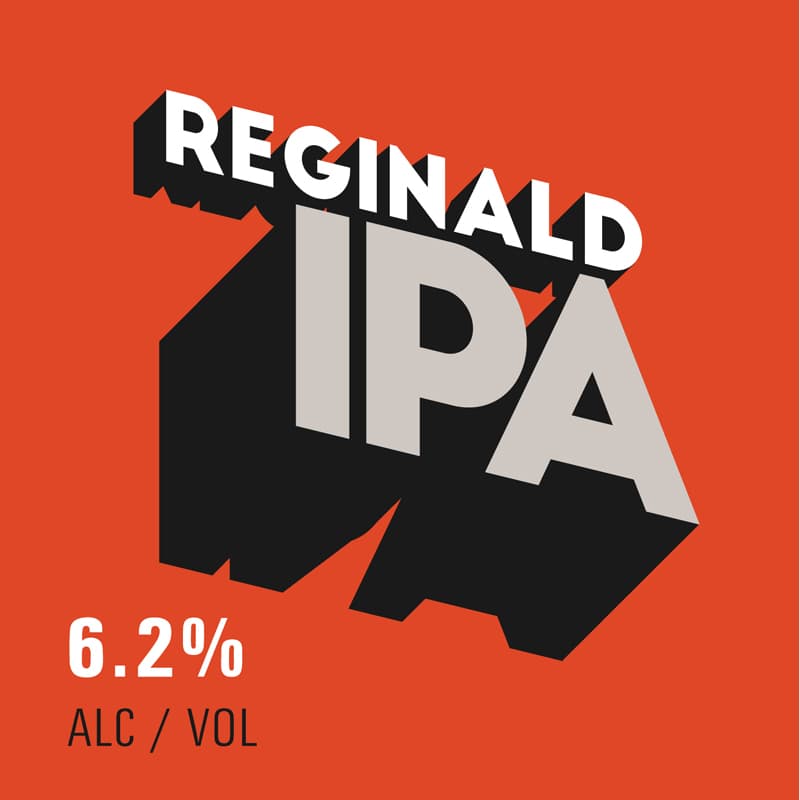 AN IN YOUR FACE, FRUITY INDIA PALE ALE.
MORE INFO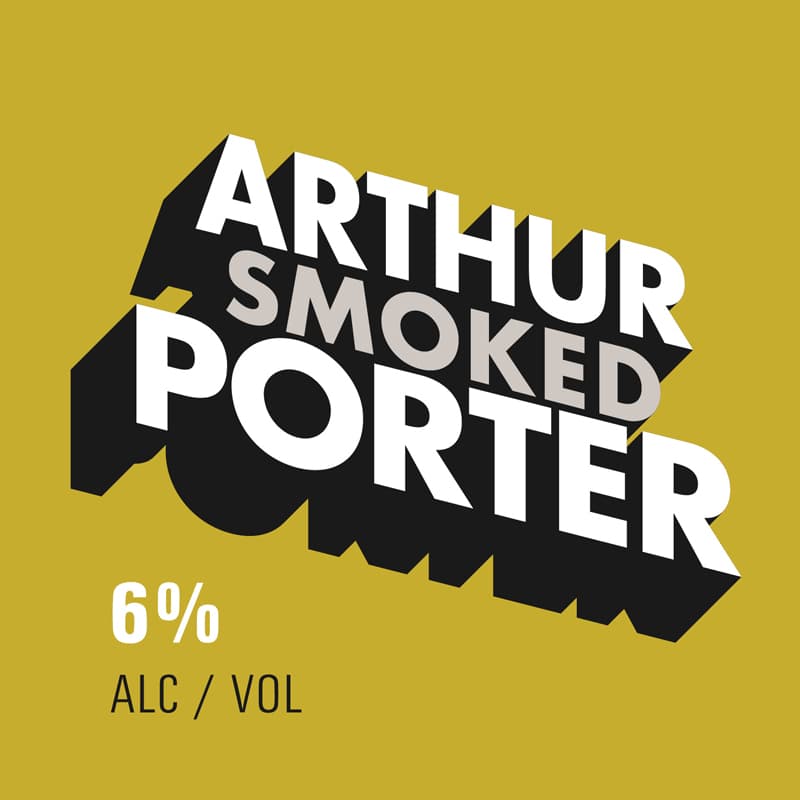 A GOLD MEDAL WINNING PORTER, ARTHUR IS SMOKEY, DARK AND RICH BUT SMOOTH AND BALANCED.
MORE INFO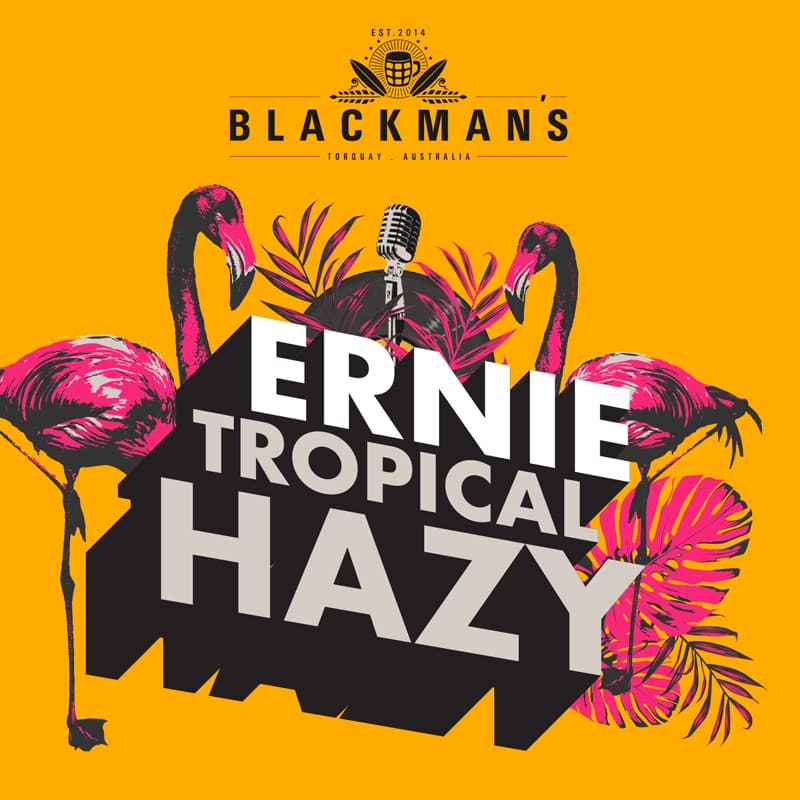 ERNIE IS A HAZY PALE MADE WITH MANGOS, PINEAPPLES AND COCONUT.
MORE INFO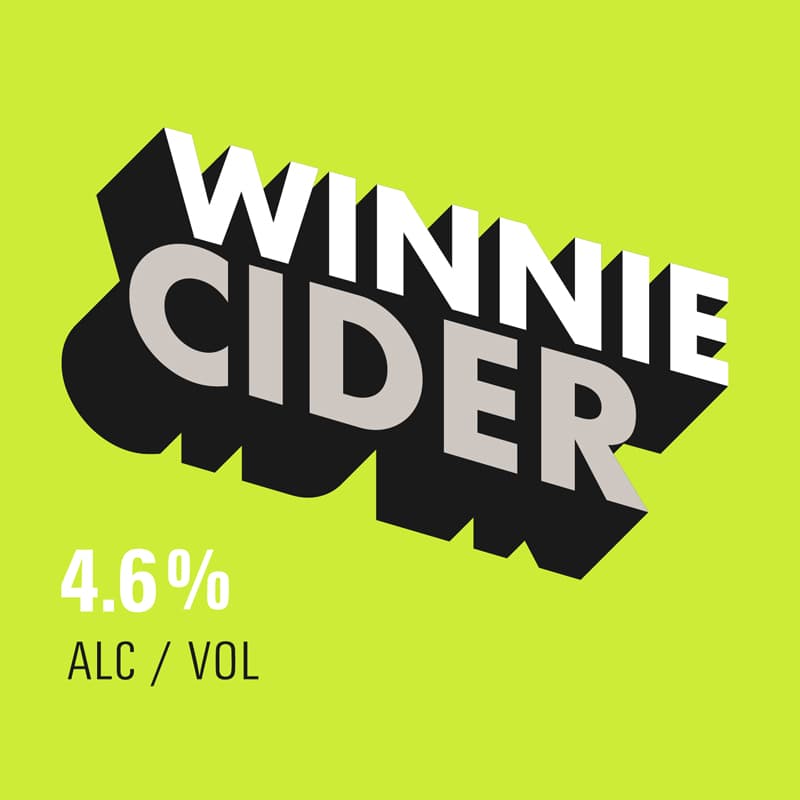 FRUITY, LEFT OF CENTRE, UNFILTERED CIDER, WINNIE IS A LITTLE BIT C-R-A-Z-Y!
MORE INFO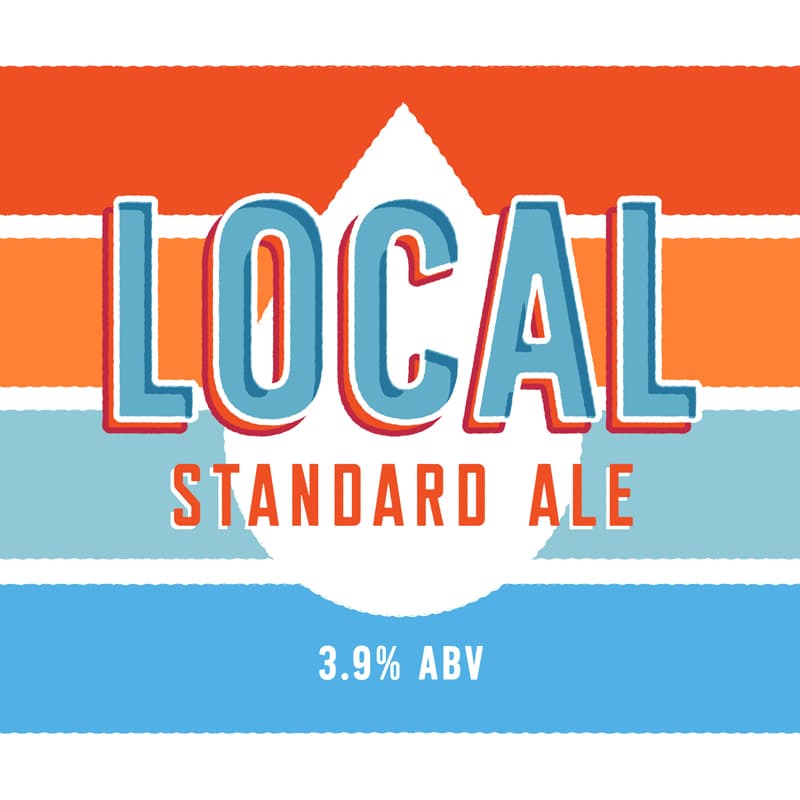 THIS IS ONE VERY FULL-FLAVOURED, STANDARD BEER.
MORE INFO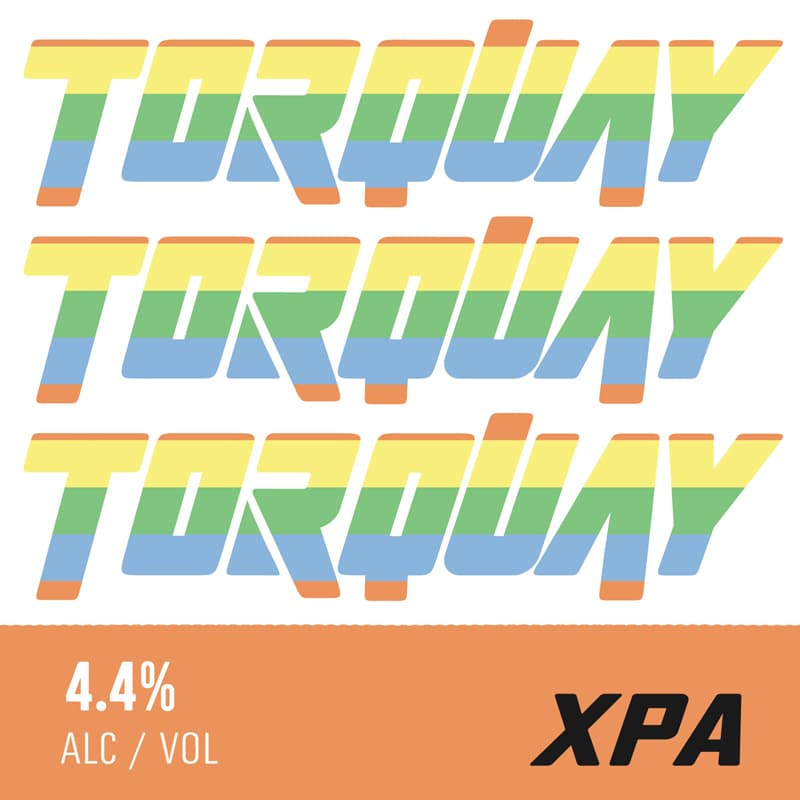 A NEW WORLD EXTRA PALE ALE BREWED IN TORQUAY, WITH WAVES OF CITRUS AND TROPICAL NOTES.
MORE INFO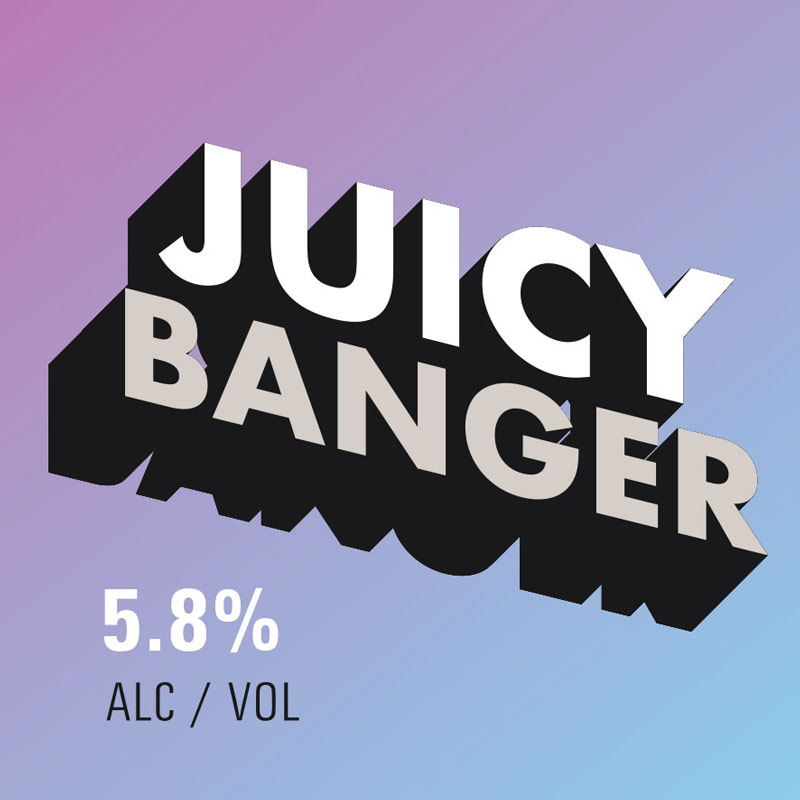 HOPPED UP LIKE AN IPA WITH THE BODY OF A DRY LAGER.
MORE INFO