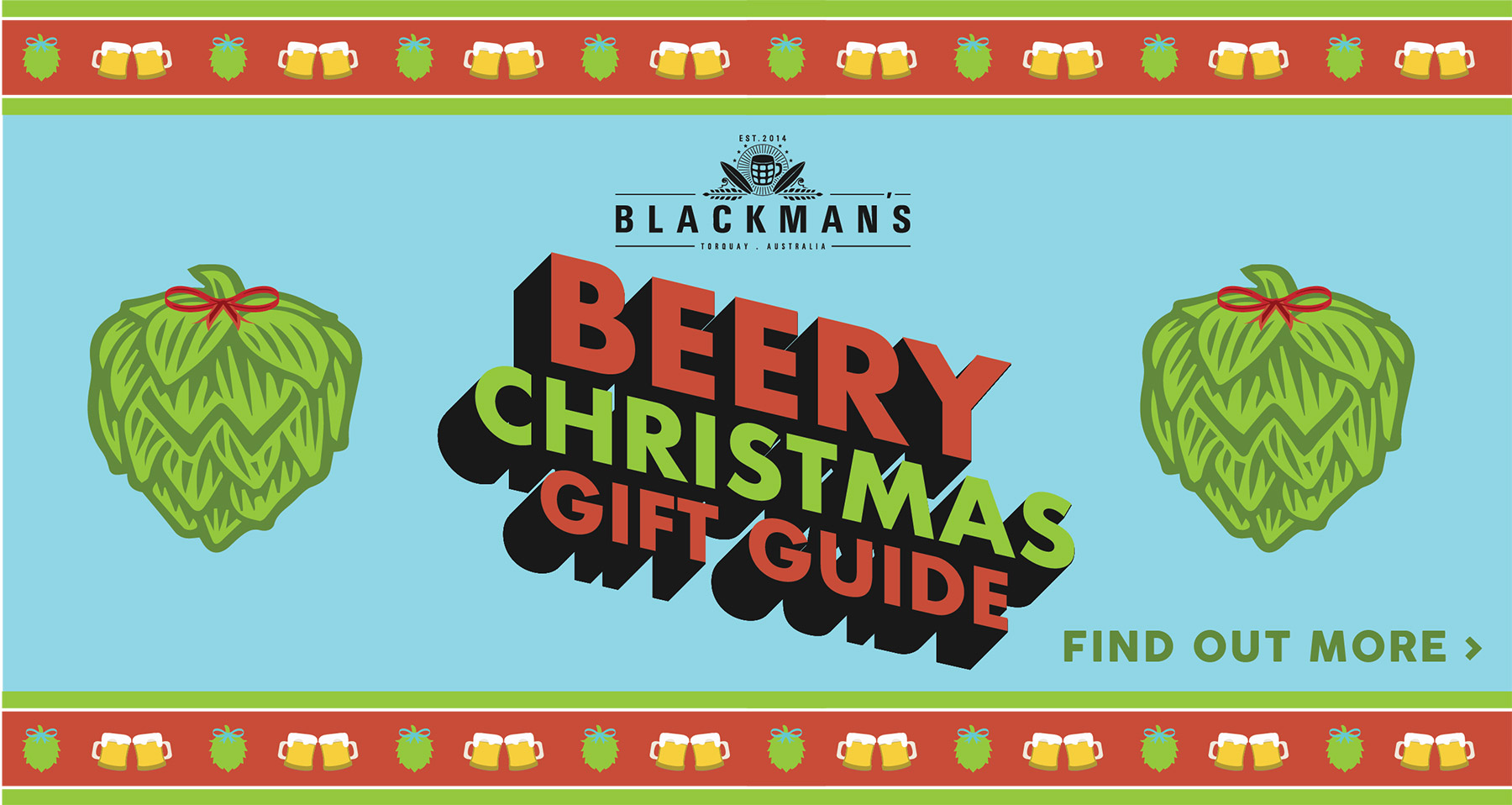 BLACKMAN'S BEERY CHRISTMAS GUIDE
We are feeling festive and ready to get your Christmas Party Started!!!
We have the ultimate beery gift guide ready for your lucky beer-loving mates…or for yourself because after the year we've had we all deserve to treat ourselves.
Check out the entire Blackman's Beery Christmas Guide and shop the presale here now for launch early December.