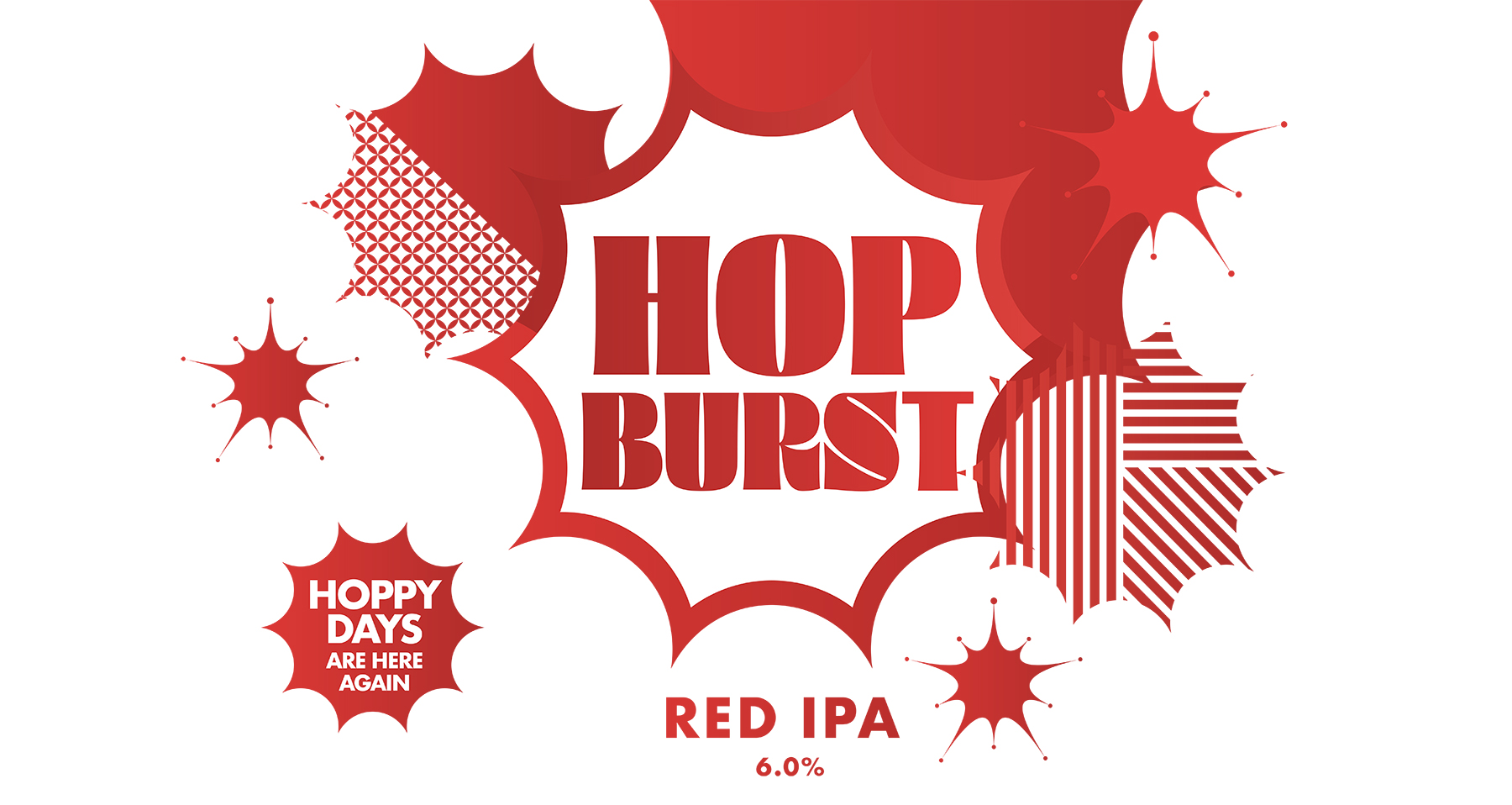 HOPBURST SAME DAY RED IPA
Want to drink beer on the same day it's packaged, as fresh as it gets? Get a load of our Hopburst Same Day Red IPA!!! We are working with an exclusive list of venues across Victoria to bring you IPA on the very day it's packaged.
Our brewers will be up at 4am canning and kegging beer so that we can deliver to the following venues by 5pm the very same day.
Notes: Bursting with citrus and guava. Light malty notes balance out a stern bitterness.
ABV: 6%
Malts: Pale malt, Carared, Munich
Hops: Eldorado, Motueka, Amarillo
Yeast: Ale
Release date: October 20th