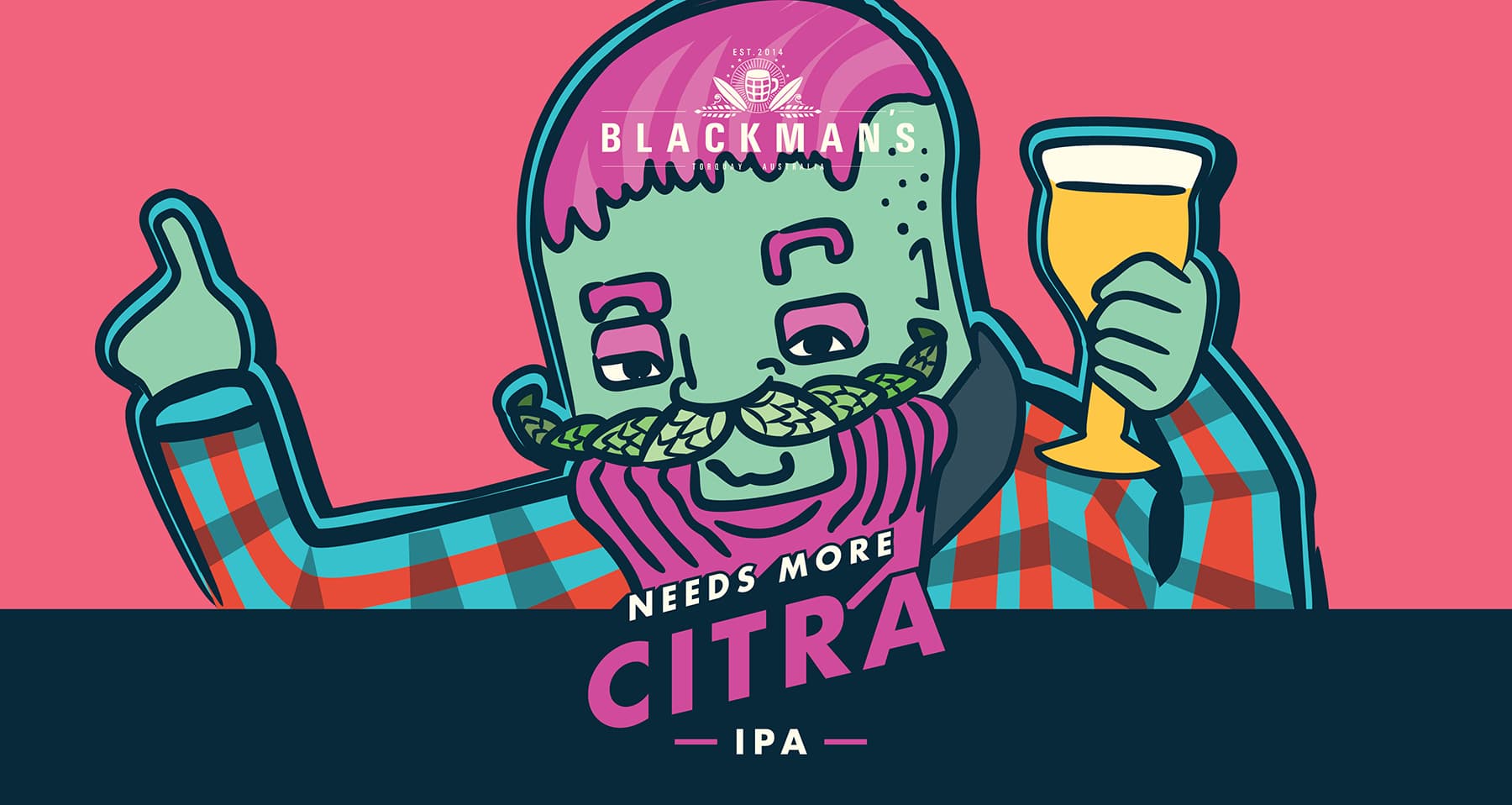 The votes are in!!! Needs More Citra IPA…The very first beer in our 'Single Hop IPA' series is coming BACK! And it's landing next Friday.
THE BEER: Citra IPA
Citra is music to the ears of many an IPA Head, dancing with citrus and tropical vibes. It's been TRIPLE DRY HOPPED with Yakima Chief Hops' freshest crops of Citra T90 and Citra Cryo.
Breathe it in deep and smell all of them hops!!!
We're pretty excited about this one making a come back too 🍻🍻🍻
Launching 13th August on tap and tins at
Blackman's Brewery Geelong
Blackman's Brewery Pizza & Beer Bar, Torquay
Blackman's Beer & Burger Bar, Ocean Grove