OUR TOP 5 SPOTS FOR A BEER IN TORQUAY


By Renn Blackman
Here are some of my favourite places to go for a beer when I'm not at the Brewery. Seriously, come
to Torquay for beers, it's awesome!
Bomboras beach bar!
It's such a cracking spot, you literally sit perched above the beach at Fishos and drink fresh-as Mervyn pints and watch people catching waves a few hundred meters away! It's the best spot on a sunny day.
Doc Hughes
The location is amazing, right on the Esplanade and it's one of the oldest hospitality venues in Torquay! You can sit outside with a pint and get a great feel for what Torquay is all about.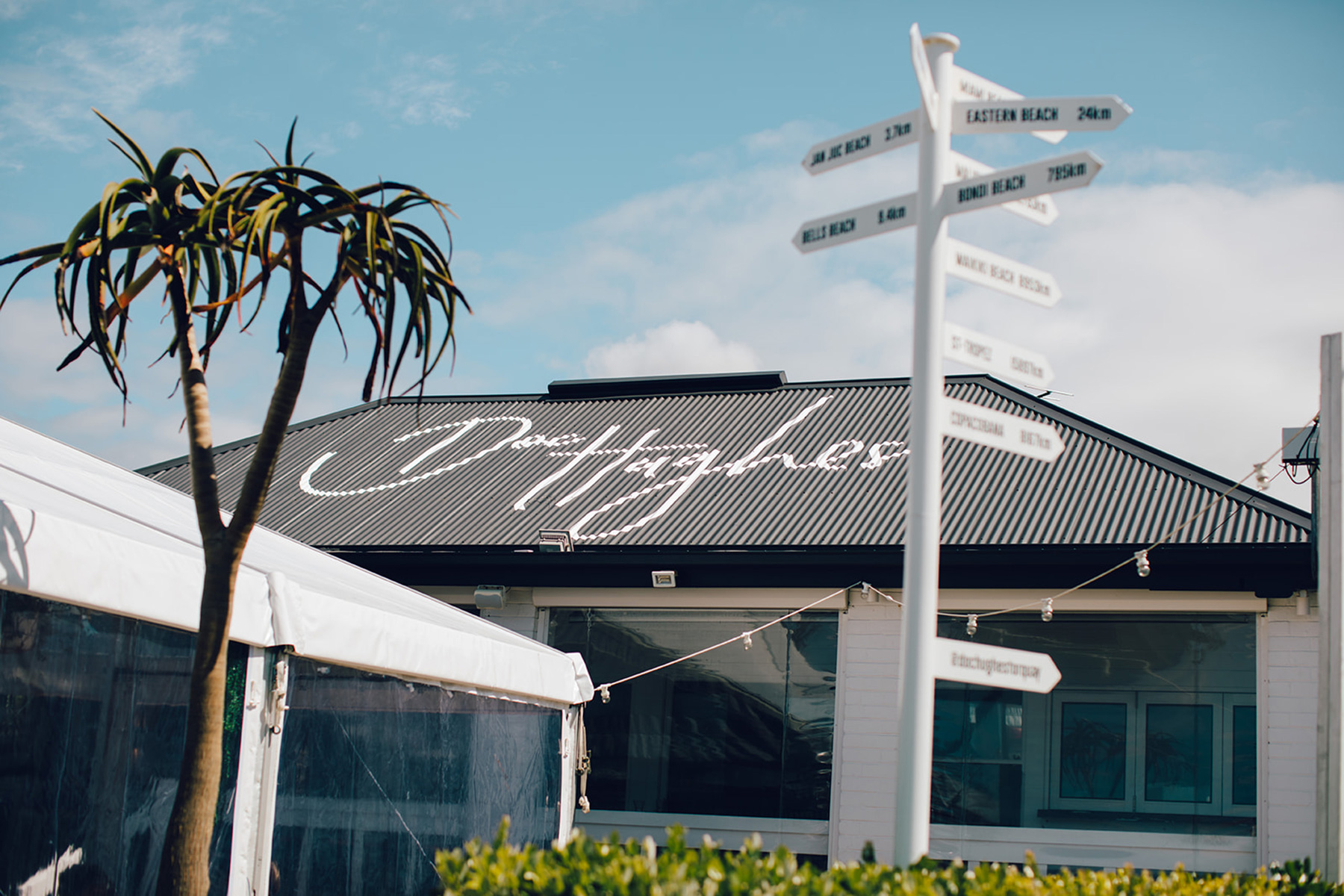 Bird Rock
Bird Rock located in Jan Juc, this place is puts out some of the best food and drink in our backyard! Cocktails, beers and food are all very on-point, perfectly located not far away from some of the best point breaks in Australia for a post surf froth.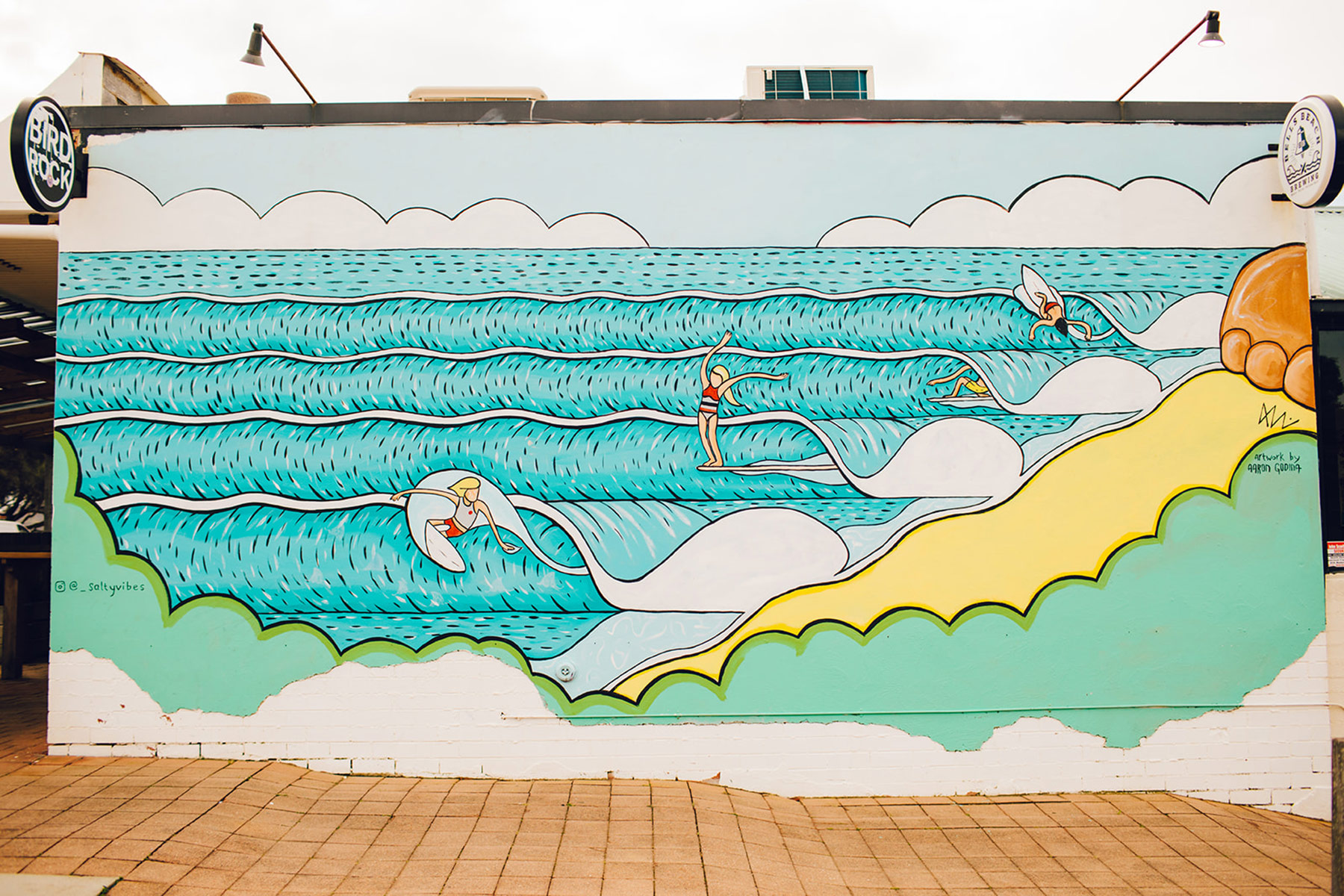 Torquay Wine Store
Torquay Wine Store is located right on Gilbert street with tables out the front for some awesome Torquay Summer viewing and drinking. Mick and Sarah showcase some of the best wines in the region and it's such a top notch space to drink spectacular wines… or a have a beer or two.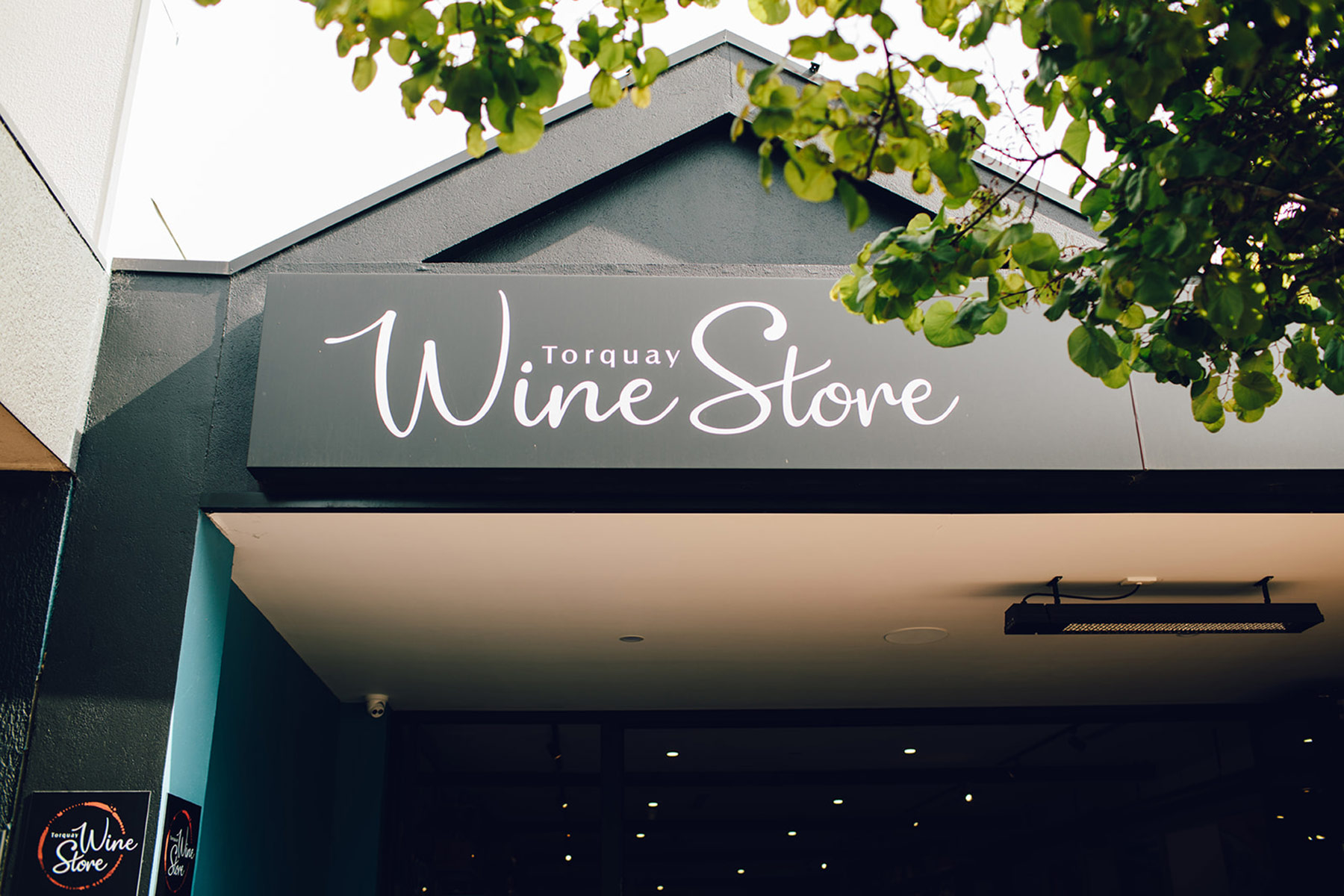 Fishos
Fishos is hands down the freshest fish in town, high end fresh fish and chips served along side awesome drinks, located on across the road from the beach. So good, you'll probably want to go there a couple of times.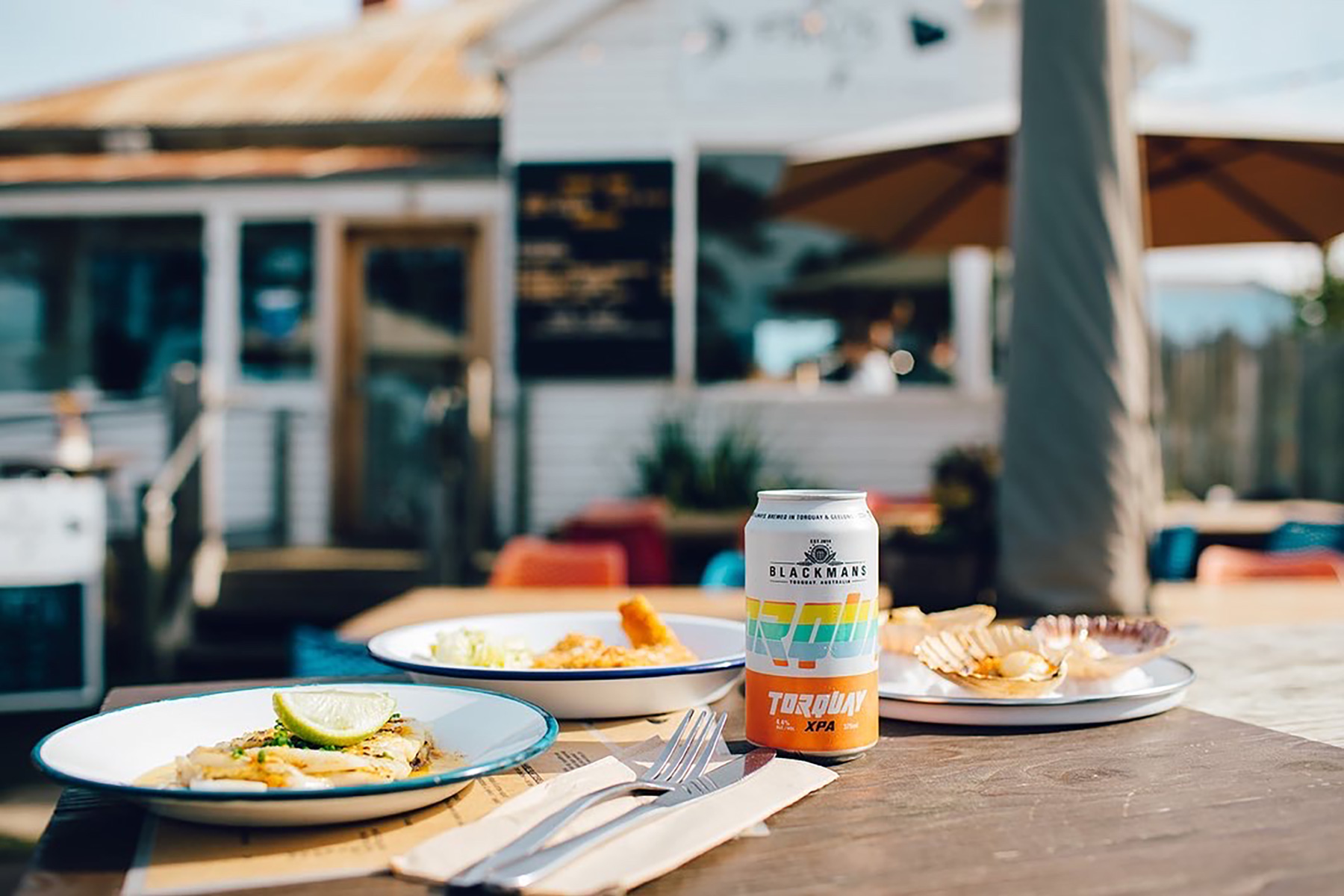 Corkscrew
And a for a BONUS round… just grab a takeaway beer from Corks Crew and find a spot on the beach and enjoy!
Corks Crew is one of the most dedicated and best bottleshops going round. These guys care a lot about what they do and have the best local beer and wine list going round. You know if you go to corkscrew you will walk out with quality booze and you are supporting an awesome local business!