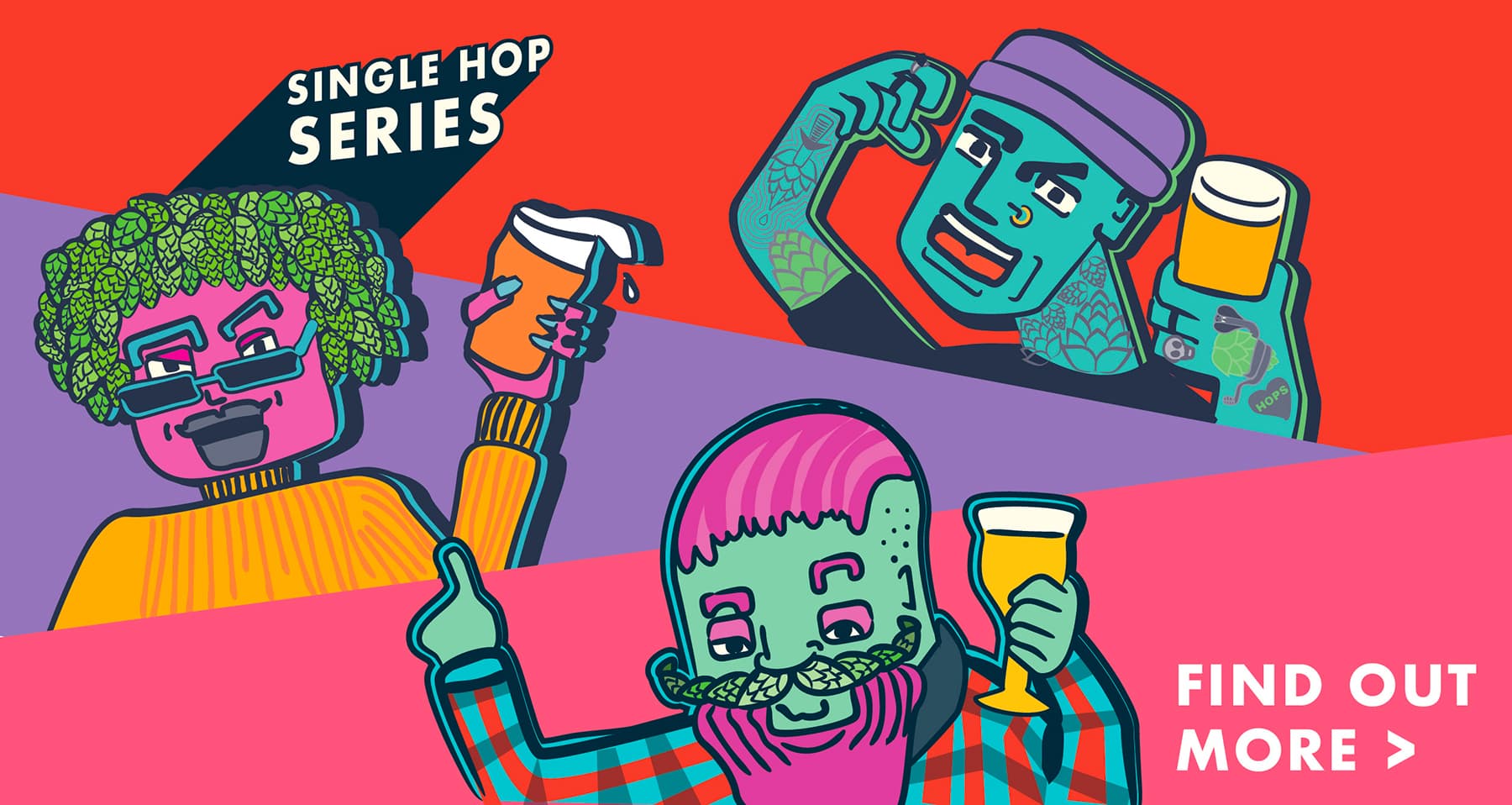 SINGLE HOP SERIES
OUR SINGLE HOP SERIES
We are pretty excited about this one, our favourite thing to come out of 2020 is happening in 2021 as well.
So what is this series all about?
We are brewing 3 new IPA's to showcase of some of our favourite hops.
The base IPA will be the same for each beer allowing you guys to really see what an individual hop brings to the table, once added in copious amounts!
It's beer school in a tinnie aimed at hop monsters. And we promise you, these beers will not need more! They will be PACKED.
Oh yeah… and did we mention we are delivering it SAME DAY IPA style??? So you can crack this tinny on the SAME day it is packaged.
Needs More Lora IPA
COMING SOON!!!!
Needs More Cascade IPA:
-PRE SALE- NEEDS MORE CASCADE – PRESALE TUESDAY 15TH DECEMBER – Blackman's Brewery (myshopify.com)
Needs More Citra IPA:
SOLD OUT
Needs More Simcoe IPA:
SOLD OUT
Needs More Sabro IPA:
SOLD OUT
Needs More Mosaic & Simcoe IPA:
SOLD OUT