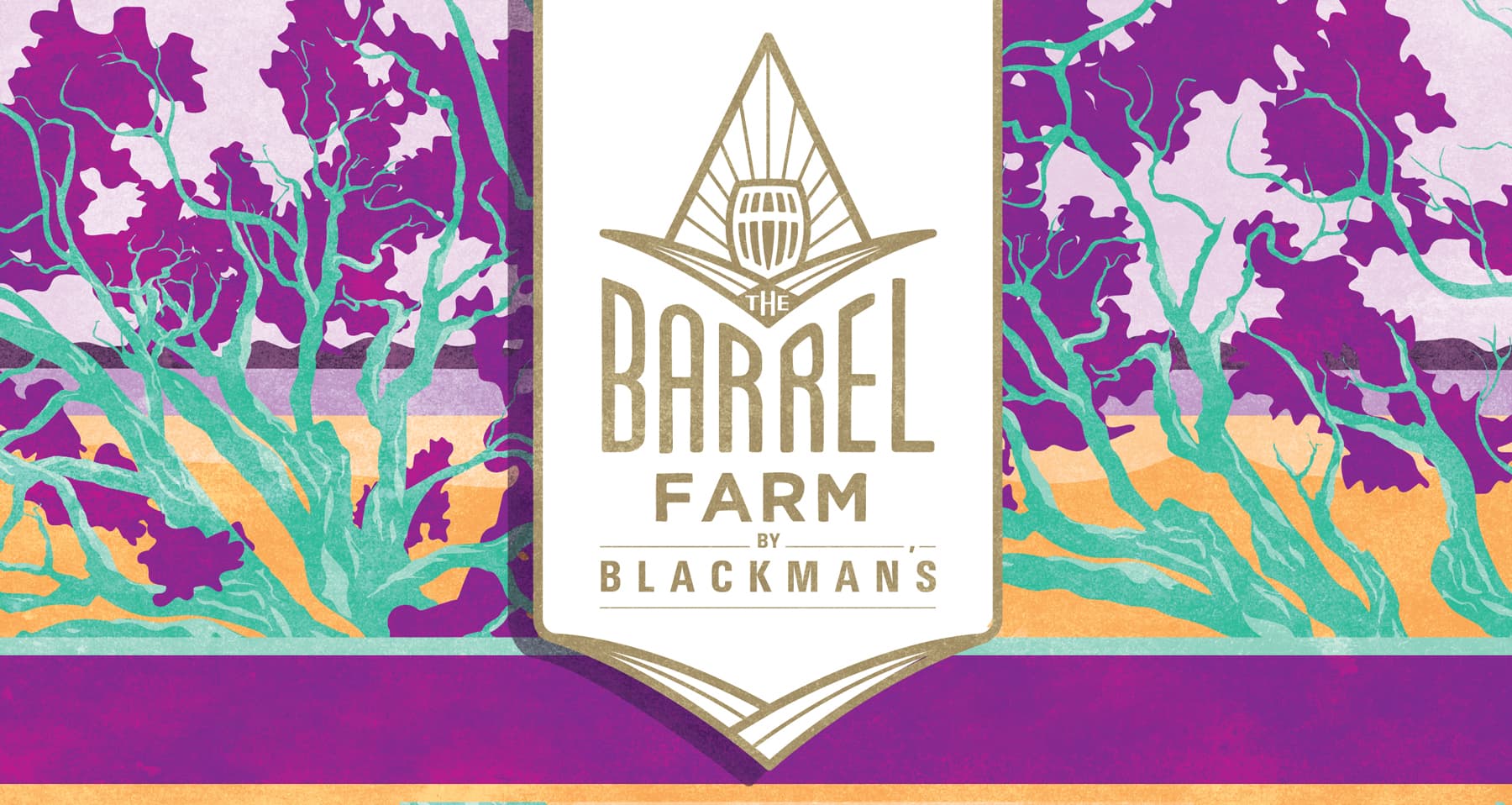 THE BEERS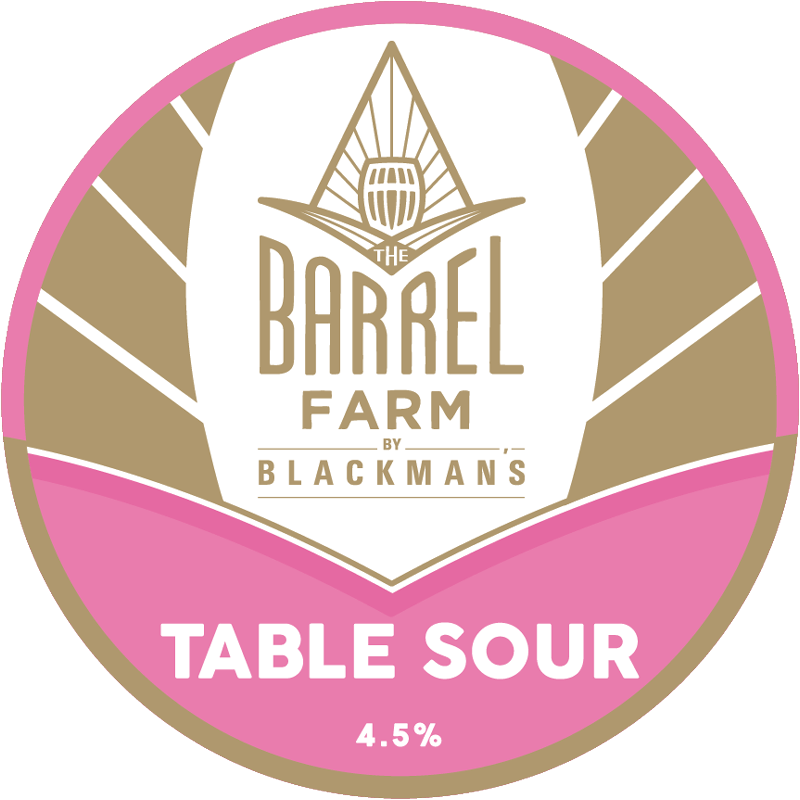 Table Sour


IT'S A DELICATE TABLE SOUR WITH LAYERS OF COMPLEXITY, VINOUS AND SMOOTH ROUND MALT NOTES. BLENDED WITH 2.5 YEAR OLD BEERS FERMENTED ON CHARDONNAY SKINS AND PINOT SKINS.
IN MARCH 2019 WE PICKED CHARDONNAY & PINOT NOIR GRAPES AT A PRIVATE VINEYARD IN FRESHWATER CREEK, AND PRESSED THEM FOR JUICE AND SKINS. THEY WERE THEN TAKEN TO TORQUAY AND ADDED TO EX SCHOTCHMANS HILL WINE BARRELS, SEPARATED INTO SKIN OR JUICE TYPE.
THEN WE FILLED WITH MALTY RED ALE, AND LET THE WILD YEAST AND BACTERIA FROM THE GRAPES TAKE HOLD OVER 2 AND A HALF YEARS WITH WILD FERMENTATION.
IN AUGUST 2021, WE MADE A BASE KETTLE SOUR, WITH LACTIC ACID BACTERIA, WHICH WE BLENDED WITH TWO OF THESE ORIGINAL BARRELS, THEN RE-FERMENTED IT IN TANK AND PACKED INTO 750ML BOTTLES FOR YOUR ENJOYMENT.

STATS:
ABV: 4.5%
STANDARD DRINKS: 2.6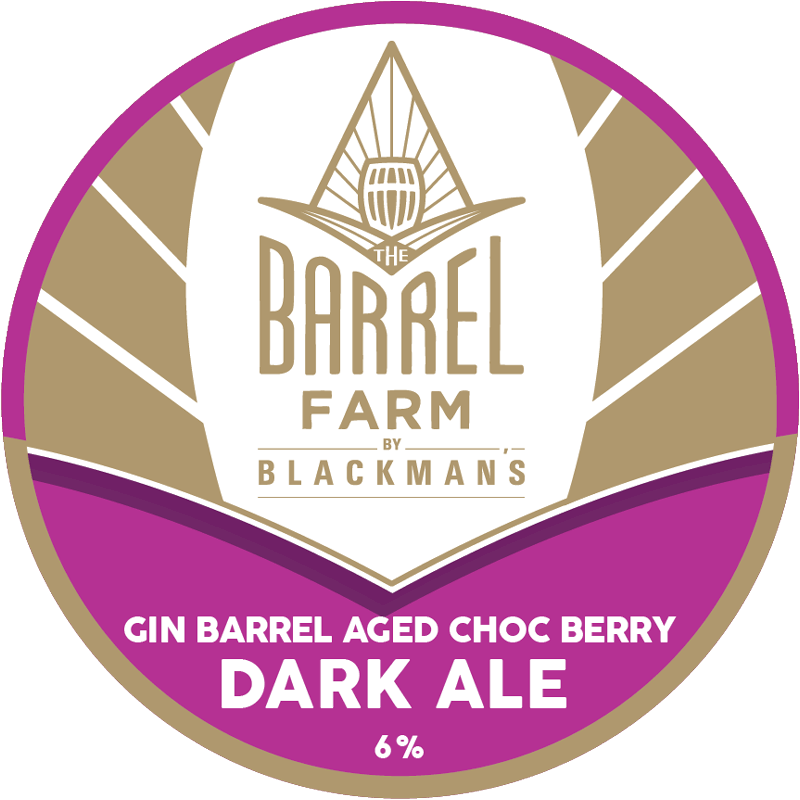 Gin Barrel Aged Berry Dark Ale
Gin Barrel Aged Berry Dark Ale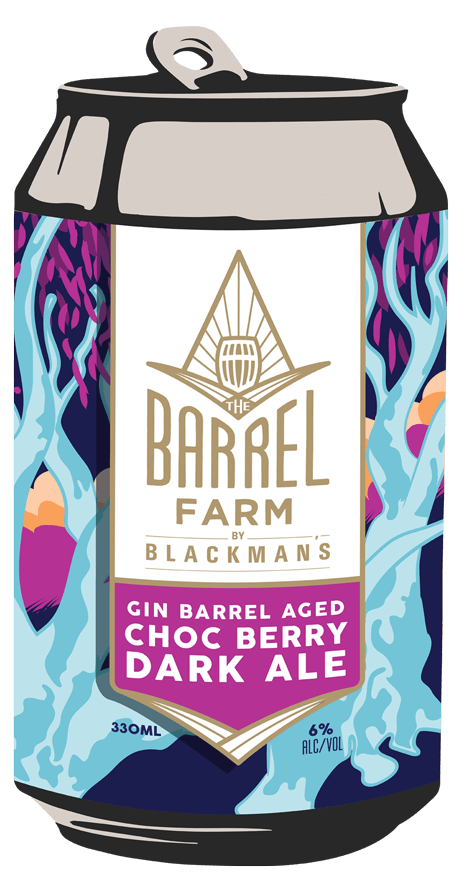 A RICK DARK SOUR BEER WITH CHERRY RIPE PLAVOURS AND SUBTLE GIN NOTES. IT'S A DARK BEER FOR THE SUMMER MONTHS.

PROCESS:
Naturally acidified kettle sour, fermented with raspberries and blended with a 6 month gin barrel aged porter.

STATS:
ABV: 6%
COLOUR: 50 EBC
BITTERNESS: 25 IBU

MALT: PALE, CARA PILS, MUNICH, WHEAT, ACIDULATED MALT, ROAST BARLEY
HOPS: MOSAIC, CASCADE
YEAST: ALE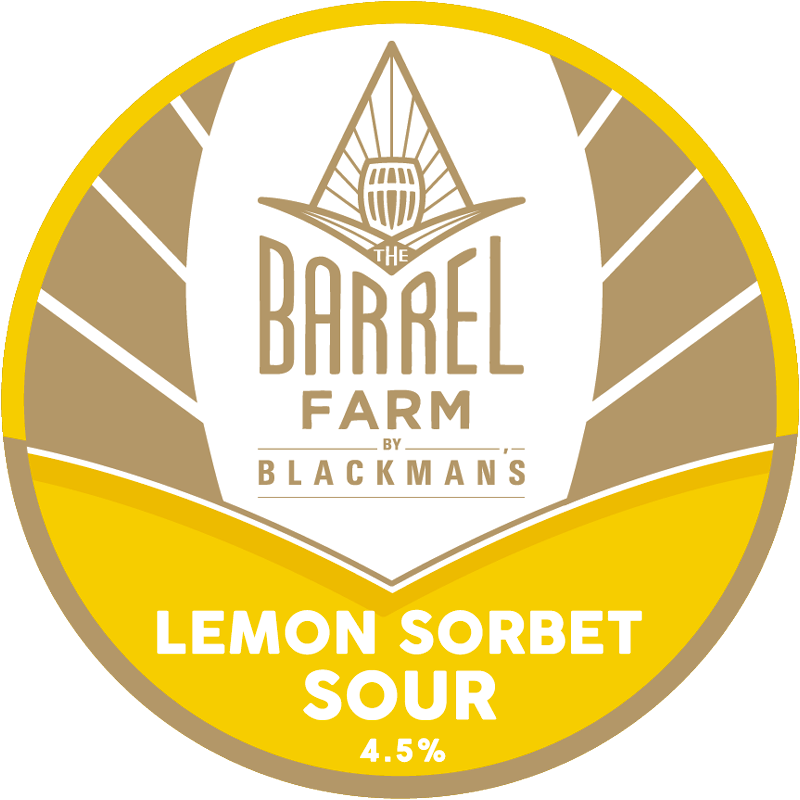 Lemon Sour Sorbet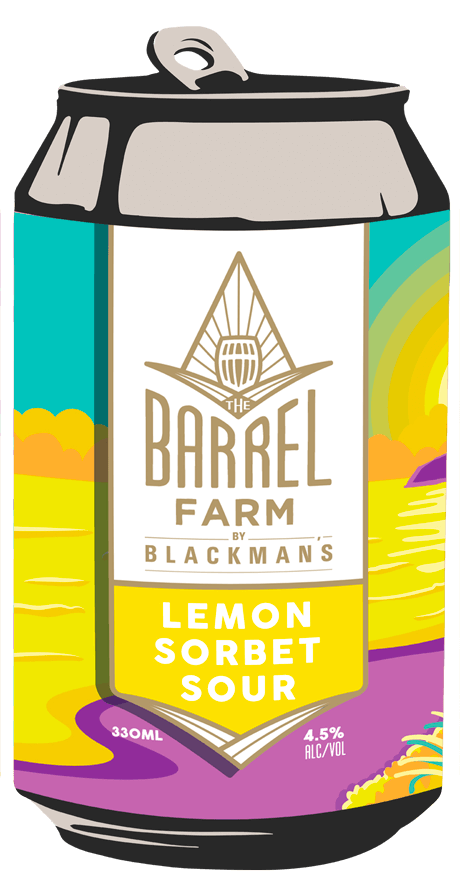 A FRUITED KETTLE SOUR WITH TORQUAY SEAWATER MADE TO EVOKE MEMORIES OF LEMON SORBET AT THE BEACH.
YOU'LL GET A GENTLE SOURNESS WITH LEMONY NOTES AND A SOFT MOUTHFEEL FROM THE LACTOSE. WE RECOMMEND SERVING WITH A SCOOP OF LEMON SORBET IN YOUR GLASS TO ENHANCE DRINKING EXPERIENCE!

PROCESS:
NATURALLY ACIDIFIED KETTLE SOUR, SEAWATER ADDED IN BOIL, LEMON ZEST AND WHOLE FRUIT ADDED IN THE BOIL ALONG WITH LACTOSE. LEMON ZEST ADDED TO TO FERMENTATION.
FERMENTED WITH ALE YEAST.

STATS:
ABV: 4.5%
COLOUR: 5 IBU
BITTERNESS: 5 IBU

MALT: AUS PALE, CARA PILS, MUNICH, ACIDULATED, WHEAT
HOPS: MOSAIC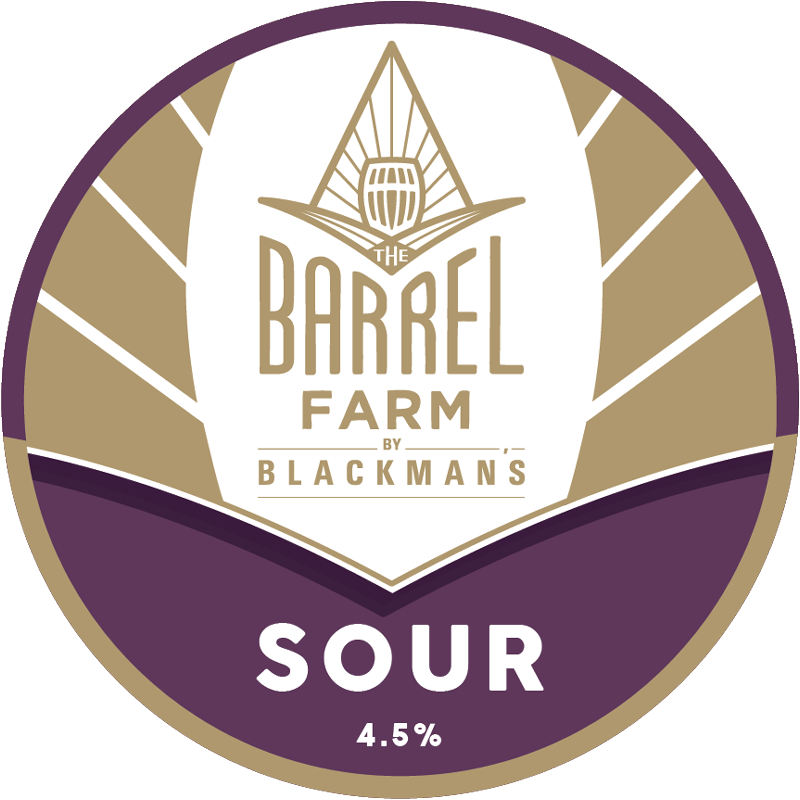 Sour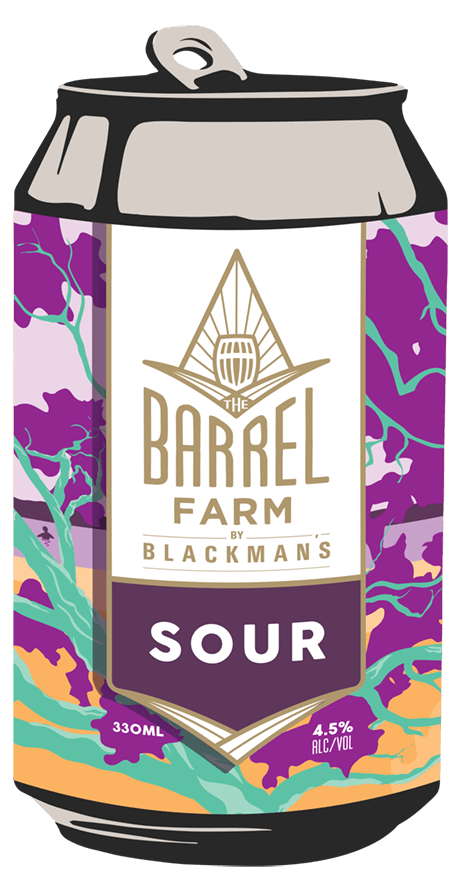 A PALE, REFRESHING SOUR BEER WITH HINTS OF OAK, TROPICAL HOPS AND A CRISP, DRY SALTY FINISH.

BUY NOW

PROCESS:
Naturally acidified kettle sour. Sea Water added to the boil, fermented with lager yeast on French oak, dry hopped with Mosaic and Simcoe.

STATS:
ABV: 4.5%
COLOUR: 5 EBC
BITTERNESS: 5 IBU

MALT: PILSBER, PALE, CARA PILS, MUNICH, WHEAT
HOPS: MOSAIC, SIMCOE
YEAST: LAGER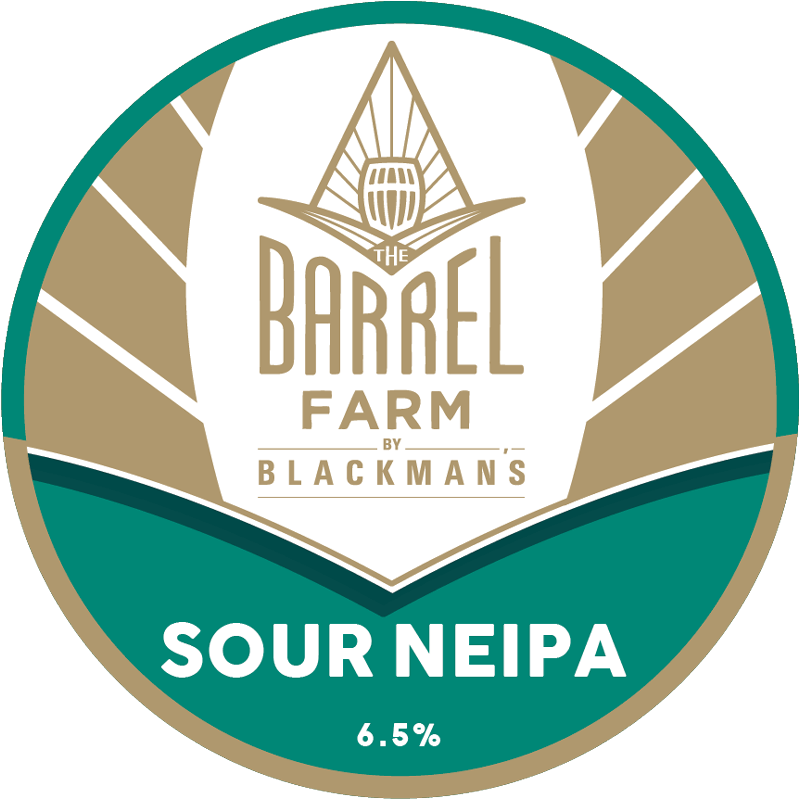 Sour Neipa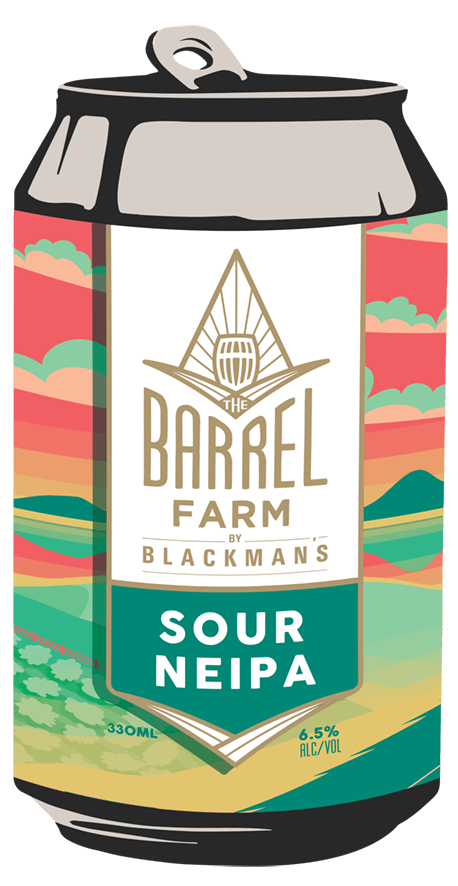 IT'S BIG AND HAZY. INSPIRED BY A GIN-BASED COCKTAIL, THE ENGLISH GARDEN. FRUIT SALAD IN A CAN!

BUY NOW

STATS: 6.5%
HOPS: GALAXY/SIMCOE/EL DORADO
YEAST: LONDON ALE

PROCESS:
Kettle Soured, Heavily Hopped in the Whirlpool and then triple dry hopped in the tank. Fermented with London ale yeast, then infused with Gin soaked Cucumber, Mint and Lime during cold conditioning.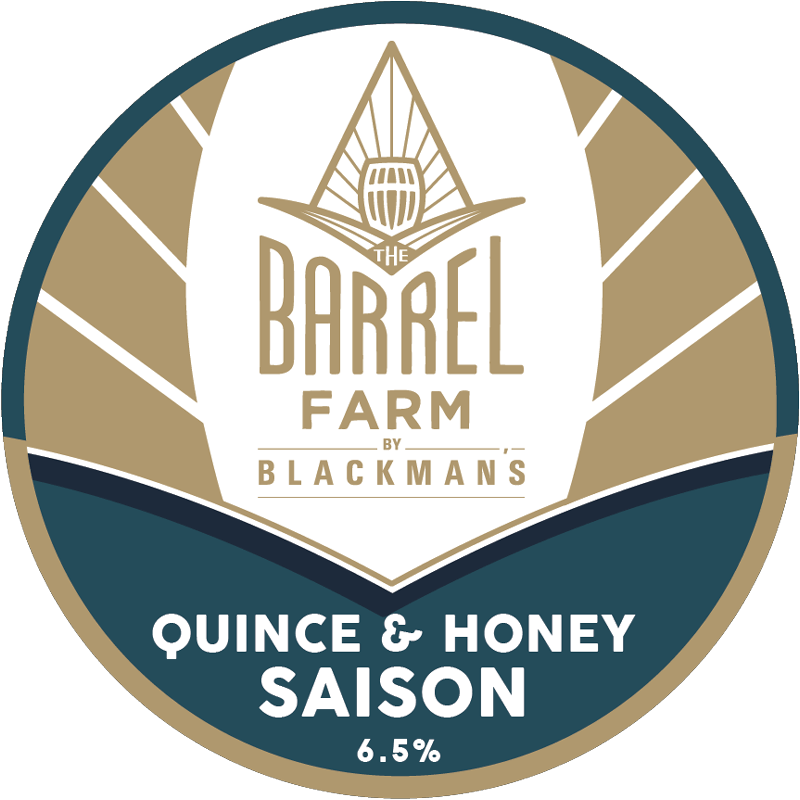 Quince and Honey Saison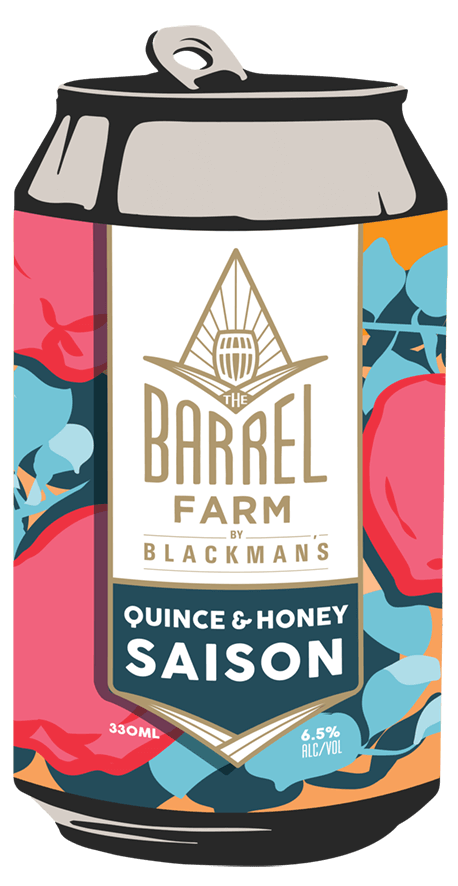 AN EARTHY FARMHOUSE ALE, BREWED WITH PILSNER & WHEAT MALTS. LOCAL QUINCE AND HONEY ADDITIONS GIVE A HINT OF DELICATE, SWEET FRUIT.

BUY NOW

STATS: 6.5%
HOPS: LORAL
YEAST: SAISON YEAST

PROCESS:
Mashed at a low temp to get a dry finish. Loral hops and Honey added in boil. Fermented warm. Quince macerated and added at end of fermentation.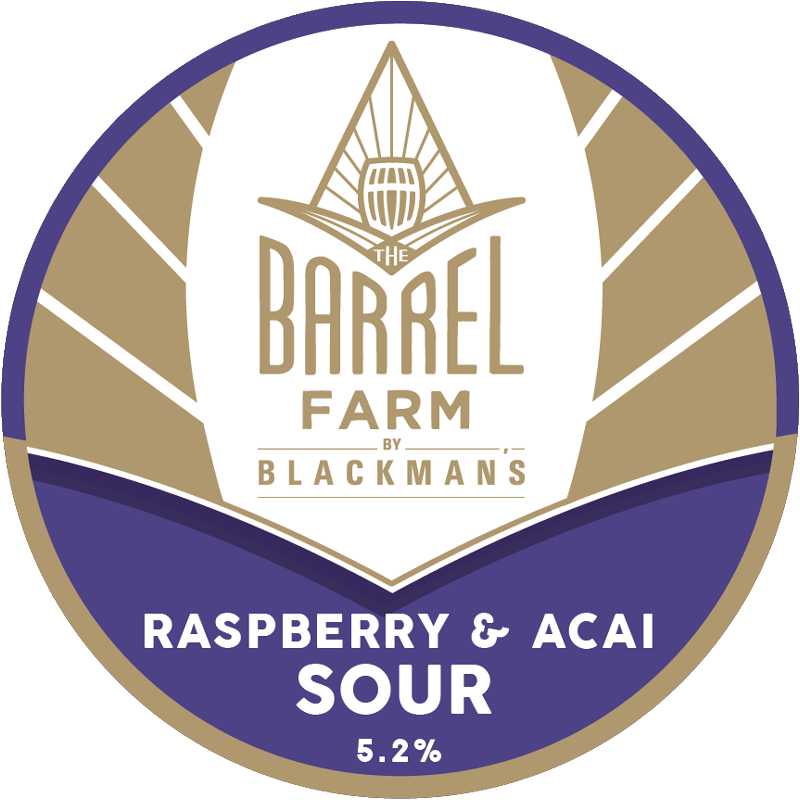 Raspberry and Acai Sour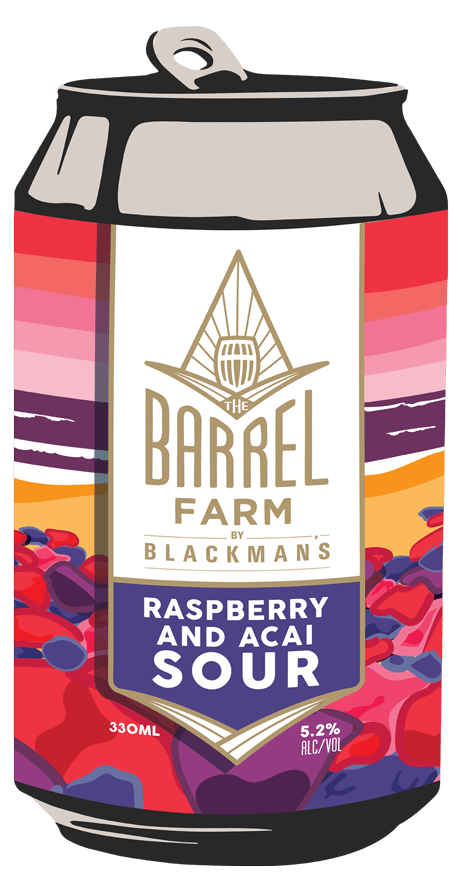 A FRUITED KETTLE SOUR, WITH A PINKISH HUE THAT'S REFRESHING, SUMMERY AND BRIGHT!

PROCESS:
Naturally acidified kettle sour, seawater added in the boil, fermented on macerated raspberry and acai berries with ale yeast on french oak.

STATS:
ABV: 5.2%
COLOUR: 10 EBC
BITTERNESS: 5 IBU

MALT: PALE, CARA PILS, MUNICH, WHEAT, ACIDULATED MALT
HOPS: MOSAIC
YEAST: ALE
THE BARREL FARM

THE BARREL FARM IS A SPACE DEDICATED TO OUR LOVE OF OLD-WORLD BLENDING AND BREWING.
A dream since our first visit to Cantillon Brewery in Brussels, 2012. We were absolutely blown away by everything we tasted, smelt, heard and saw in this magical Brewery and became instantly inspired to one day brew a similar range of beers. The Barrel Farm specialises in bringing Barrel Aged, Sour and Farmhouse Ales to the Geelong region.
The Barrel Farm quickly went from dream to reality upon a visit to a beautiful farmstead in Barwon Heads where we currently store our barrels. We felt a sense of place here and our Barrel Farm beers reflect our local area in ingredients, inspiration and design.
We currently have 20+ barrels, a mix of ex wine and spirit, all collected from regional Victoria filled with beer styles, bacteria and wild yeast. We regularly taste and test and will release these creations over time as the beer ferments in each barrel taking on it's natural environment.