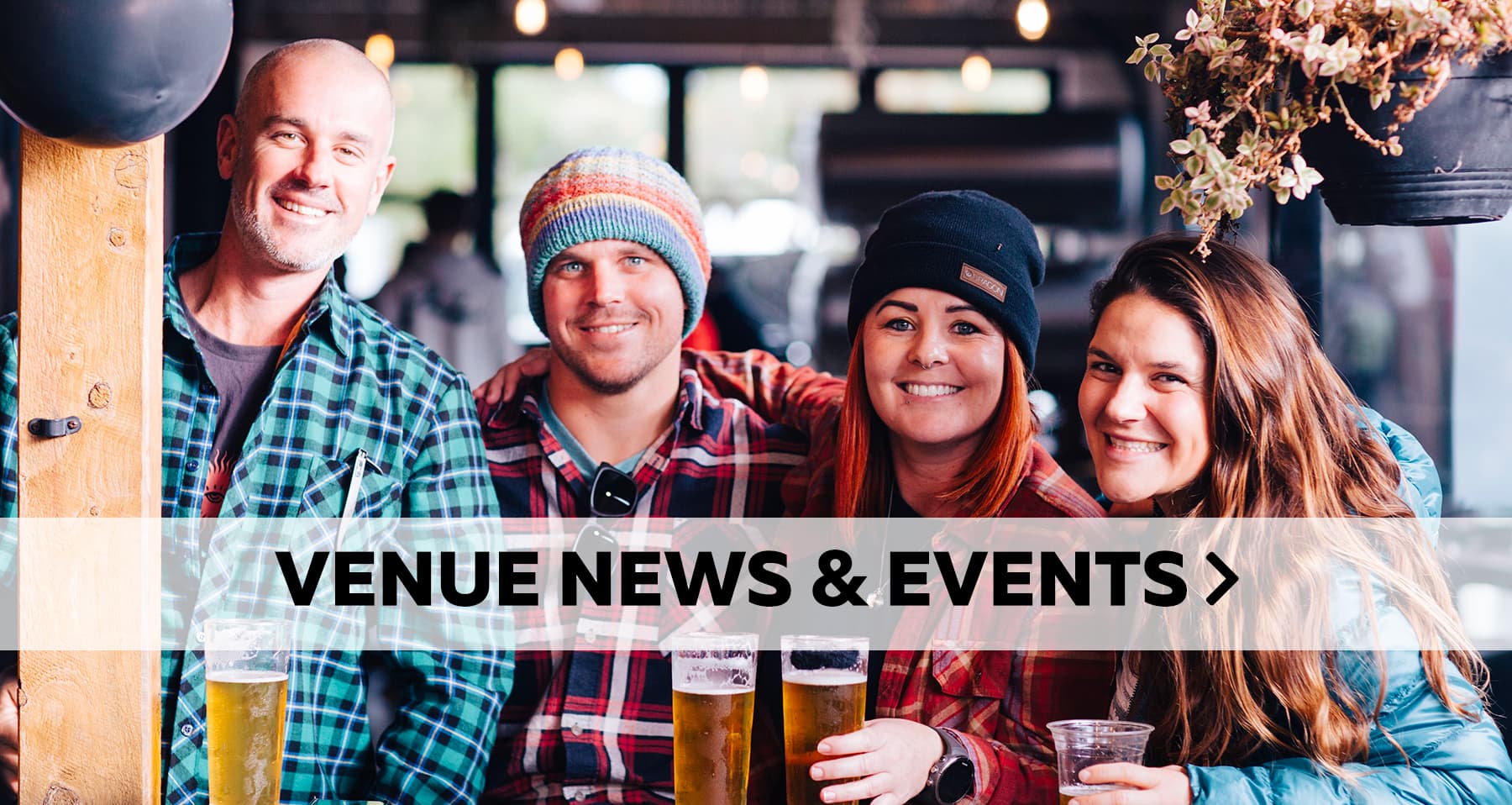 VENUE NEWS AND EVENTS – JULY 2021
VENUE UPDATE
Tuesday 27th July
Hi Guys,
Just a quick one to let you know that due to the latest round of restrictions,  the capacity limits inside our venues has reduced significantly.
We'll still be open at all three bars and although we'll have limited numbers, we still want to see your faces, but masks are mandatory again!
You are required to sign in. Also, just a friendly reminder that none of these things are our choice and our team are doing they're best!
And if you want to take away or use our home delivery service, they're still running too and we'd absolutely love your support:
To book a spot at our venues, order takeaway food or beer – head to the links below!
Book here for BLACKMAN'S BREWERY TORQUAY!