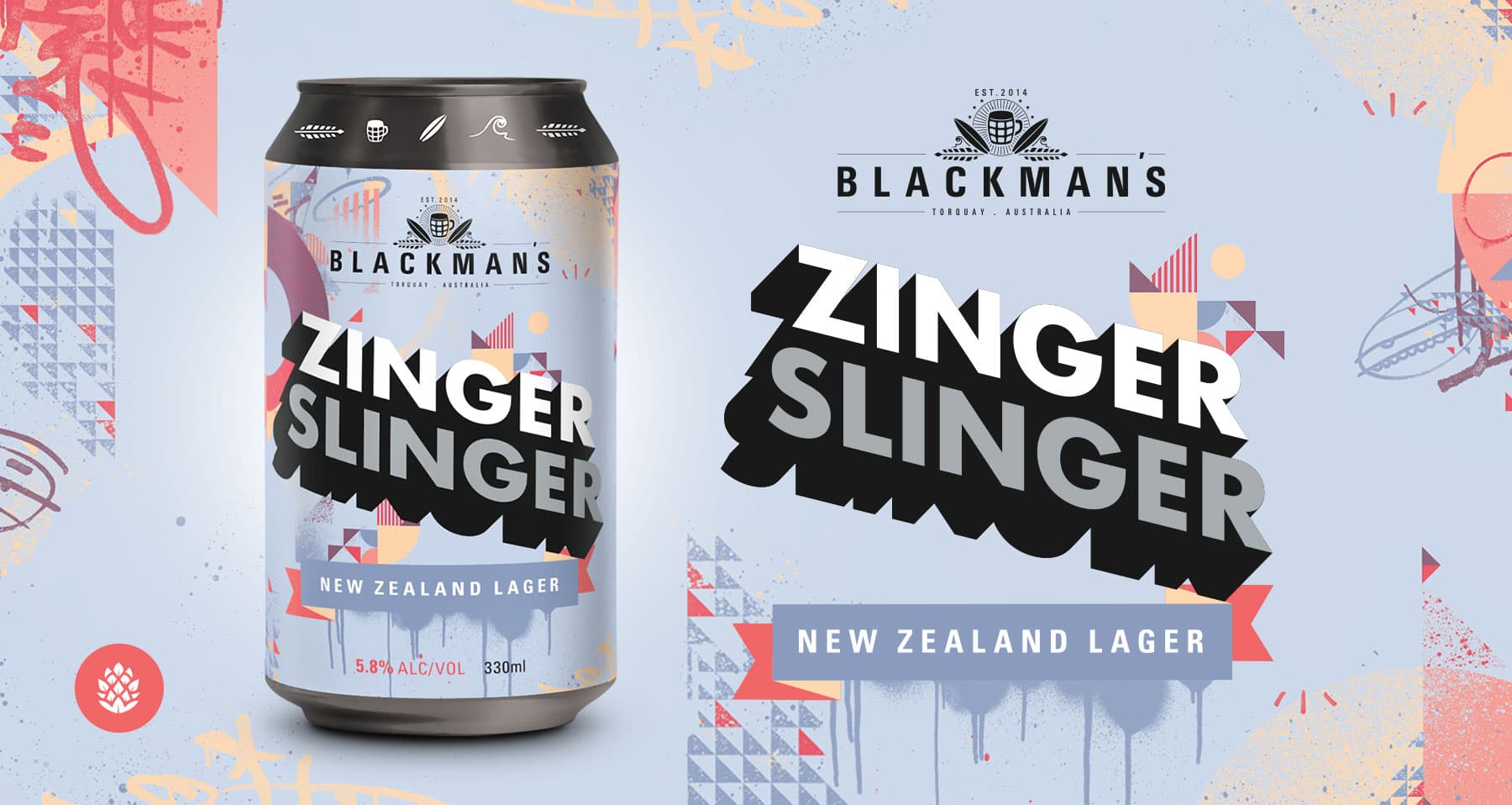 ZINGER SLINGER BEER LAUNCH
Here comes the sun, and here comes Zinger Slinger New Zealand Lager.
The 3rd Beer in our original Lager Collective series is making a comeback!!! After re-releasing our Dark Lager in , we heard you guys loud and clear… 'Bring Back Zinger Slinger'. So here it comes, with a fresh new look just in time for the sun.
Heavily hopped with a platter of NZ hops, this pale Kiwi lager brings massive passionfruit and lime flavours to the forefront with the crisp finish of a lager. It's got the ZING of Summer but the ease of Spring in each sip!
It's a Lager, loaded with hops and we're pretty excited you guys asked for this one to make a comeback.
Lock in your Zinger Slinger via the presale link here