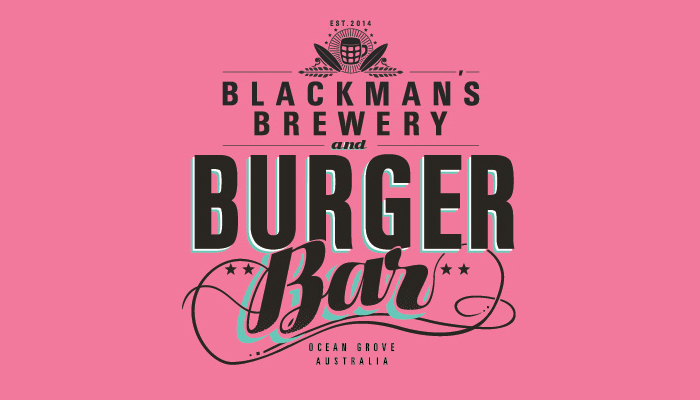 THE BURGER BAR

Beers and Burgers together at last, in an epic location on the main street of Ocean Grove. It's a bright, fun and super friendly coastal Bar to go to with your best crew for fresh beers, brewed less than half an hour away. We're pouring 12 taps of our core and seasonal range, plus a few from The Barrel Farm.
It's an awesome spot to go for a spread of Burgers, Wings and Mac and Cheese Bites. Plus you can get it all to takeaway.
But don't worry, if you don't love good beer as much as we do, we've got an epic local wine and craft spirit list as well.
CHECK OUT WHAT'S ON THE MENU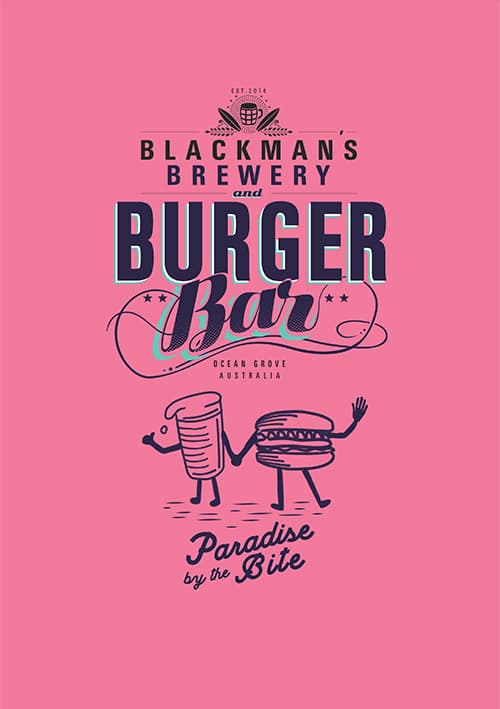 FIND US
OPENING HOURS
WEDNESDAY: OPEN FROM 12NOON
THURSDAY: OPEN FROM 12NOON
FRIDAY: 12NOON -1.30PM | 2.00PM-3.30PM | 4PM-5.30PM | 6.00PM-7.30PM | 8PM-10PM
SATURDAY: 12NOON -1.30PM | 2.00PM-3.30PM | 4PM-5.30PM | 6.00PM-7.30PM | 8PM-10PM
SUNDAY: 12NOON -1.30PM | 2.00PM-3.30PM | 4PM-5.30PM | 6.00PM-7.30PM | 8PM-10PM