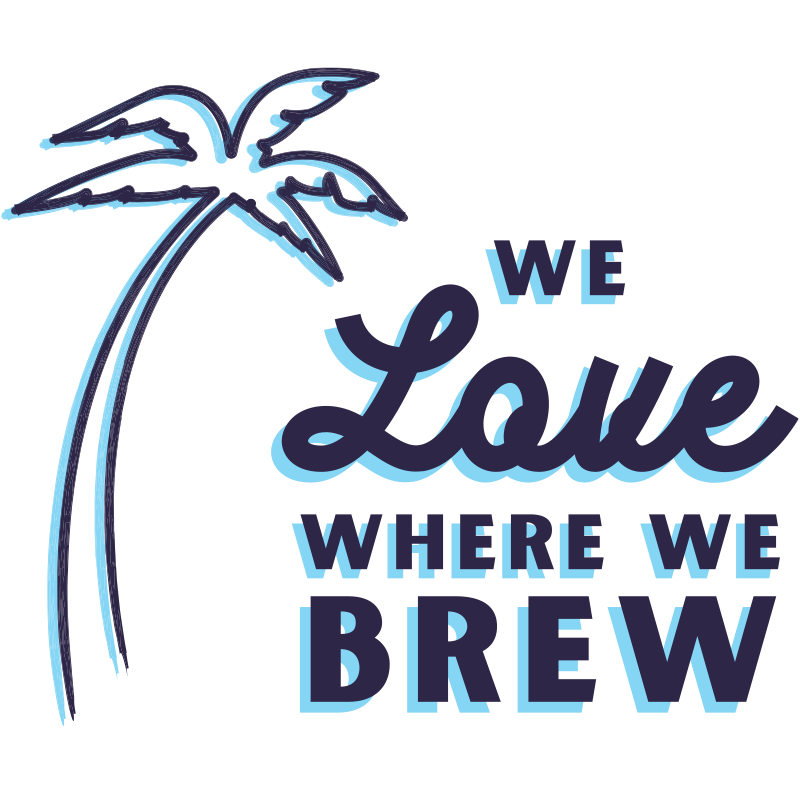 WE ABSOLUTELY LOVE OUR BACKYARD AND WHERE WE BREW BEER IN TORQUAY, THE ORIGINAL HOME OF BLACKMAN'S BREWERY. HERE ARE SOME OF THE OUR TEAM'S FAVOURITE THINGS TO SEE AND DO IN TORQUAY AND WHY WE THINK IT'S SUCH AN AMAZING PLACE TO BE.
Our Top 5 Beaches in Torquay
By Jess Blackman
There are so many reasons to go the beach, with three kids and a dog we spend A LOT of time hanging out by the ocean – and my goodness we love it.


Our Top 5 Spots for a Beer
By Renn Blackman
Here are some of my favourite places to go for a beer when I'm not at the Brewery. Seriously, come to Torquay for beers, it's awesome!